Adding fuel to a previous rumor, now it is further claimed that Margot Robbie and Harley Quinn have been dumped from a Birds of Prey sequel that is currently said to be in development.
Recall that Birds of Prey bombed big time at the box office (just as my sources said it would) and that Margot Robbie was a producer on the flick, so she was heavily involved with the movie and should be in part blamed for its big failure.
According to That Hashtag Show, a Birds of Prey sequel is in development minus Margot Robbie and Harley Quinn and will instead feature Batgirl Barbara Gordon and likely the return of Jurnee Smollett's Black Canary, Mary Elizabeth Winstead's Huntress, and Rosie Perez's Renee Montoya. It's also suggested that Leslie Grace could continue to play Barbara Gordon who is starring in the HBO Max Batgirl movie.
The villain is again said to be a white dude, this time The Calculator, who has an obsession with Barbara Gordon, and that this obsession will later prove deadly, with The Calculator's robot assassin, Burnrate, also a part of the third act.
It's mentioned no director is attached as of yet, that the info comes from an outline about the flick, and that it could be two to three years away.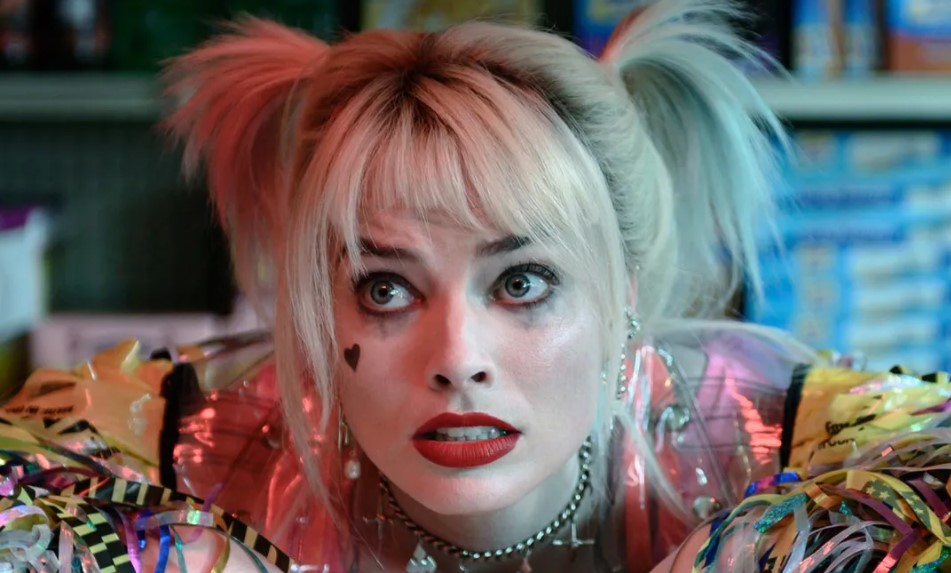 WB gets their answer about Margot Robbie as Harley Quinn
Regarding adding fuel to the previous rumor, back in August, YouTuber Grace Randolph revealed that Margot Robbie is going to take a break from playing Harley Quinn and that the character could get recast as a result of the Multiverse storyline that is playing out in the DCEU (i.e. The Flash).
"Now here's the concern, Warner Bros. could use the Multiverse as an excuse to flow it out another live-action Harley Quinn. If they decide to do that, then Margot Robbie will be in real trouble," said Randolph.
Randolph also added that The Suicide Squad was basically a test for Margot Robbie and Harley Quinn to see if the character was going to be likable, popular, and well-received but that since The Suicide Squad also bombed, WB got their answer.
And now there are rumors Margot Robbie is out.