Krypton Season 2 is now airing on SYFY which happens to be a Superman prequel series, which saw its second episode paying homage to Henry Cavill.
The episode features Superman's grandfather, Seg-El, played by Cameron Cuffe, taking on Lobo, played by Emmett J. Scanlan.
Fans on social media posted footage featuring Seg-El preparing for the fight by pumping his arms similar to the fight scene from Mission Impossible with Henry Cavill:
Man of Steel writer David S. Goyer actually created the Krypton SYFY series, which is similar in tone and design to the Zack Snyder movie. Recall how Man of Steel started with that epic Krypton scene, which the SYFY series shares in feel; so some sort of homage to Henry Cavill isn't all that surprising.
Seg-El vs Lobo in SYFY's Krypton: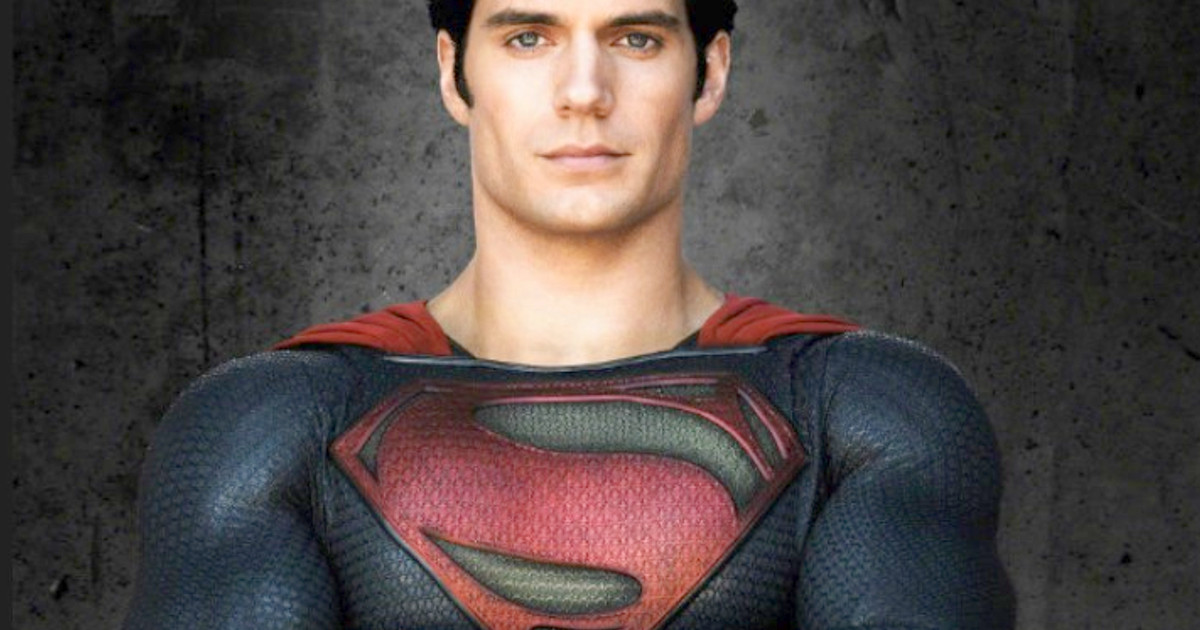 Will Henry Cavill play Superman again?
Regarding Henry Cavill returning for more Superman movies is unknown. It has been rumored Warner Bros. may give the character a soft reboot in a Supergirl flick, but at the same time, Henry Cavill's manager has come out and said that Henry Cavill still wears the cape.
Lately, there has also been talk surrounding Man of Steel 2, in that it isn't happening, as Matthew Vaughn has said Warner Bros. turned down his pitch. A fan-favorite choice to direct Man of Steel 2 also happens to be Henry Cavill's Mission Impossible director Chris McQuarrie, but McQuarrie said he isn't going to be directing Man of Steel 2 and interestingly enough said he won't be asked to direct the movie.
Right now, fans are left scratching their heads regarding a potential Man of Steel 2, whether Henry Cavill will be back, or if Superman will be appearing in more DC movies. Answers don't look to be coming any time soon as WB is also skipping next month's big San Diego Comic-Con.
The best guess now is that Warner Bros. may be putting Superman on the backburner until they find the right director and producers in order to get the character right. There has even been speculation that Star Trek and Star Wars director J.J. Abrams may be tackling Superman, and if he does, let's hope it's with Henry Cavill.