More potential bad news for Kevin Smith's new He-Man series coming to Netflix as the new trailer is described as "very LGBT" to go along with the woke rumors, with it also said the show is heavy on dialogue.
YouTuber Grace Randolph reviews the trailer noting the song used, "Holding Out For A Hero" by Bonnie Tyler, made the trailer seem "very LGBT" to go along with the Netflix She-Ra series, and Grace also included a tidbit how the song relates to the Marvel Loki show (where Loki is confirmed woke and gender fluid).
"Is this 'We Need A Hero?' That's hilarious. This is used in Loki episode two. So they got to it first! People wanted it to be LGBT and it is very LGBT. That really propelled She-Ra."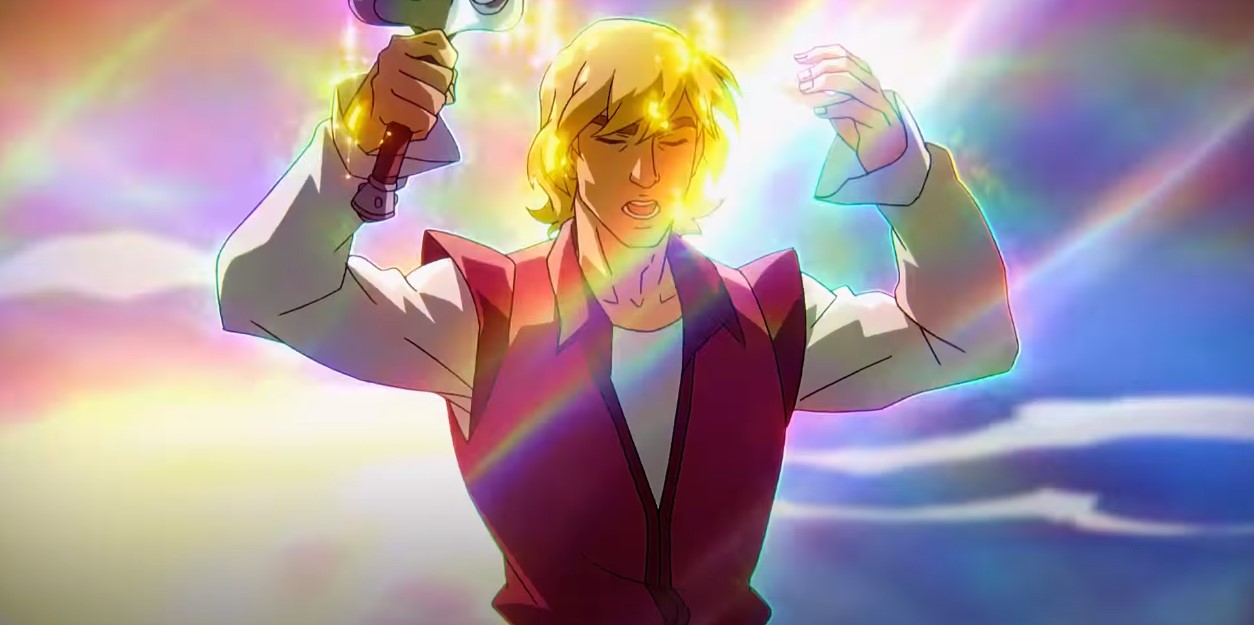 He-Man transforms with rainbows
Grace also points out that He-Man's transformation is full of rainbows, where of course the rainbow is associated with the LGBTQ movement.
"I think the transformation scene, I think it is going to go over very well. I love that they chose this rainbow color scheme… I think it is going to be a hit with the She-Ra crowd."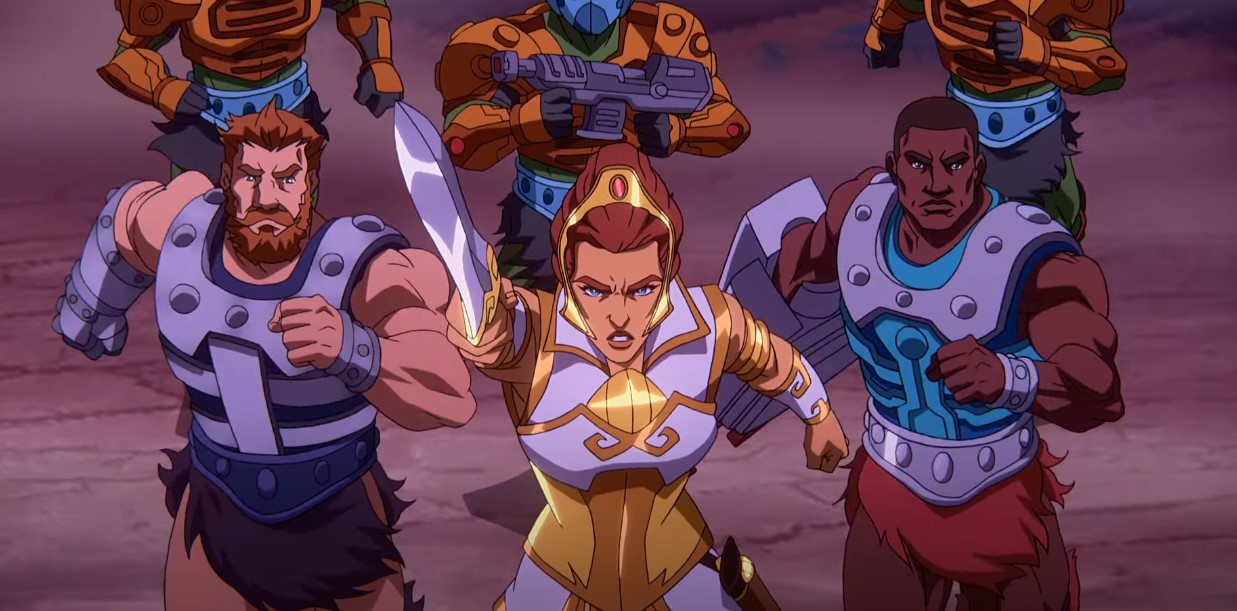 He-Man: Light on action?
Regarding being heavy on dialogue, insiders have filled in Randolph that the show is 70% dialogue, which might mean it could be light on the action.
"Now I have a little inside intel for you. A little He-Man tea. That is because Kevin Smith was hired, I hear the show is very dialogue-heavy. That probably won't be reflected in the trailer. I hear it's a 70/30 split between dialogue and action. Maybe they talk while there is some action? Hmm… Maybe?"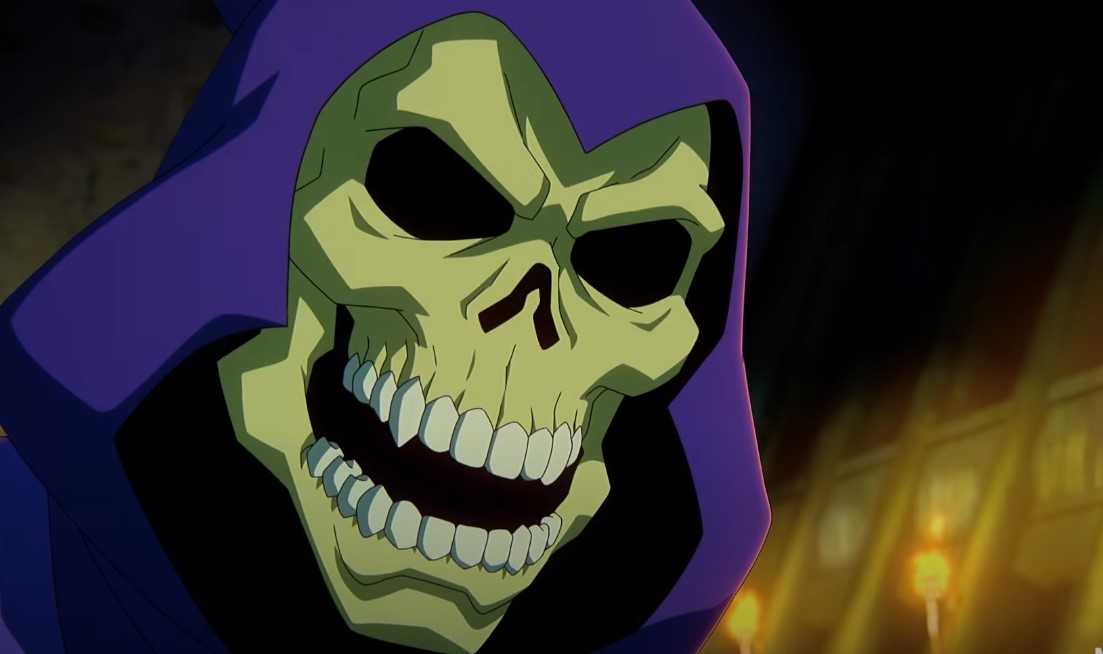 Skeletor or Joker?
Grace also notes she isn't thrilled with the voice of Skeletor, voiced by Mark Hamill, as it sounds just like Hamill's Joker voice.
"Can't use the Joker voice [laughs]… Can't be Joker… Because people who watch this know Batman: The Animated Series… I am very disappointed that Mark Hamill is doing the exact same voice. I mean I love Mark Hamill but I wouldn't have used him for this because I just hear Joker. Skeletor should be his own character."
Fans are also speculating Smith and Netflix might be pulling a bait and switch as there is evidence He-Man gets replaced by She-Man Teela.
Update: He-Man fraud exposed; Kevin Smith not a fan; all about Teela.
Update #2: Kevin Smith has responded to claims his He-Man is woke.
Kevin Smith He-Man Masters of the Universe: Revelation trailer: