Kevin Feige opens up about not recasting Black Panther for the sequel, Wakanda Forever, which follows the death of actor Chadwick Boseman in August of 2020.
Boseman passed away at the age of 43 due to a bout with cancer.
While speaking with Empire Magazine about Black Panther: Wakanda Forever, Feige opened up on the decision not to recast T'Challa.
"It just felt like it was much too soon to recast," Feige said with the article adding Feige is "likening [his] approach to Marvel's long-standing ethos in the comics."
"Stan Lee always said that Marvel represents the world outside your window. And we had talked about how, as extraordinary and fantastical as our characters and stories are, there's a relatable and human element to everything we do. The world is still processing the loss of Chad. And Ryan poured that into the story," explained Feige.
As I tweeted, worth a mention is that Feige thinks it's too soon to recast Black Panther (which has upset lots of fans) but has no problem going forward with a sequel right away? Hey, whatever works.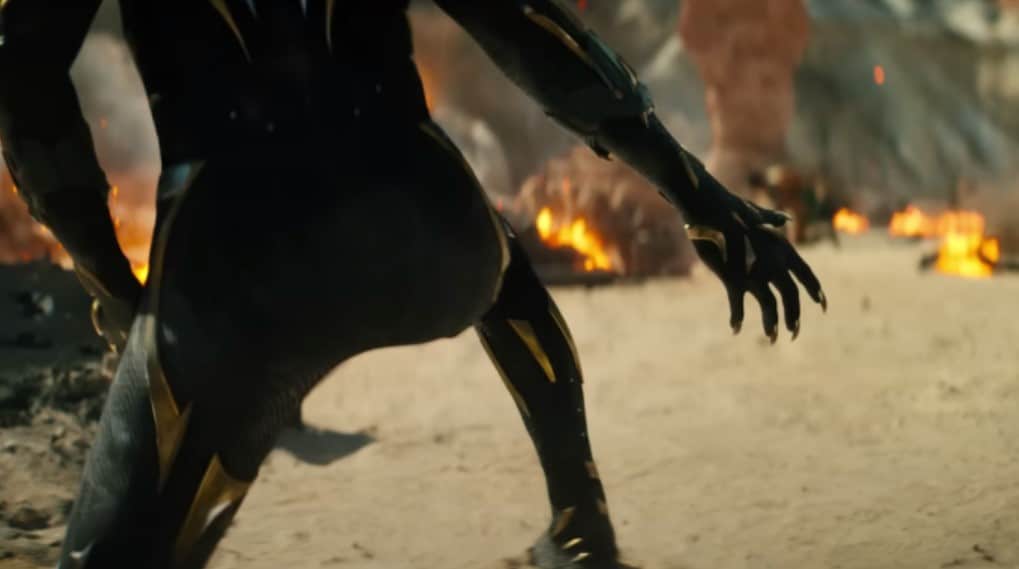 Kevin Feige wants a Black Panther sequel that really matters
Empire continues that once director Ryan Coogler and Feige figured out where they wanted to go, they got back to work making a sequel "that really mattered" (which includes completely changing everything about Namor).
"The conversations were entirely about, yes, 'What do we do next?'" Feige explained. "And how could the legacy of Chadwick – and what he had done to help Wakanda and the Black Panther become these incredible, aspirational, iconic ideas – continue? That's what it was all about."
Rumors offer that Letitia Wright's Shuri will become the new Black Panther which is suggested by the recent footage.
The first Black Panther made over $1.3 billion at the box office.
Black Panther: Wakanda Forever gets released on Nov. 11, 2022.