A Batgirl movie is currently in development at Warner Bros. which is being written by Christina Hodson, known for the recent Bumblebee movie, and now it is said that WB is eyeing Katherine Langford for the role of Barbra Gordon.
What's rather interesting is that Disney and Marvel Studios cut Katherine Langford from The Avengers: Endgame; is it because she landed the role of Batgirl in the DCEU?
The original plan in The Avengers: Endgame was to have Katherine Langford appear as the adult Morgan Stark when Tony Stark uses the Infinity Gauntlet, which is similar to when Thanos did The Snap for the first time in Infinity War and saw the young Gamora. Similar to Thanos, Iron Man would have been transported to an ethereal plane where he would meet the future version of his daughter he left behind. According to the Russo brothers, the footage shot featuring Katherine Langford as Morgan Stark was too confusing for test audiences, so they cut the scene.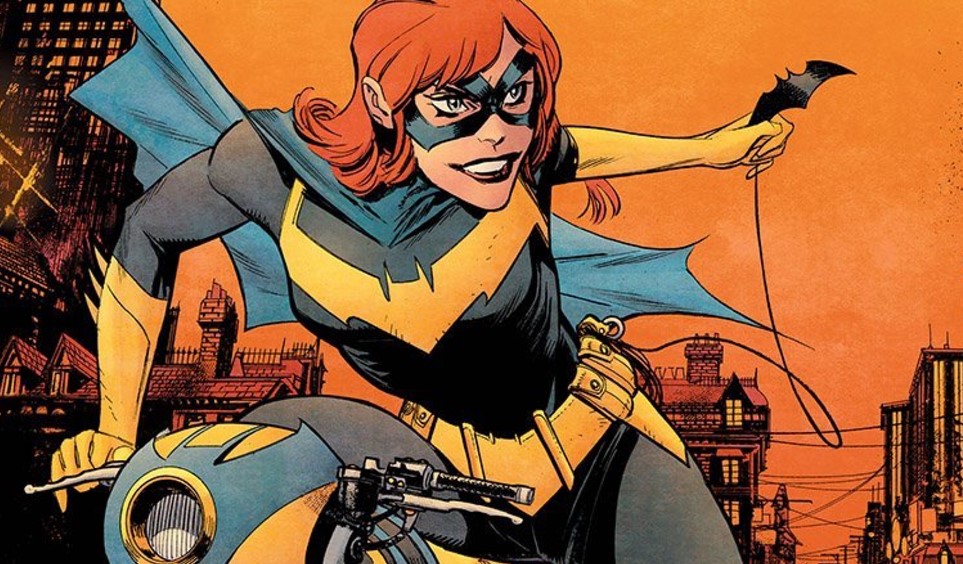 Is Katherine Langford playing Batgirl Barbara Gordon?
What's also rather interesting is that Katherine Langford changed her hair color to red, which was thought to be for The Avengers: Endgame, but now it may actually have been to test for Batgirl as Barbara Gordon, who in the comics is a redhead.
"She (red)y," Langford posted on Instagram in January: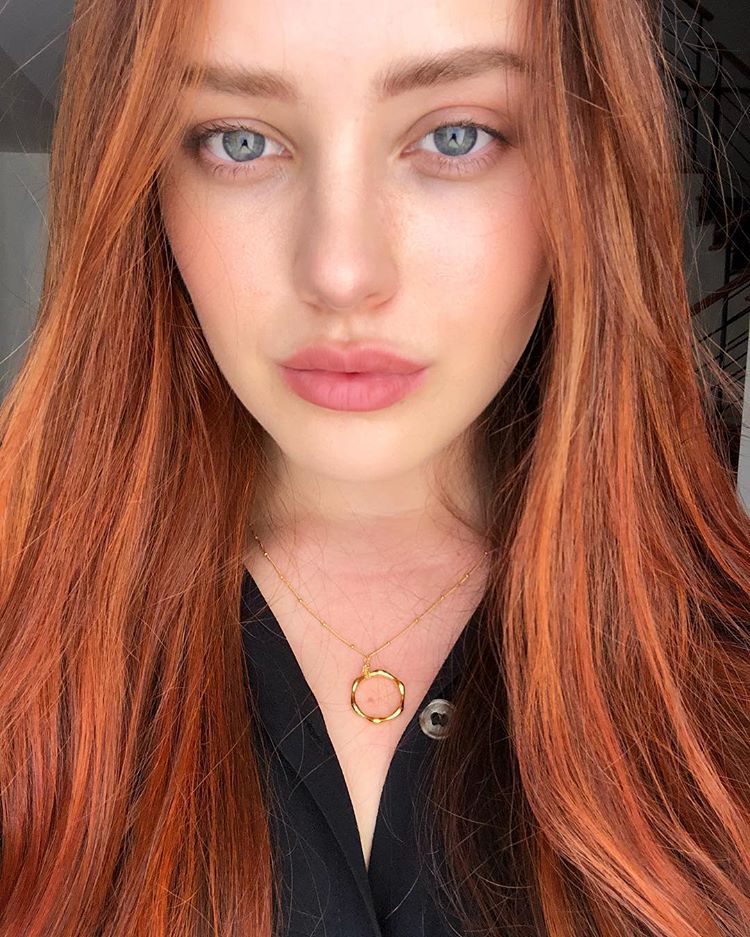 Batgirl in development
Regarding what Christina Hodson had to say about Batgirl, back in January she offered:
And Batgirl…honestly it's funny, there's a little piece of me in every character I write. They start with me, and then they take on a life of their own. She's been through so many iterations. There's certain characteristics of hers that are always there that I'm excited to develop further. Whenever I'm writing a character who's based on someone who's existed in a previous form, whether it's comics or a movie or anything, I always hope to bring something new to them and bring them to life in their own way, even if they fairly iconic like Harley Quinn or Batgirl. I think fans want the original, to be honest, but they also want to see something they haven't seen before.
WB has yet to announce a release date for Batgirl, a director, or official casting.
(rumor via We Got This Covered)