Following the recent interview, Batgirl directors Adil El Arbi and Bilall Fallah open up on social media about the film's cancellation in a video released Wednesday on Instagram noting, "Our movie won't be canceled."
The pair talk about when they learned about the cancellation and offer that to support them, watch their latest movie, Rebel.
"So we wanted to explain actually the day we found out about Batgirl getting canceled," said Adil.
"I picked up my phone and I saw there were a lot of messages," added Bilall. "I got a call and they said to me, "'Batgirl is done.'"
Adil explained, "All of a sudden, I got a phone call. Meanwhile, I was getting messages and they said, 'They're going to kill the movie.' When I heard that I was shocked because I didn't even realize that was a possibility. It was as if we were doing movie history right there. I called right away, Martin Walks, the editor, and said, "Yo! You gotta back up that shit! Back up, copy the movie!"
Bilall continued, "Then Adil called me and said, 'Yo! Yo! Shoot it on your phone! So I went to the server and everything was blocked.'
"I apologize, that's not the right thing to do. I was panicking. It was an emotional reaction," explained Adil. "It's not good to do piracy. It was just, what do you do? To see that the movie was gone and we didn't have any access to the footage or able to see it for ourselves again That was pretty harsh."
Bilall added, "It was painful, I was emotional, it was shocking. Especially for our crew and cast. We were like a family, it was intense. We were passionate to make this movie."
"They gave the best of themselves," said Adil. "And the movie wasn't even done. There was still a long way to go. There was a lot of work to be done. Same thing that happened with Ms. Marvel and Bad Boys For Life, we were just starting to really get somewhere with the post-production."
"There was no VFX. There scenes that were missing and reshoots," added Bilall.
"We got a lot of support from everybody in the world which really meant a lot to us," said Adil.
"That's the thing that kept our head straight," said Bilall.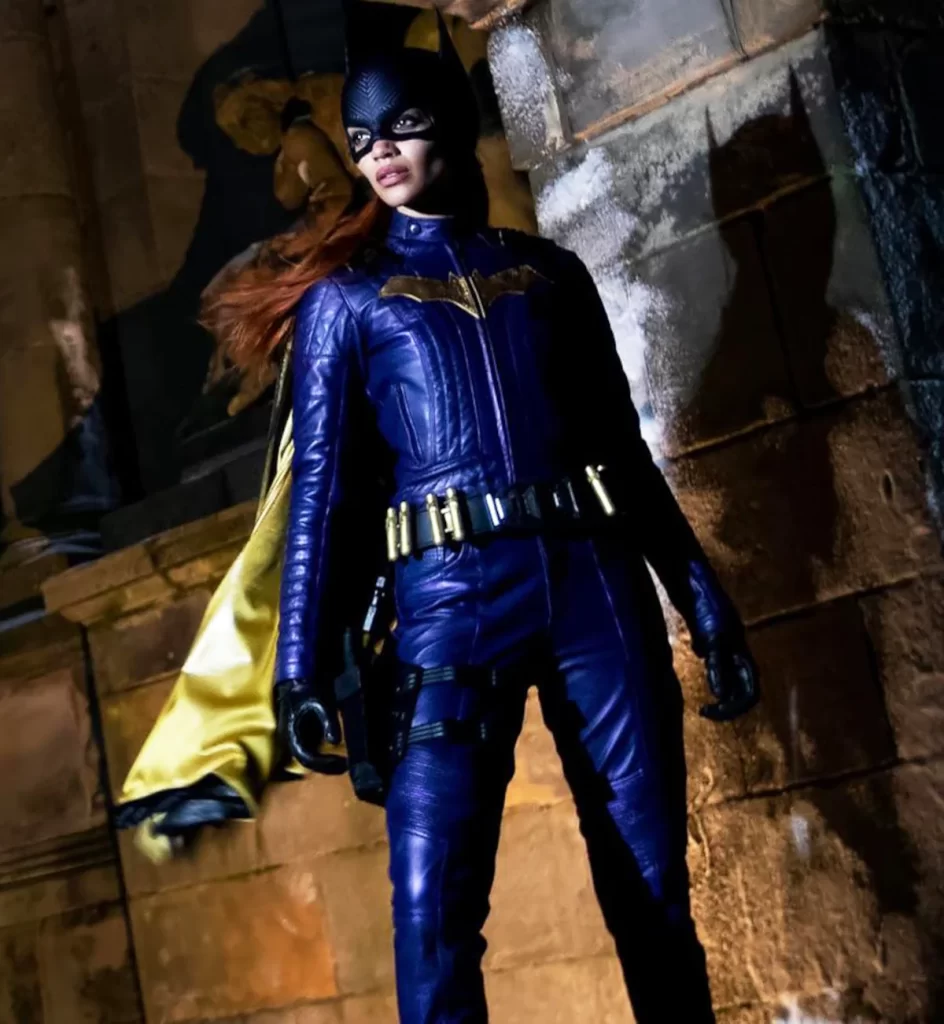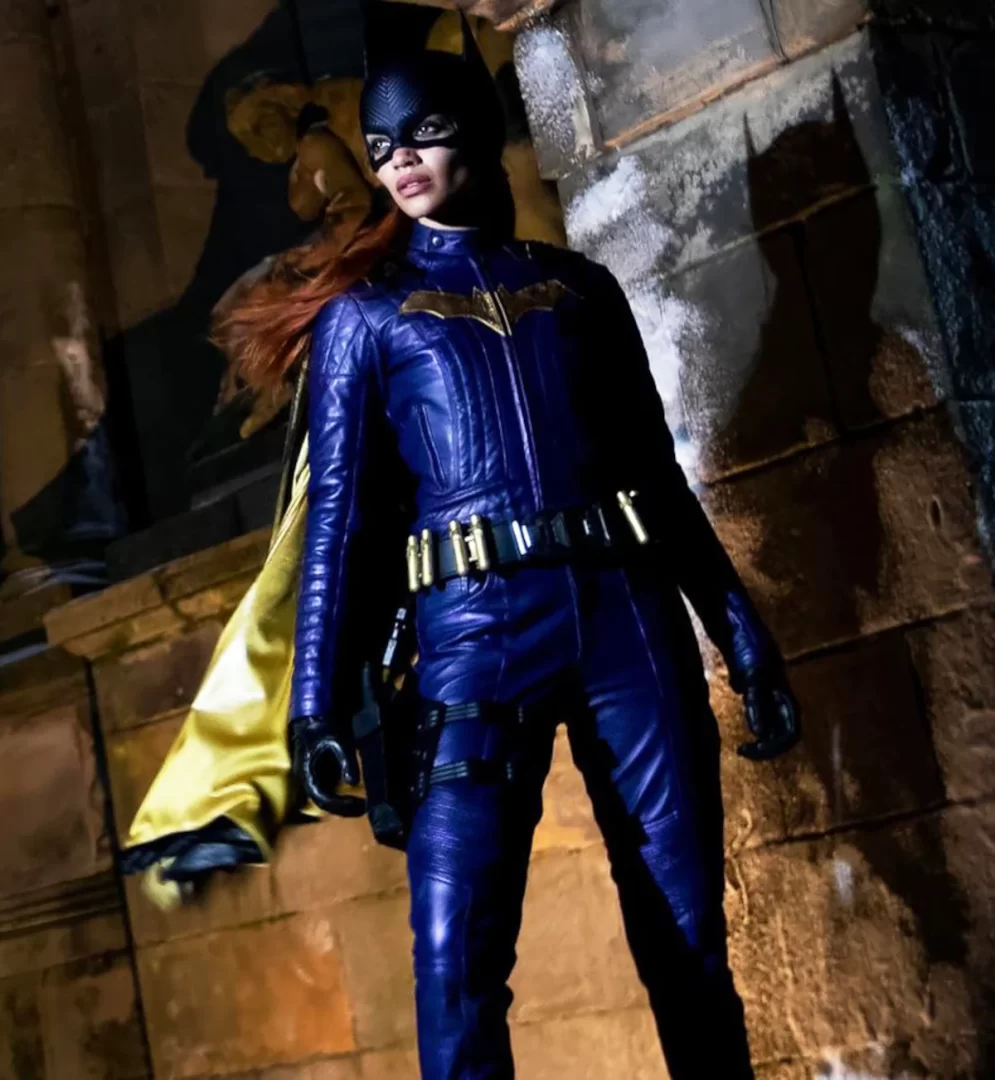 How to support Adil El Arbi and Bilall Fallah?
"A lot of people ask us, 'How can they support us?'" said Adil. "And our answer is actually, you can support us by watching our movie. Our movie is called Rebel. That's the movie we shot last year and we finished it this year and premiered it at Cannes Film Festival."
"Rebel is our most personal and our most important movie we ever made," added Bilall.
Adil continued, "It's about something true, about the civil war in Syria, about Isis, about radicalization. It follows really a family. We put everything in that movie. We are so happy and so grateful that people can actually watch that movie."
Adil also added, "And I would say, watch it, spread the word. Maybe, you know, by watching Rebel, you can imagine what Batgirl could have been. Support us, watch Rebel, spread the word. Talk to your friends about it, your family, and check it out.
Worth a mention is recently saw it reported that a private screening of Batgirl is being held, so maybe there is hope for a release.
Adil El Arbi and Bilall Fallah talk Batgirl and Rebel: