It's learned that the canceled Batgirl movie at HBO Max has been deleted including the footage of Michael Keaton as Batman, and that the movie wasn't close to being finished, which is contrary to how it has been reported by the major media that the film was completed and cost upwards of $100 million to make.
It has also previously been reported that Warner Bros. Discovery and David Zaslav canceled Batgirl to use as a tax write-off, which would explain if the movie has actually been deleted in its entirety, that the tax write-off would mean they wouldn't even be able to make money from Batgirl, so we see they may have deleted everything as to not risk any sort of leak or release.
Batgirl directors Adil El Arbi and Bilall Fallah talked about the film's cancellation with the SKRIPT YouTube Channel where they, of course, revealed, it was a surprise.
"The guys from Warners told us it was not a talent problem from our part or from the actress, or even the quality of the movie," said Adil El Arbi (translated). "We were right in the middle of editing. There was a lot of work to do. So it was not like the movie was finished. They told us it was a strategic change. A shifting in management. They can save some bucks."
Bilall Fallah added, "First, when I heard the news, I was shocked. I did not know how to react. I wanted to break stuff. Cry. I was like 'it's not happening.'"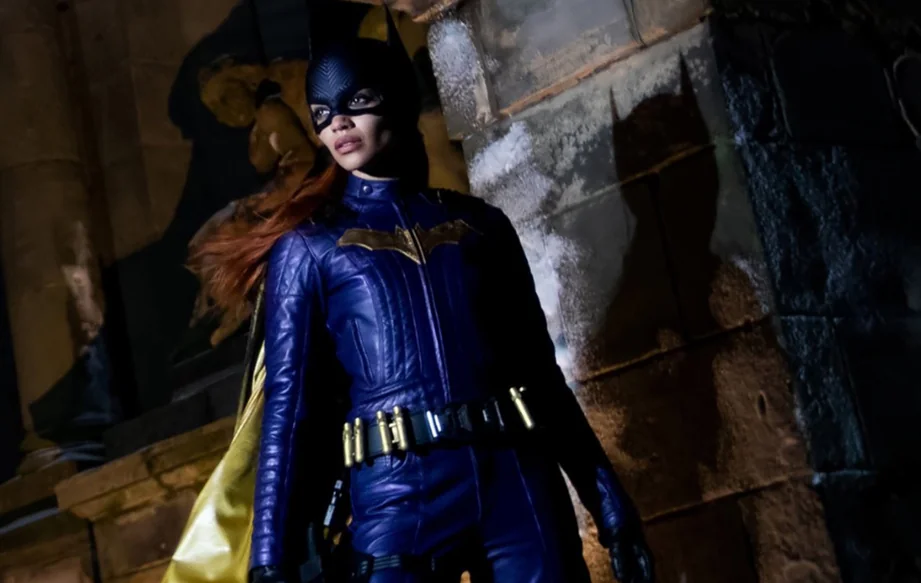 Batgirl directors hopeful for a release
The pair continued with mention that they would like to see Batgirl released and smiled and laughed when comparisons were brought up to the Snyder Cut of the Justice League movie.
"If it's released one day, there would be a lot of work," said Adil El Arbi. "Just like the Snyder Cut. It cannot be released in its current state."
Bilall Fallah confirmed, "There is no VFX. There's nothing…"
"We still had some scenes to shoot," said Adil El Arbi. "So if one day they want us to release the Batgirl movie, they'd have to give us the means to do it, to finish it properly with our vision."
"No, we have nothing," said Adil El Arbi when asked if they have any footage.
Bilall Fallah recounted the conversation he had when he learned Batgirl got canceled: "Adil called and told me, 'Go ahead and shoot everything on your phone.' I went to the server, everything was gone."
"We were like, 'F-n sh-t!' All the scenes, we did not keep Batman."