Details on the Batgirl are made known which includes comparisons to an expensive pilot episode for The CW and info about the role Michael Keaton was going to play as Batman becomes known.
Scooper Umberto Gonzalez who writes for The Wrap offers that Batgirl isn't a strong film, much like has been reported by the trades (via Twitter).
"It plays like a very expensive CW pilot. It's not really a strong film, the tone is just very CW, lacking in depth, lighter, and more comic book-like, which is odd because Michael Keaton's in it," Gonzalez said. "It's basically an hour, 40-minute CW pilot. With a pretty good action set piece at the end from what I'm told. And again, not the worst superhero film I've ever seen."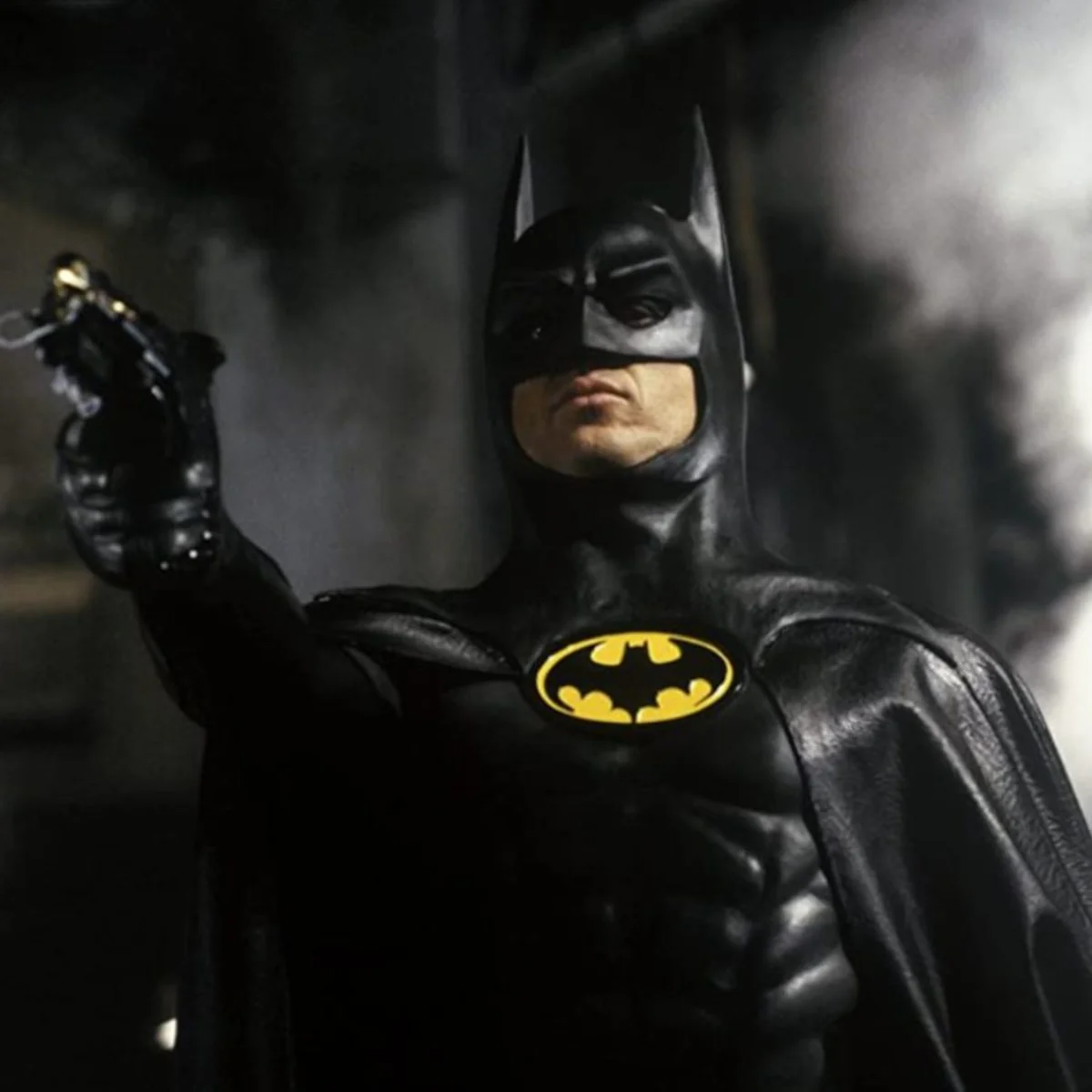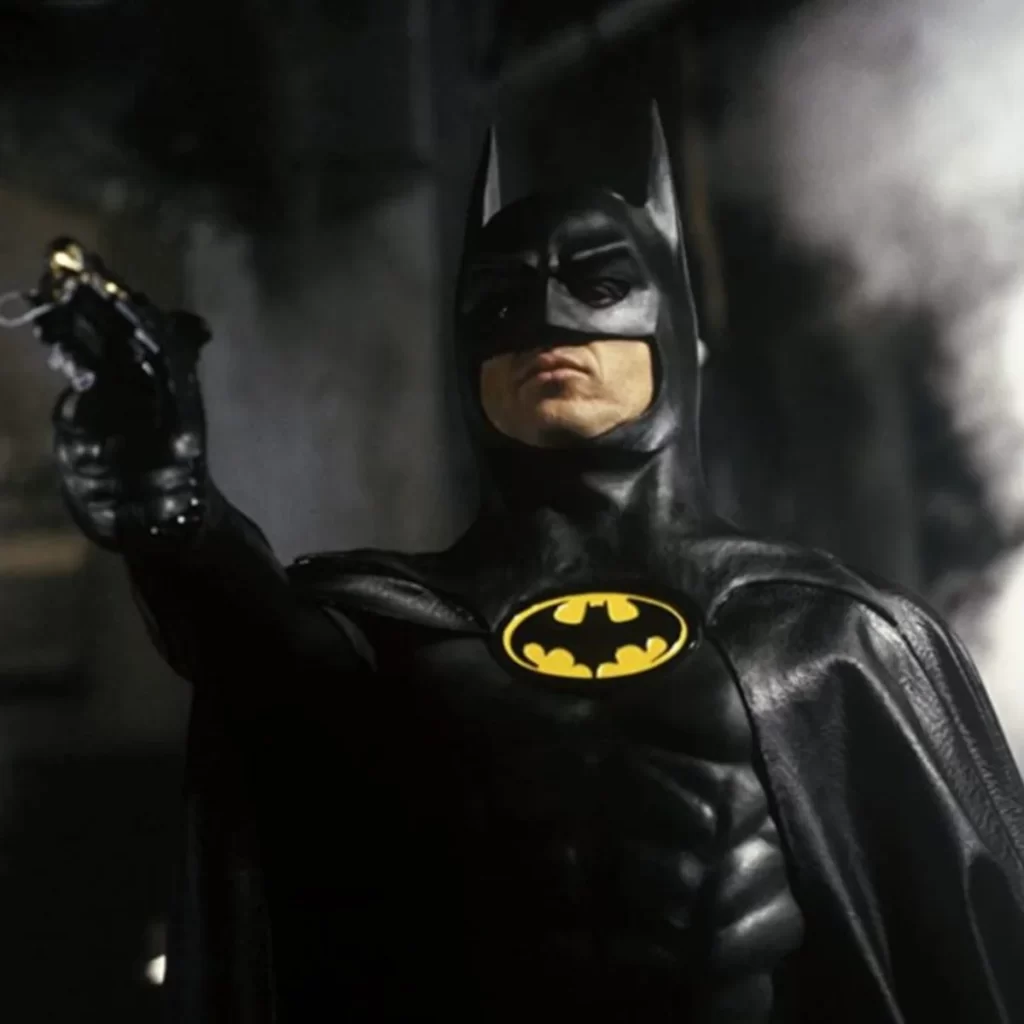 Batgirl Michael Keaton Batman details
Regarding Michael Keaton as Batman, it doesn't sound as if he has a large role in the flick and it does seem as if Batgirl was basically going to replace the Caped Crusader in the movie.
"I asked how Keaton is in it at least, and I was told he was good. He's playing Bruce Wayne/Batman age-appropriate, he's got white hair when he's Bruce Wayne," Gonzalez said. "And the kicker here is that his Batman is retired, but he obviously pops in to help and advise Barbara Gordon."
Gonzalez added, "He's not really that much in it, but he has a presence when he's in it, and it's sort of a pivotal cameo when he pops in and out."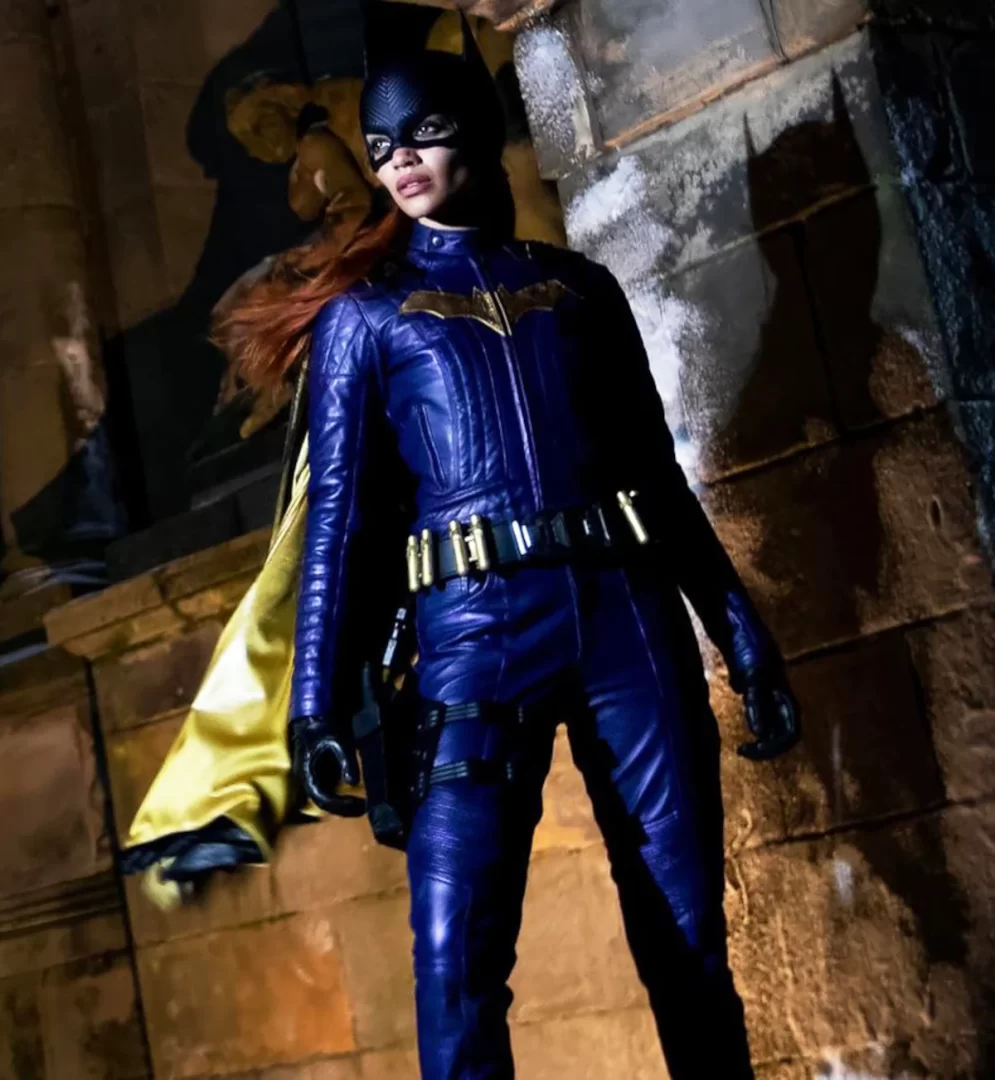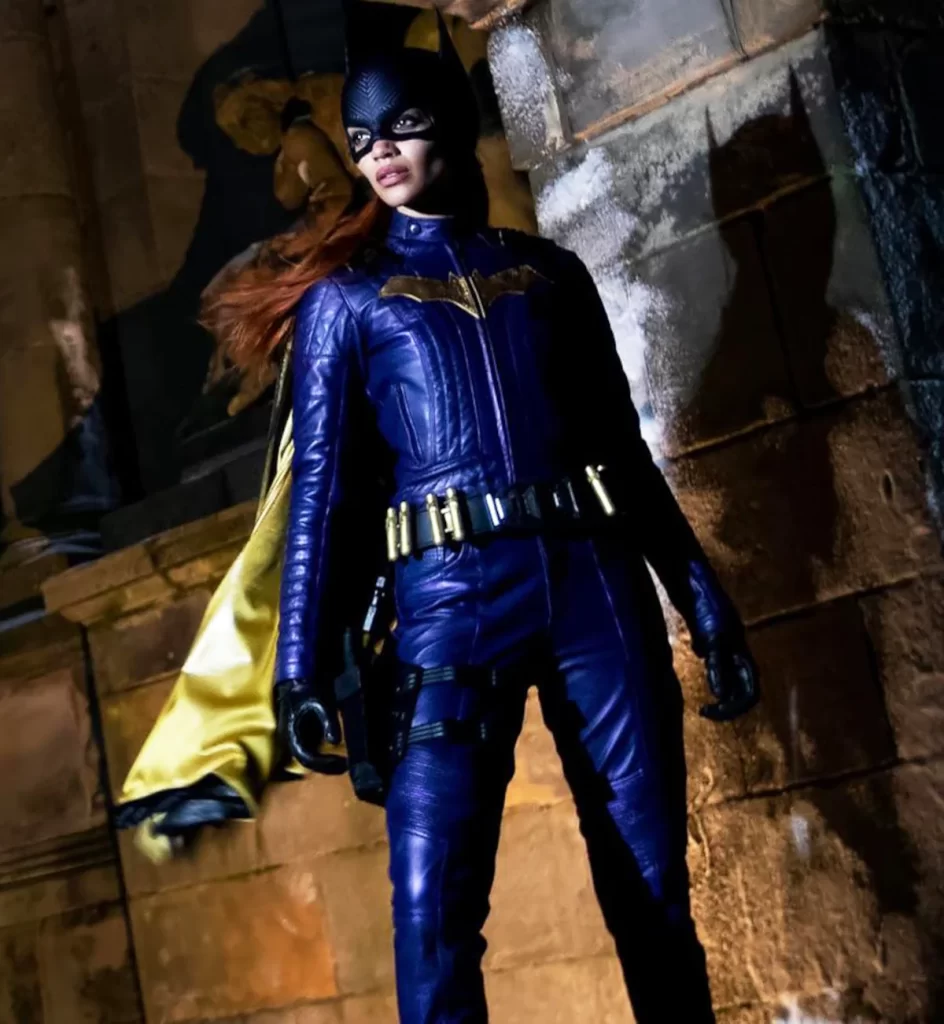 Batgirl doesn't live up to the new DC approach
The Batgirl directors did reveal that the quality of the movie wasn't an issue, so there is that.
"The guys from Warners told us it was not a talent problem from our part or from the actress, or even the quality of the movie," said Adil El Arbi in a recent interview. "We were right in the middle of editing. There was a lot of work to do. So it was not like the movie was finished. They told us it was a strategic change. A shifting in management."
However, in their report about trans actress Ivory Aquino addressing David Zaslav about the cancellation, Deadline notes Warner Bros. Discovery killing Batgirl stemmed from various things including being upset with the early director's cut.
Deadline also states Batgirl didn't fit with WBD's new high-quality approach to the DC films and the DC Universe as Batgirl didn't fit with trying to maintain any kind of "platinum prestige" with the DC brand.
Of course, there is also the tax write-off as WBD took advantage of an "accounting trick" as the new merger tries to reap billions in cost savings.
Batgirl still had a lot of work to be done
Perhaps even bigger and relates to the first reason is they didn't want Batgirl to "disrupt the DC continuum that's being laid out" in the upcoming June 2023 movie The Flash, which according to the latest reports does involve Michael Keaton as Batman also appearing in Aquaman 2.
Also worth a mention is that while the media tried to spin things as if Batgirl has been completed at the cost of $100 million, the directors have revealed there was still a lot to complete, so it's not like the flick is really a hundred million loss or even cost that much.
"The movie wasn't even done. There was still a long way to go. There was a lot of work to be done… "There was no VFX. There scenes that were missing and reshoots," they added in a separate interview.
What seems to have upset some people is that Batgirl is a movie full of "representation" and that it got canceled (hence the media spin). Well, if it isn't any good and could hurt the overall brand, should it still be allowed to get a release just because it has "representation?"