Cinematographer Fabian Wagner once again offers a behind-the-scenes look at the Justice League movie, this time at the Aquaman saving the fisherman scene.
"Shooting stormy seas on land with a huge inflatable greenscreen, some water, wind and 2 Arri 435's ok Technocranes... #behindthescenes #justiceleague #cinematography #arri #shootfilm #stormyseas #slowmotion," Wagner posted on Instagram.
The video shows the boat getting hit by water and an actor playing the fisherman with green screen in the background. The final version of the scene features Jason Momoa as Aquaman landing on top of the boat, saving the man, and then bringing the man to a bar, throwing him on a table and demanding whiskey. Check it out below.
Fabian Wagner also recently offered a look at the "Snyder Cut" of Justice League with a look at Batman, Cyborg, Wonder Woman and a graveyard scene.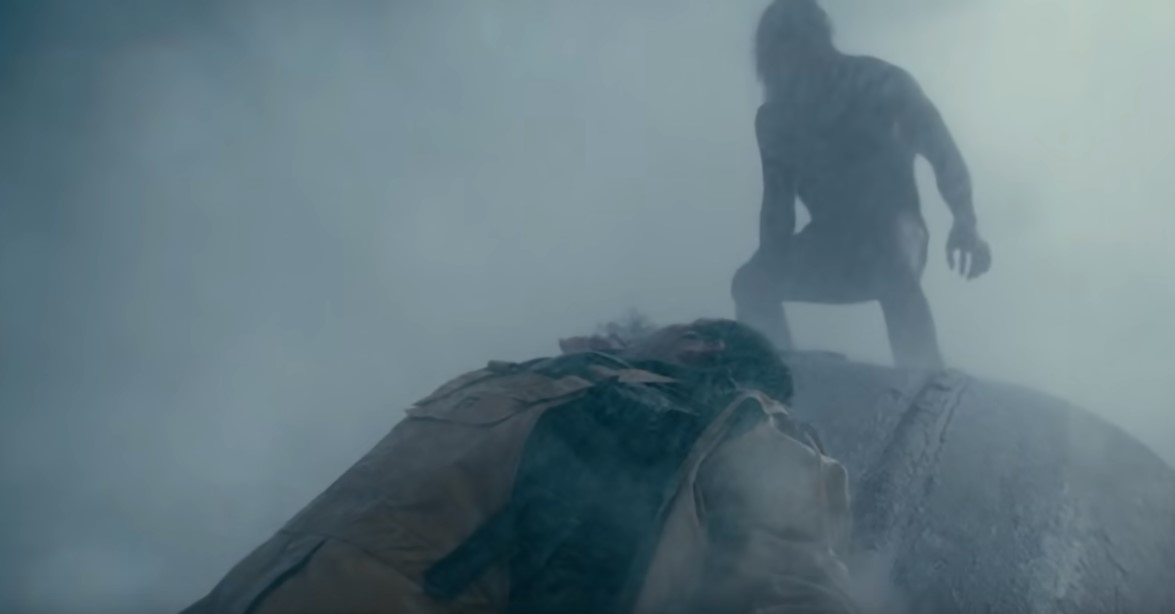 Justice League BTS video Aquaman scene: