More bad news for Jonathan Majors as it is learned the 33-year-old actor has lost more projects which follows his arrest last month for domestic violence allegations in NYC.
Just yesterday saw the news that Majors has been dropped by his talent manager and PR team, and now it is reported Majors has been dropped by The Man in My Basement, an ad campaign for the Texas Rangers Major League Baseball team, and an unannounced Fifth Season's Otis Redding biopic.
Majors has also been not asked to attend the Valentino Meta Gala this year, and the U.S. Army canceled its ad campaign with the actor shortly after his arrest on March 25.
The actor was set to star and executive produce The Man in My Basement but now that he is out the role will be recast and Willem Dafoe is still attached to the project.
Regarding the MLB, Jonathan Majors is a Texas native so this Friday the Rangers were supposed to go with an ad campaign featuring the actor, but according to Deadline have decided to yank plans to go forward with the campaign.
It's said Majors was never signed on to the Otis Redding biopic but the actor is no longer under consideration for the film.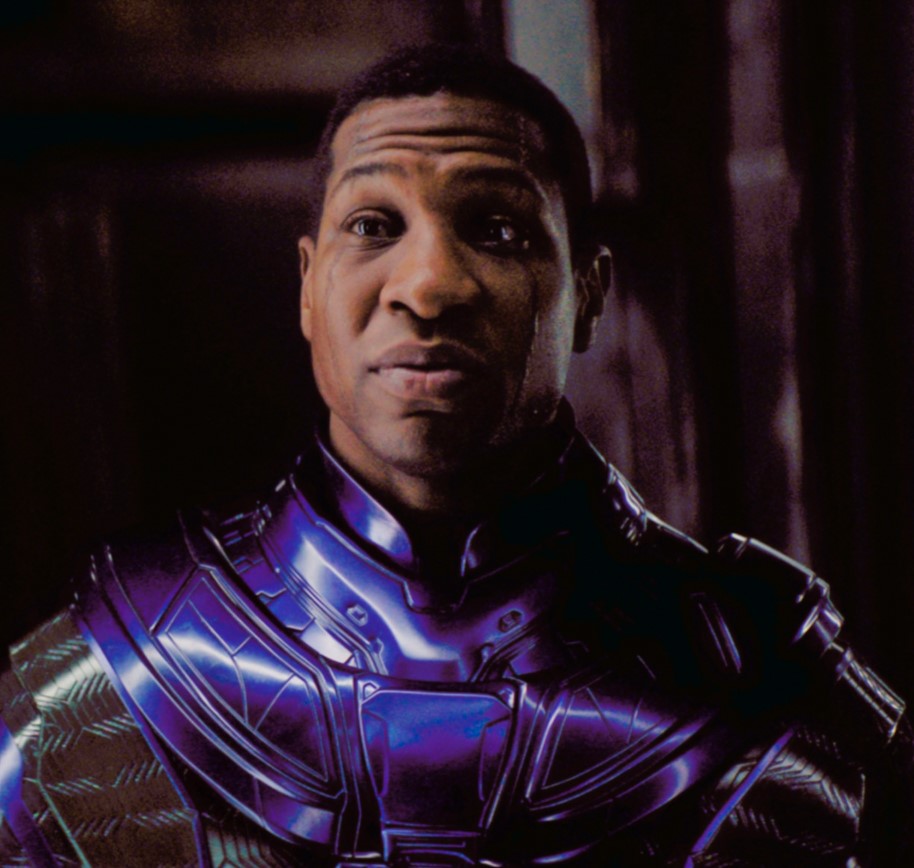 Jonathan Majors still with The Avengers and Marvel
Concerning Marvel, Deadline says that Jonathan Majors is still cast as the MCU villain, Kang, and remains with Marvel in future phases and is set to appear in Loki Season 2 and 2025's Avengers: The Kang Dynasty and 2026's Avengers: Secret Wars.
Rumors from scoopers also offer Marvel hasn't made a decision as of yet but that Marvel is prepping to replace Jonathan Majors if need be, which we can guess might be determined by the outcome of the allegations.
Rumors have also said Majors has parted ways with the Dennis Rodman biopic, but today in Deadline's report it is said Majors is also currently set to reteam with Spike Lee on Amazon Studios' Da Understudy and to play Dennis Rodman in Lionsgate's 48 Hours in Vegas.
Jonathan Majors was arrested in March following an alleged altercation with his girlfriend where it has been claimed he got violent over her wanting to see texts from another woman on his cell phone.
It has actually been reported that Majors was the one to phone the police, but when the police arrived, they felt there was enough evidence due to the alleged injuries suffered by the girlfriend and arrested the actor, with the girlfriend going to the hospital.
Jonathan Majors was arrested for three counts of assault in the third degree, aggravated harassment in the second degree, three counts of attempted assault in the third degree, and harassment in the second degree, and is due in court on May 8.
Lawyers for the actor have stated Majors is completely innocent and have proof.
"All the evidence proves that Mr. Majors is entirely innocent and did not assault her whatsoever," Majors' lawyer said after the arrest. "Unfortunately, this incident came about because this woman was having an emotional crisis, for which she was taken to a hospital yesterday. The NYPD is required to make an arrest in these situations, and this is the only reason Mr. Majors was arrested. We expect these charges to be dropped soon."