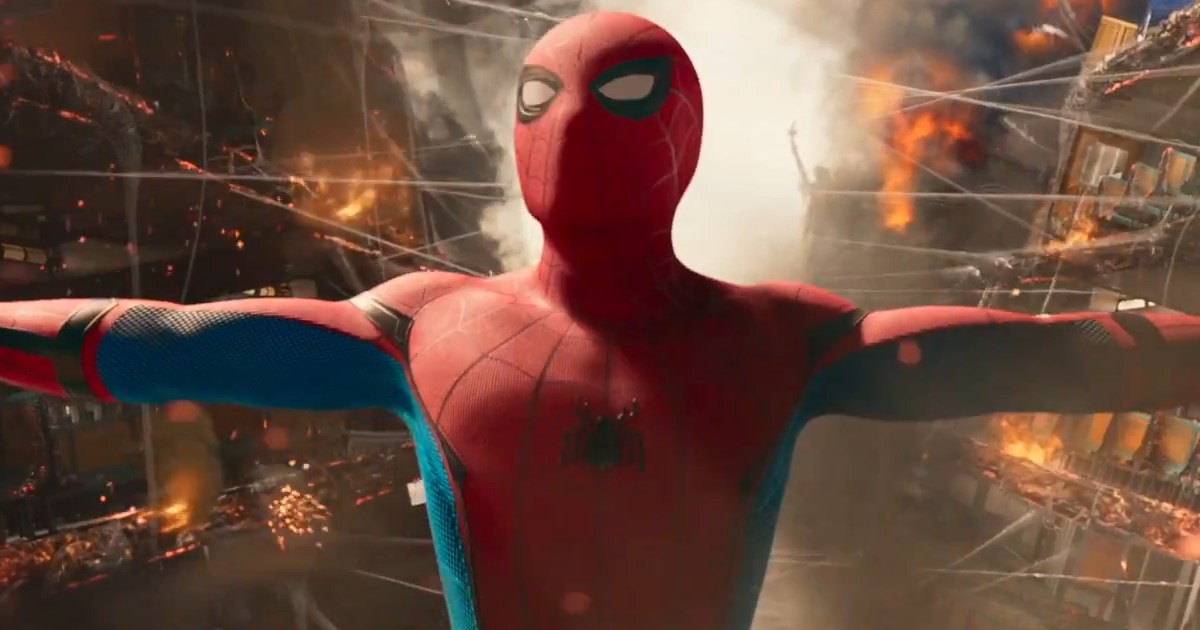 Back last March, I broke the news that it appears as if Spider-Man will be leaving the MCU as Sony's Amy Pascal stated the following at CinemaCon:
One of the things that I think is so amazing about this experience is that you don't have studios deciding to work together to make a film very often.

In fact, it may never happen again--after we do the sequel.

Because Sony and Disney and Marvel all decided that the right thing to do was to allow Peter Parker and Spider-Man to be in the MCU, and to work with the Marvel guys and have them produce this film, and I think that was a very rare thing for three companies to do and a very brilliant thing for them to decide to do because there are only so many stories that you know you can tell again and again and again about Spidey, and this is something that we would never been able to do in any other way. So, it was a very selfless thing that was very smart on the part of all the companies.
Now, Spider-Man: Homecoming director Jon Watts comments on Amy Pascal's statement about Spider-Man leaving the MCU while at the recent Australian Supanova Expo: 
While the audio may be a bit difficult to understand, Jon Watts is stating that Amy Pascal more or less is saying that the Sony and Marvel deal is "unprecedented" and "once in a lifetime" and he seems to be hinting (or doesn't want to come out and say Spider-Man will be leaving) that Spider-Man will be sticking around the MCU.
Now whether or not Spider-Man will leave the MCU remains to be seen. The good news is that Tom Holland recently confirmed two Spider-Man: Homecoming sequels. The potential bad news is that Kevin Feige did confirm Spider-Man: Homecoming is a Sony movie, and Amy Pascal recently hinted Tom Holland for the Venom flick, with Kevin Feige also recently stating Venom is not in the MCU.
Tags: