Jon Bernthal will be back as Marvel's The Punisher for the Daredevil: Born Again series coming to the Disney Plus streaming service.
The actor played Frank Castle for two seasons and 26 episodes on the Marvel Netflix show from Marvel TV from 2017 to 2019.
The info comes via THR who adds Deborah Ann Woll (Karen Page) and Elden Henson (Foggy Nelson) are not on the list to return in Daredevil: Born Again and also mentions Marvel has no comment.
Daredevil: Born Again is an 18-episode series that is now filming in New York City and is expected to be released on Disney Plus in the Spring of 2024.
Bernthal confirmed on Instagram with the following post.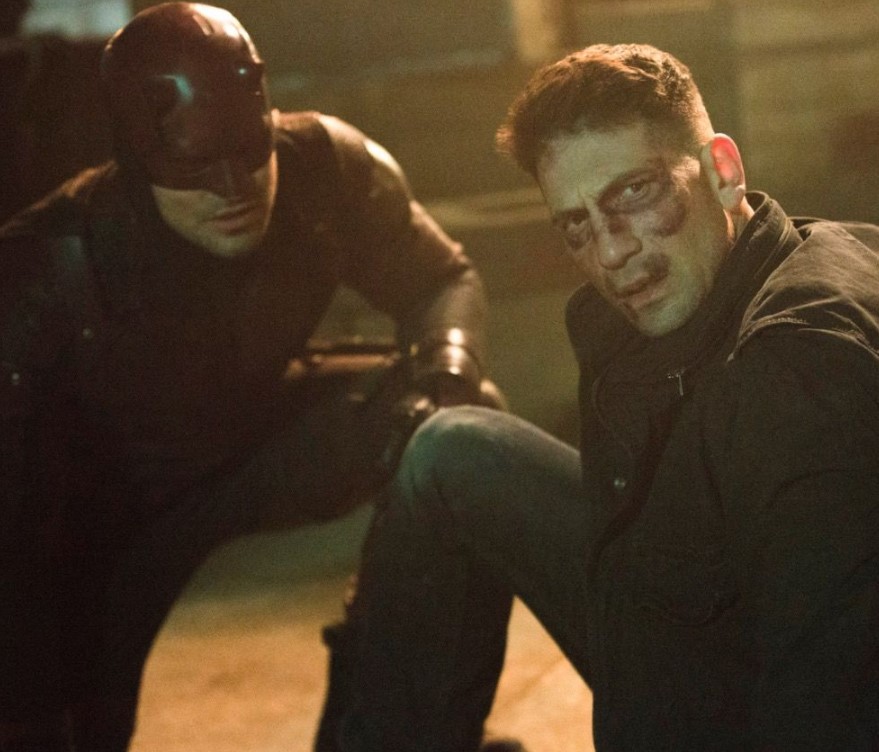 Hesitant to join the MCU
Back in 2021, Jon Bernthal mentioned he was hesitant to join the MCU because the MCU takes a lot lighter approach to the material than the Marvel Netflix shows, so it appears whatever Kevin Feige and Marvel Studios pitched to get Bernthal to return for Daredevil: Born Again is a respectable take with the actor, as Bernthal said (bold my own emphasis):
That character, in particular, has real, real, real deep, deep meaning for me and resonance in me. He's really in my heart, man. He's really in my bones. I'm enormously protective of that character. I've said before that there's nothing in this world more important to me than my wife and my kids, and only until you understand that kind of love and what it really means to willingly die for somebody, [do you understand] what it would be like if somebody took them from you. That's a road and a darkness and a rage that really, really scares me and brings me to places that I've worked the last 20 years to get away from. So I was really grateful, respectful and weary of the places where that role took me and the world in which I had to live in. That being said, that's where that character needs to be. It needs to be a level of darkness. I think if there's any let up on that character, you do a disservice to the character, to every iteration of the character, to every comic book that's come before, and to all of the unbelievable fans of the character. This character means so much to people in the military. So like I said before, it's not about whether you do the character; it's about whether you can do it right, and I'm only interested in doing it right.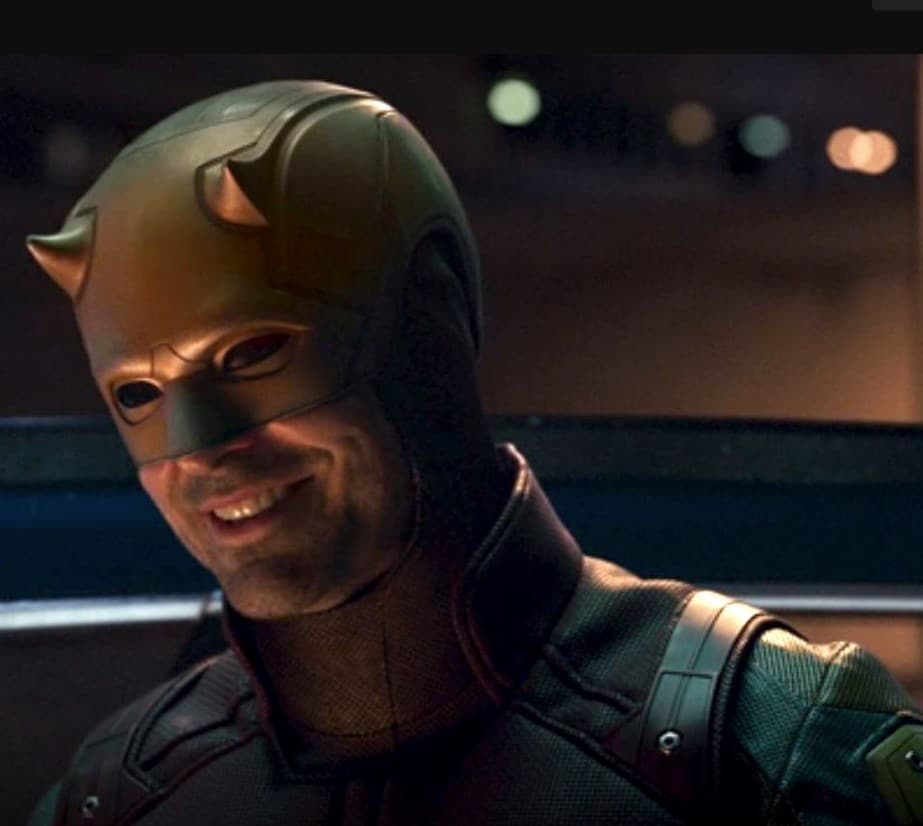 Daredevil: Born Again said to be different
Vincent D'Onofrio also recently said the series will be different than the Marvel Netflix series.
"It's going to be very very cool. Very different than the Netflix show which was as we know was amazing. Yet this is brand new and really smart. We are going to surprise everyone with it. And yes it's going to be really cool," tweeted D'Onofrio in February.
Charlie Cox joined the MCU in Spider-Man: No Way Home and was featured in the She-Hulk Disney Plus series, with Vincent D'Onofrio returning as Kingpin in the Hawkeye series but was seemingly shot by Echo, so the new Daredevil: Born Again series will explain what happened and continues the adventures of Matt Murdock now officially connected to the Marvel Cinematic Universe.
It's also said Charlie Cox and Vincent D'Onofrio will be featured in the Echo series that revisits Alaqua Cox as Maya Lopez from the Hawkeye series.
Charlie Cox also happens to be said to be Kevin Feige's pick for Avengers: The Kang Dynasty.
Rumors have also offered that Krysten Ritter will be back as Jessica Jones.