A list of rumored new Avengers said to be featured in Kang Dynasty has surfaced which is said to include favorite picks from Kevin Feige and director Destin Daniel Cretton.
A large batch of Marvel rumors that recently surfaced offers the characters that make up the new Avengers could include Spider-Man, Ant-Man, Captain America, Black Panther, Captain Marvel, Thor, Hulk, Ms. Marvel, She-Hulk, Shang-Chi, and Kate Bishop.
However, other rumors offer a different mix of characters.
Who does Destin Daniel Cretton want in Avengers: Kang Dynasty?
According to YouTuber Grace Randolph, she heard Destin Daniel Cretton wants both She-Hulk and Hulk in the film, as well as Moon Knight (Quantumania teased a Kang from Egypt, so there is the connection), and of course Shang-Chi (the rings of Shang-Chi seem similar to Kang's tech from Quantumania).
Since Cretton also has a history with Brie Larson from other movies, it's also guessed Cretton will bring in Brie Larson as Captain Marvel.
A bonus is that Cretton likes to write his own movies so with Ant-Man and the Wasp: Quantumania not doing all that well, it's guessed Cretton will in part be writing Kang Dynasty along with Jeff Loveness.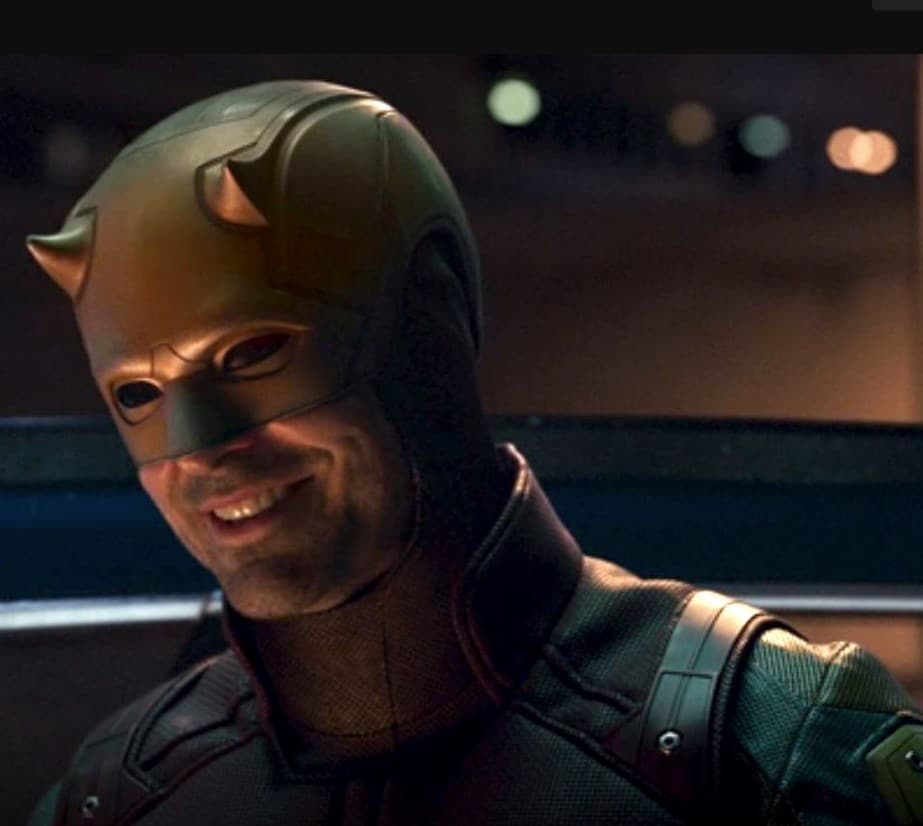 Who does Kevin Feige want in Avengers: Kang Dynasty?
The head of Marvel Studios also has a big pick to join The Avengers.
It happens to be none other than Charlie Cox as Daredevil, who would possibly be the sixth member of a new team of Avengers which would follow the big 18-episode Born Again series on Disney Plus.
Fans love Daredevil, so there's a win.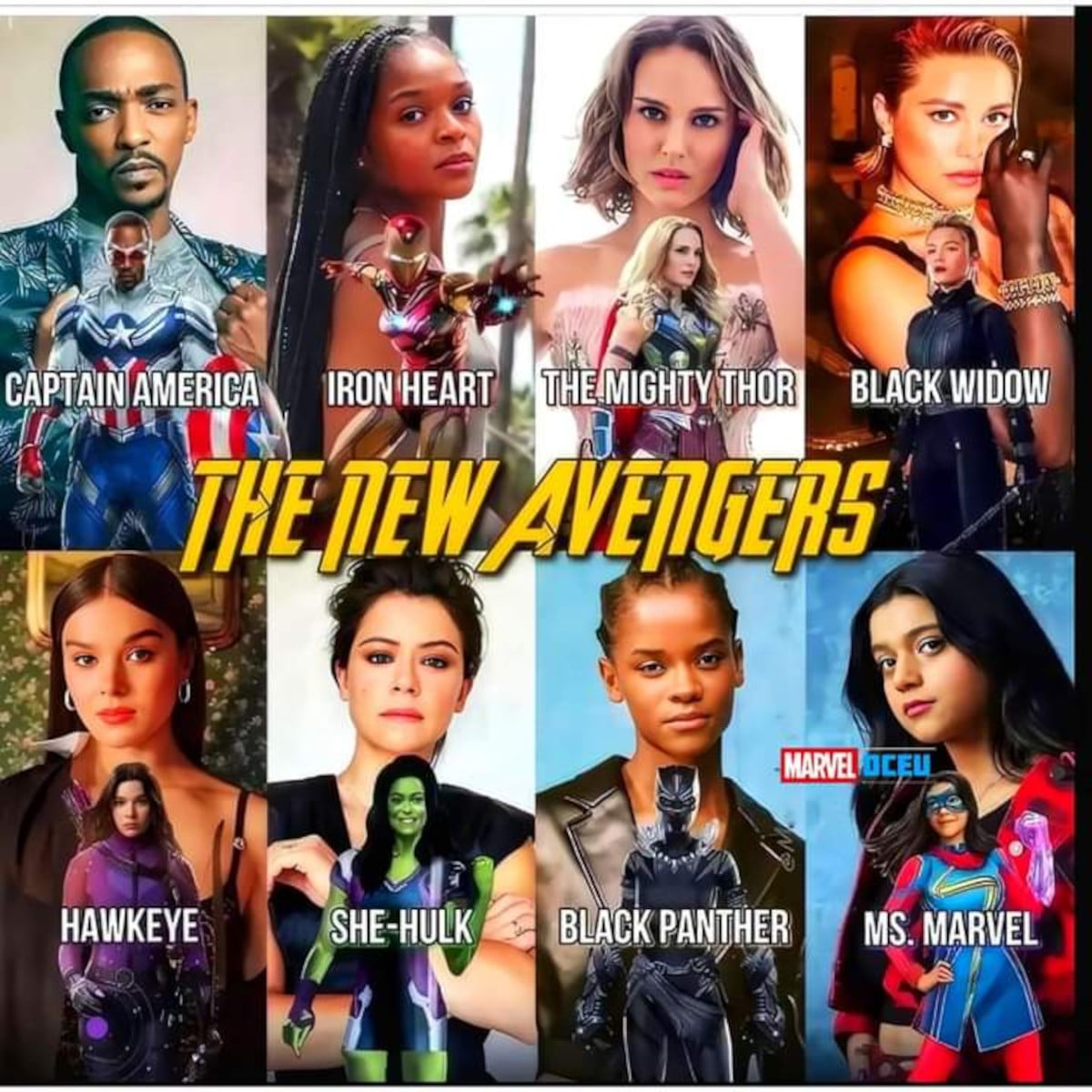 What other Avengers are rumored?
So with Destin Daniel Cretton picking She-Hulk, Hulk, Moon Knight, Shang-Chi, and Captain Marvel, and with Feige picking Daredevil, that would leave probably around four other members to appear in Kang Dynasty.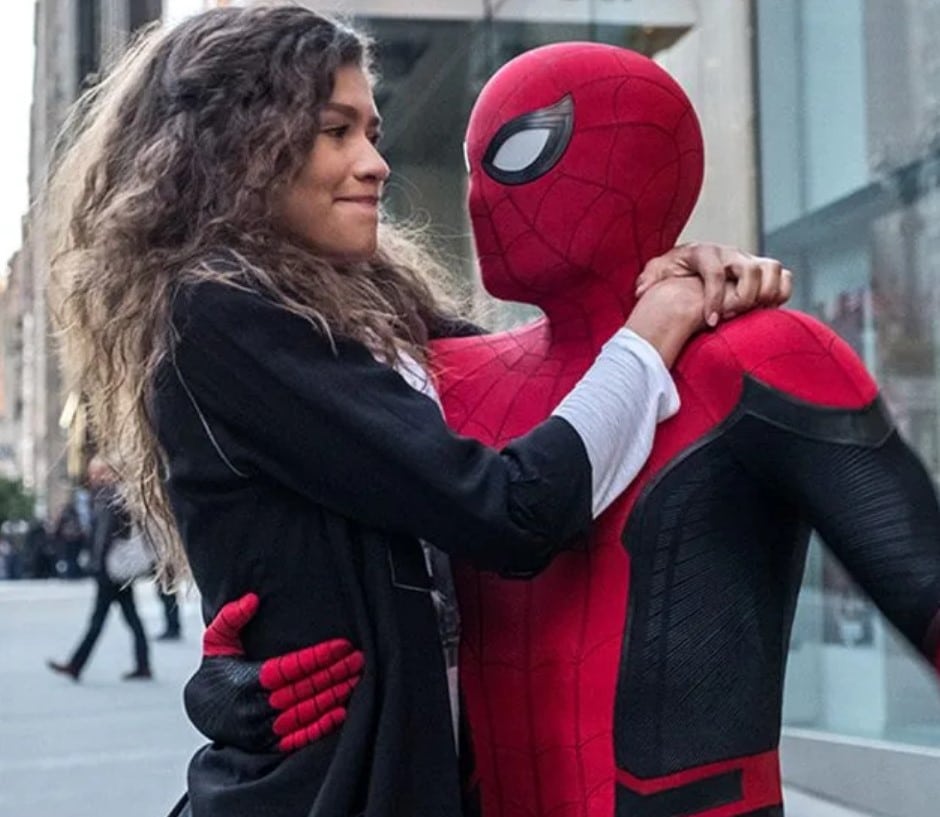 Tom Holland as Spider-Man
Tom Holland as Spider-Man is likely, which would be #7.
It has been said Tom Holland signed a new multi-picture deal with Marvel Studios that will see him appear six more times in the MCU including three more appearances and three more Spider-Man films, so Avengers: The Kang Dynasty seems likely along with Avengers: Secret Wars, and another appearance (Daredevil?).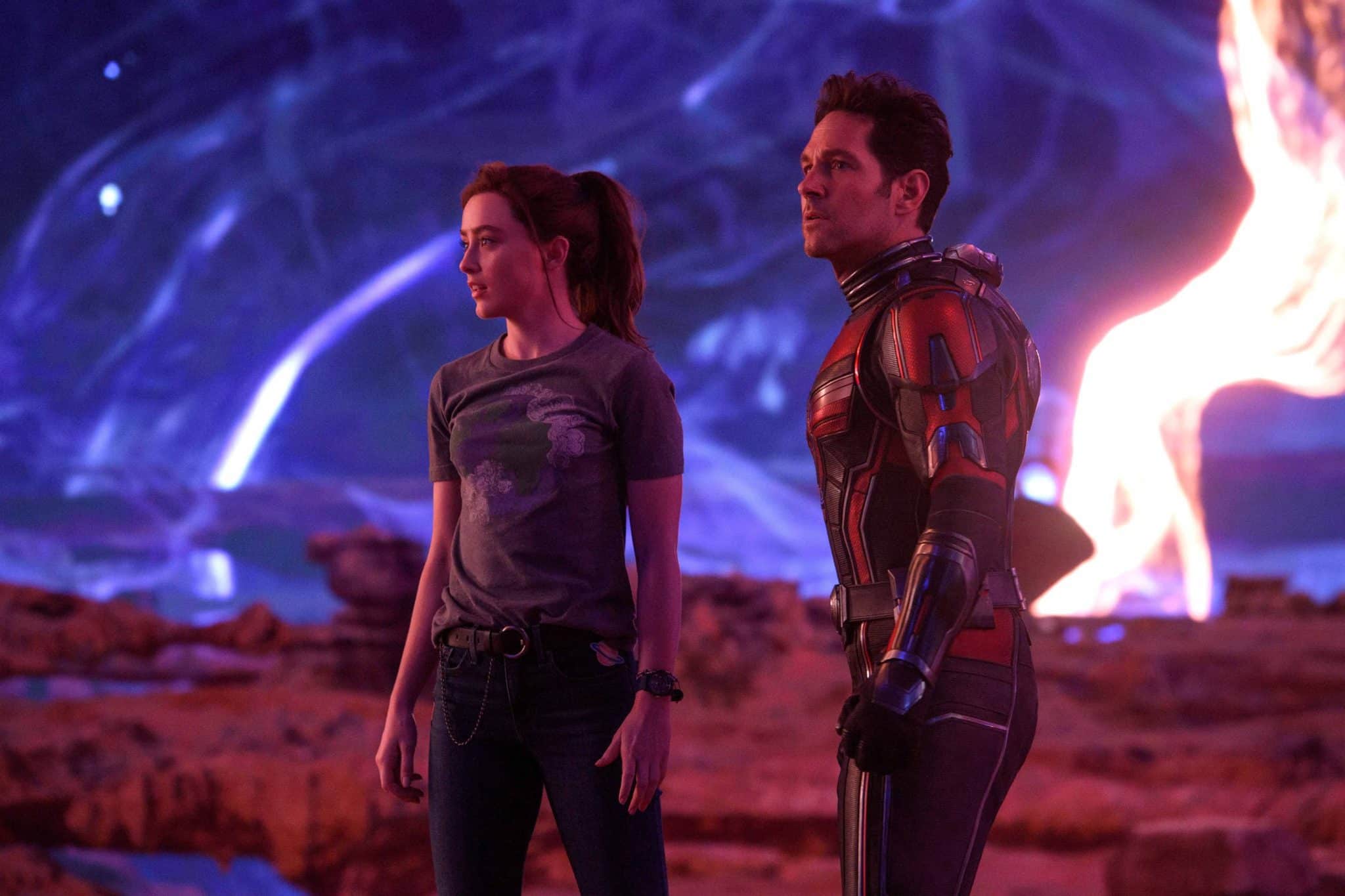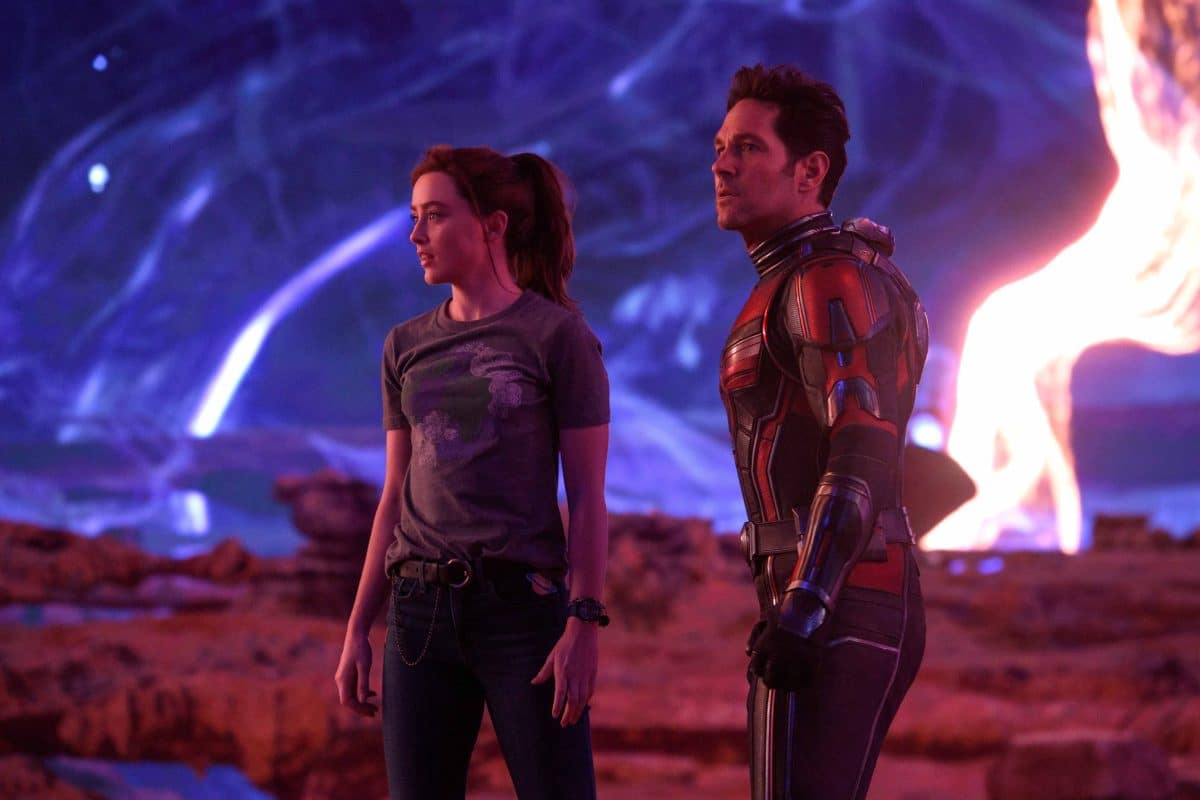 What about Ant-Man?
Paul Rudd as Ant-Man could be a possibility as I think he'll be killed off, and it's something I think should have happened in Quantumania.
What I actually didn't like about Quantumania is that Kang was defeated where there was this huge battle. So how is Kang Dynasty going to be any different?
I'm guessing it's going to be similar to Infinity War where this time around Kang is triumphant which means more than one of the Avengers will be killed off leading to Secret Wars, the same way Infinity War led to Endgame.
So with Ant-Man, he probably sacrifices himself and then Cassie becomes Ant-Girl.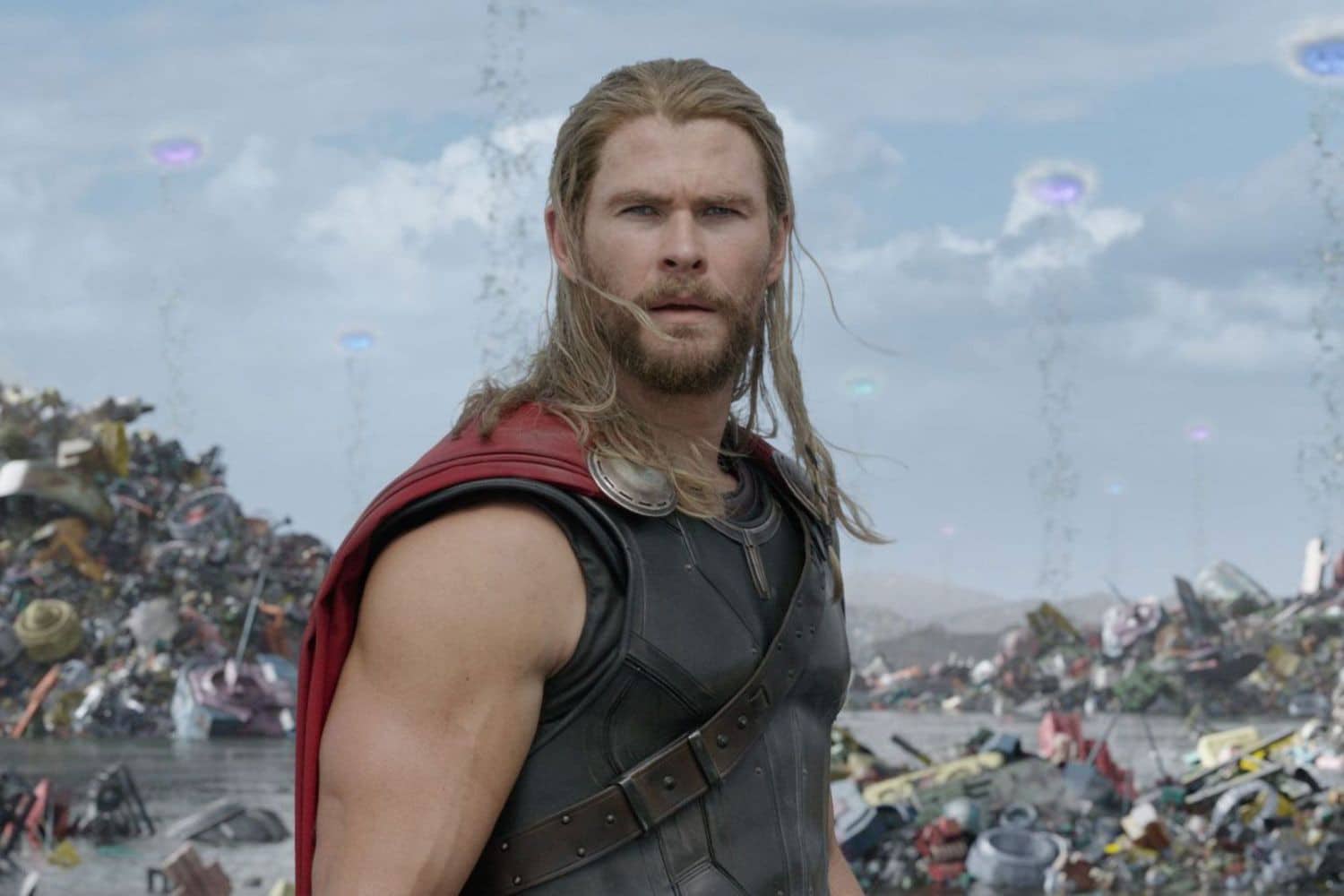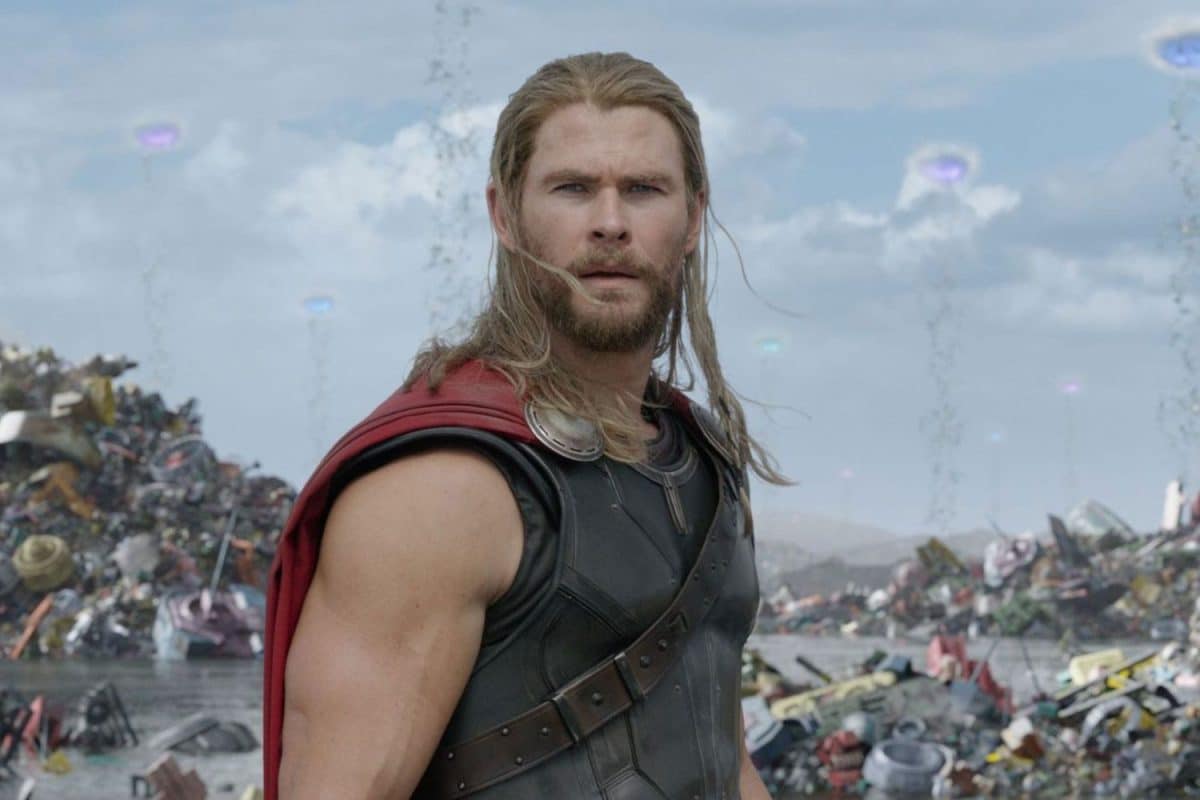 Who dies in Avengers: The Kang Dynasty?
So who else dies? Probably Chris Hemsworth's Thor, who would be #9.
Recall how in Quantumania, Kang made mention of an Avenger with a hammer, and he said he's fought the Avengers before and killed them, so it seems likely the flick is foreshadowing the death of Thor.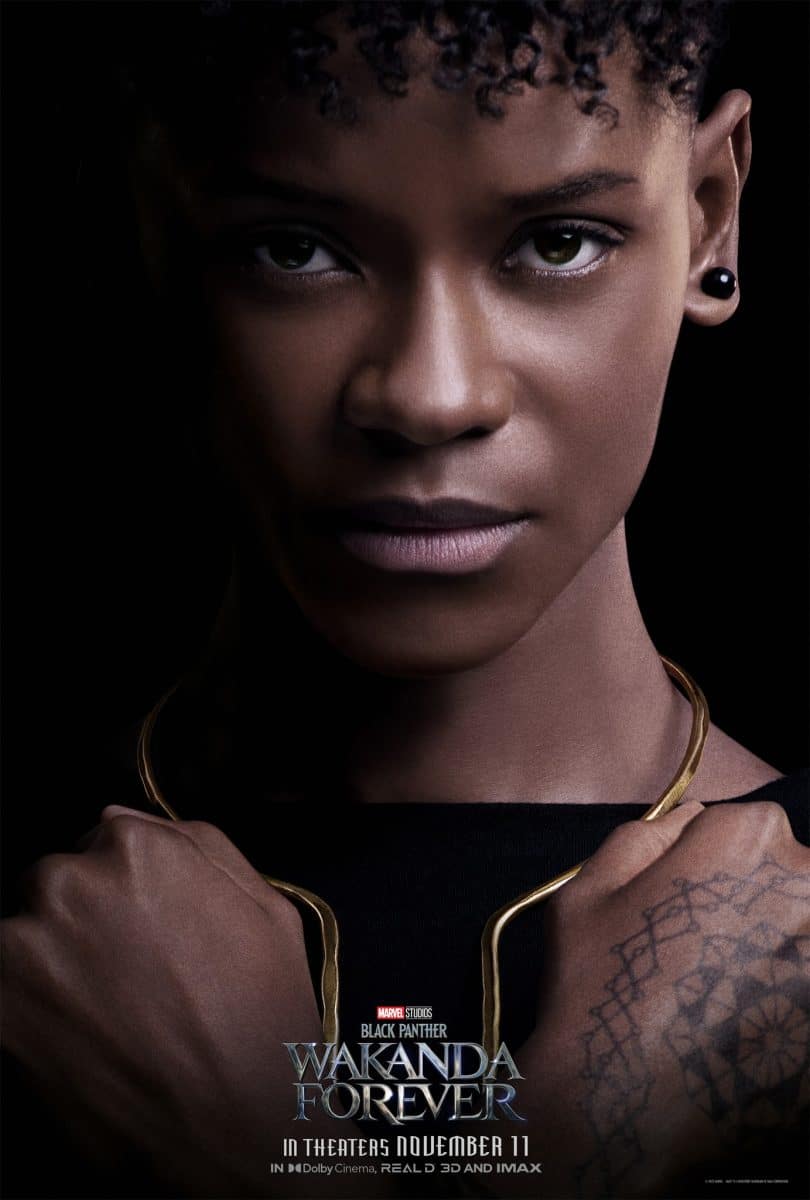 Shuri's Black Panther is the new Iron Man?
Sadly, Kevin Feige won't give his MCU fans a new Black Panther. So at #10? Maybe Letitia Wright as Shuri.
Randolph actually makes a good point in that it seems as if Shuri is becoming the MCU's new Iron Man – not Ironheart that no one can stand – as Shuri has Wakandan tech, is super smart, and also has an AI of her own in her suit, all similar to Iron Man.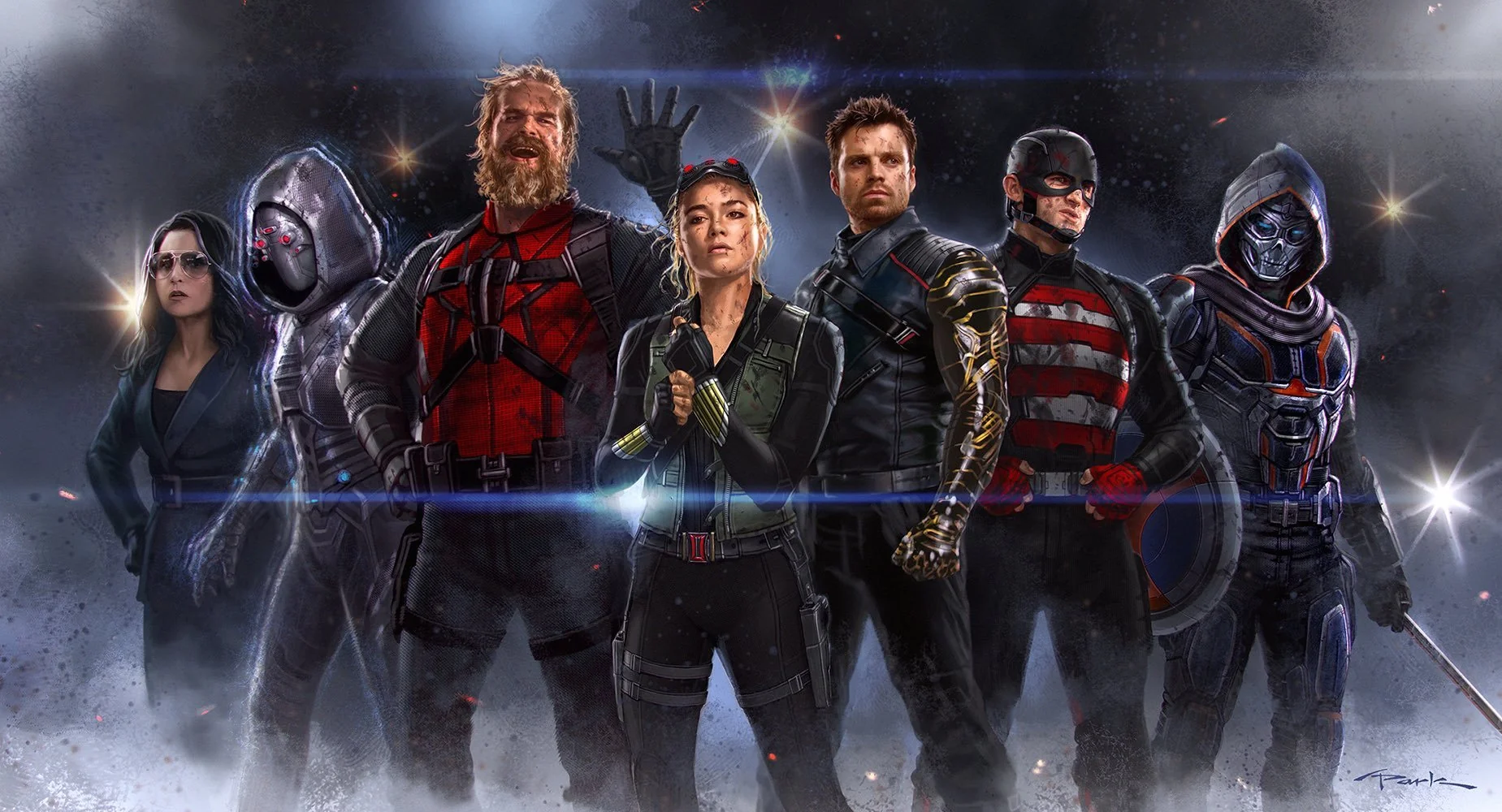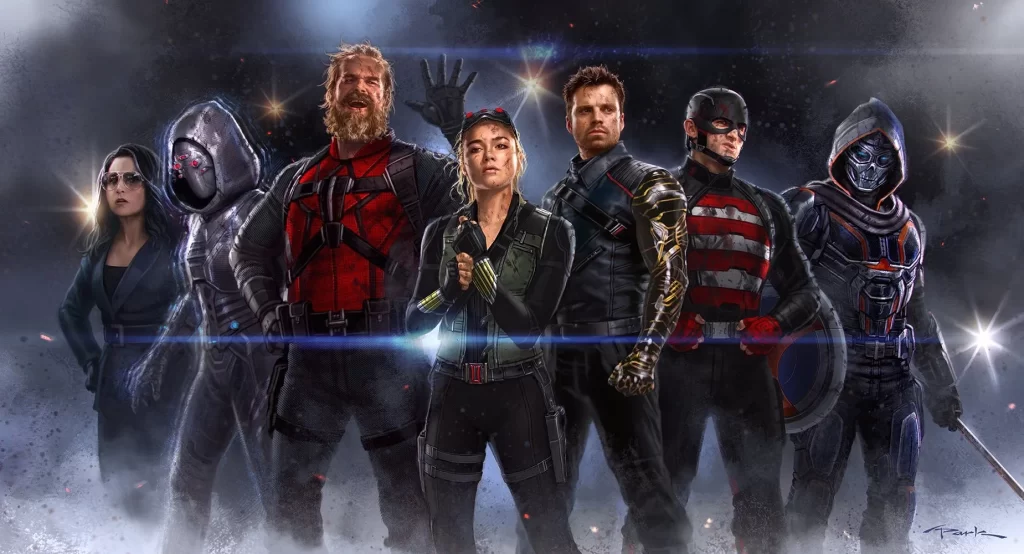 What about the Marvel Disney Plus characters and the Thunderbolts?
Other possibilities for Kang Dynasty could be appearances from the Disney Plus show characters such as Ironheart, Ms. Marvel, and don't forget Cretton is developing Wonder Man, but maybe they won't be full-fledged Avengers.
The Anthony Mackie Captain America could also be a big factor and potentially the new leader of the Avengers for both Kang Dynasty and Secret Wars, so don't rule Falcon out.
I'm also guessing the Thunderbolts will play the part of the "Guardians of the Galaxy" in Kang Dynasty and Secret Wars, as while not Avengers, they are still helping out the cause.
Guardians of the Galaxy 3 ends the current iteration of the team where lots of deaths are speculated, so more than likely the Guardians will be placed on the back burner for a while until Feige wants to reboot with a new team and director after Secret Wars.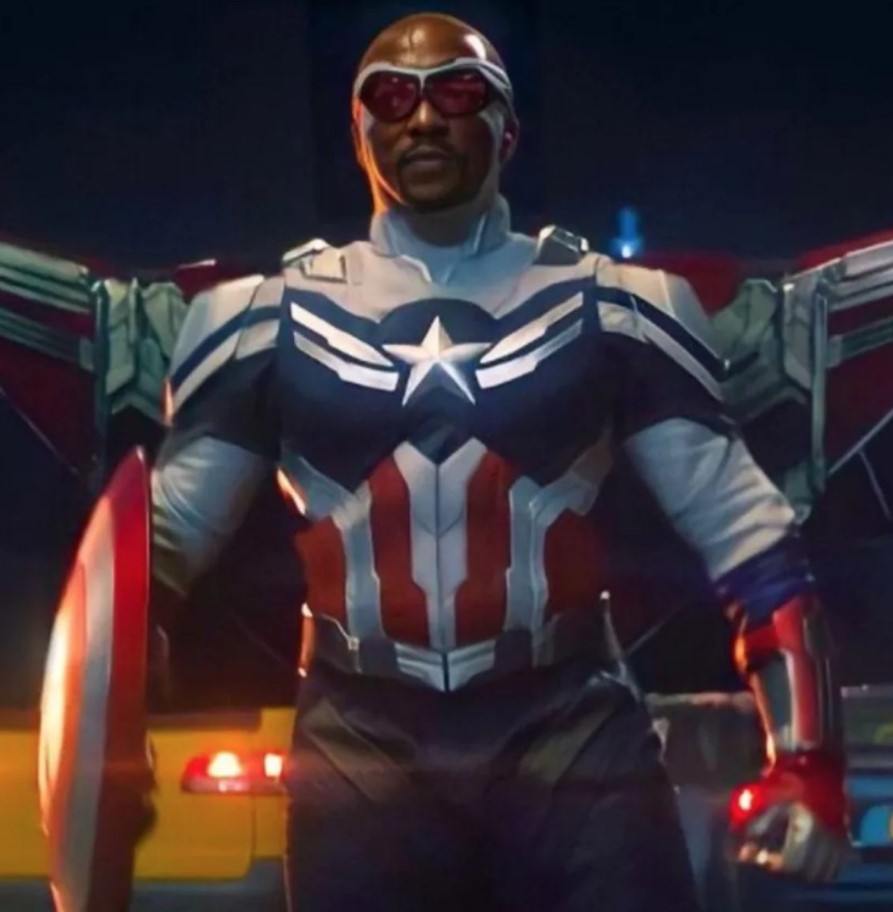 So who will make up the team of new Avengers?
So potentially making up the new Avengers in Kang Dynasty could include:
Anthony Mackie as Captain America
Tom Holland as Spider-Man
Mark Ruffalo as Hulk
Tatiana Maslany as She-Hulk
Brie Larson as Captain Marvel
Letitia Wright as Black Panther
Oscar Isaac as Moon Knight
Charlie Cox as Daredevil
Paul Rudd as Ant-Man (dies)
Chris Hemsworth as Thor (dies – recall the reference in Quantuamania)
Who are your picks for the new Avengers? Let us know in the comments below.
The Kang Dynasty writer confirms Namor and hints at Ant-Man, Wasp, and Black Panther.
Avengers: The Kang Dynasty opens on May 2, 2025.