Tenoch Huerta will be suiting up as Namor for Avengers: The Kang Dynasty and it seems both Paul Rudd's Ant-Man, Evangeline Lilly's Wasp, and Letitia Wright's Shuri Black Panther are likely for the film.
In a pair of interviews, while promoting the release of Quantumania, writer Jeff Loveness, who wrote the latter, talked about his Kang Dynasty script, which he is currently writing, and confirmed Namor and hinted at Ant-Man, Wasp, and likely Black Panther.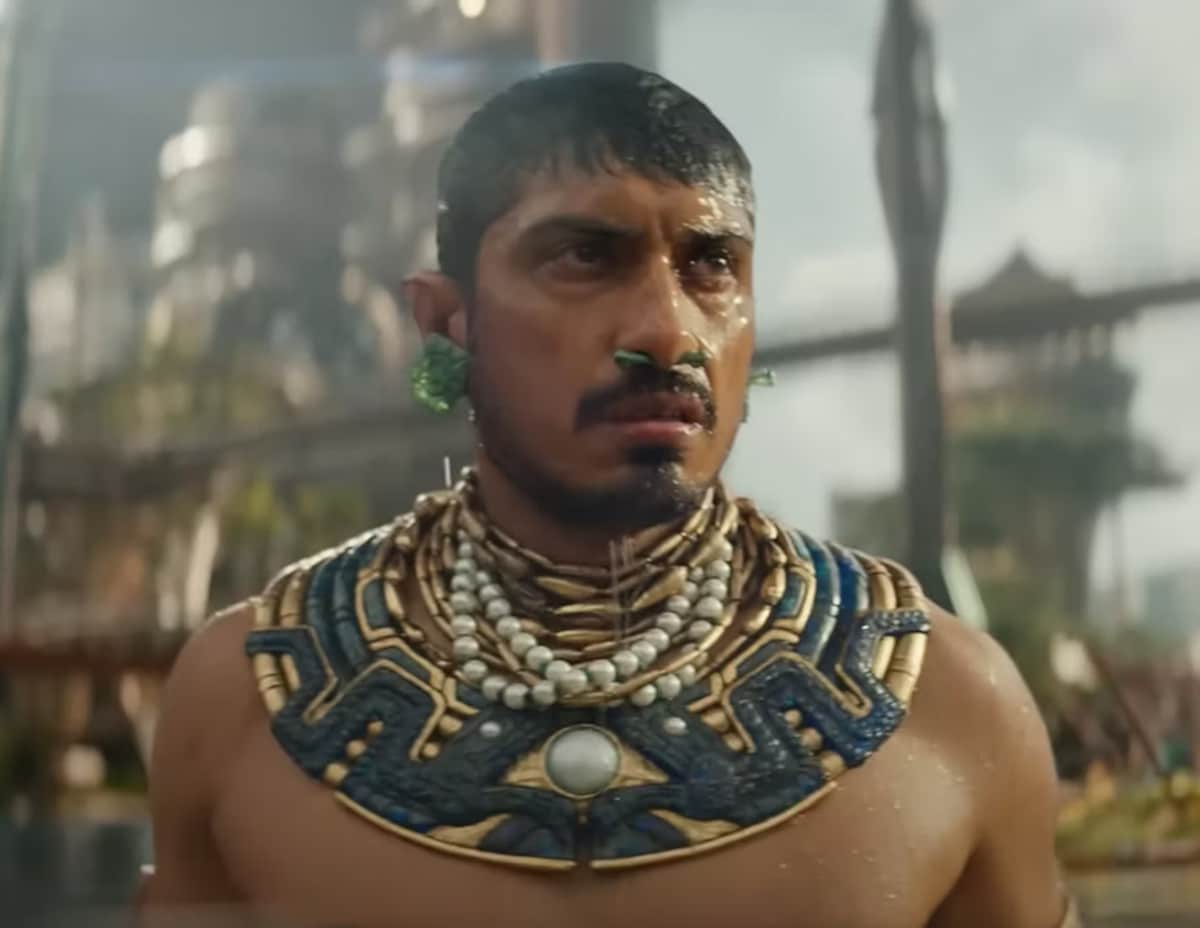 Namor is in Avengers: Kang Dynasty so does that mean Black Panther, too?
Regarding Namor, Loveness spoke to CB.com where the site mentioned they are excited to see what he cooks up.
Loveness responded and confirmed the involvement of Tenoch Huerta who first appeared in Black Panther: Wakanda Forever.
"Namor, man. I'm excited to write Namor," he said.
While no mention of Shuri was made, since Namor first appeared in Wakanda Forever, it isn't a stretch to think Shuri will also appear as her version of Black Panther.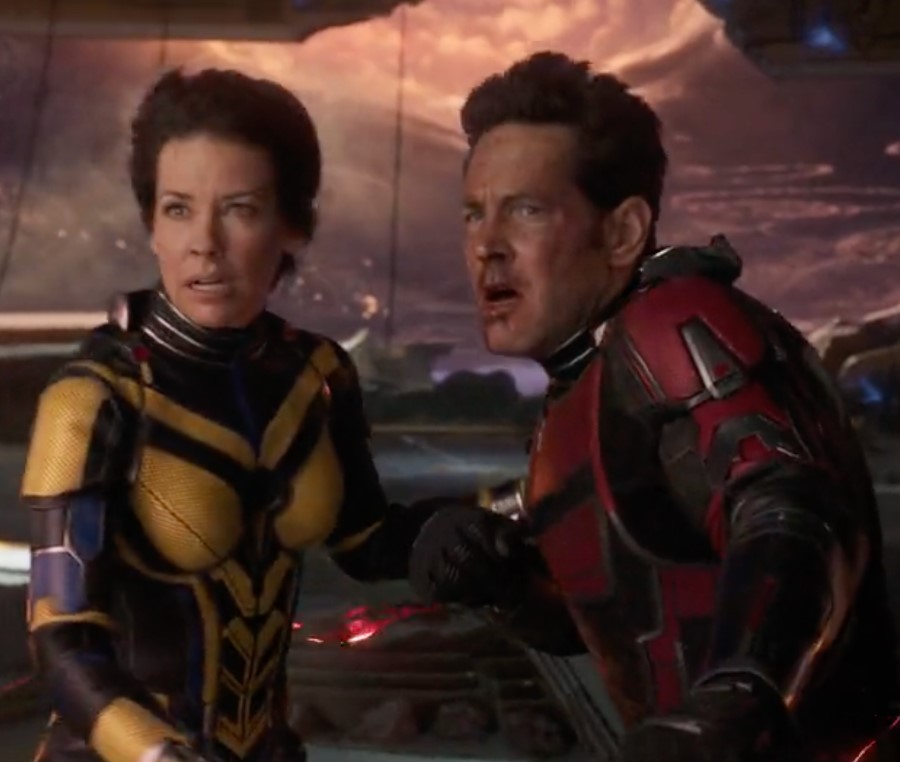 Ant-Man and the Wasp vs Kang Round 2
Regarding Ant-Man and the Wasp, it's also not a stretch to think they will both appear in Kang Dynasty as, again, Loveness wrote the Quantumania script, and Jonathan Majors as Kang was introduced to the masses of the MCU, so we'll probably see Ant-Man vs Kang Round 2.
Speaking with THR, Loveness revealed a deleted scene involving Evangeline Lilly and the Multiverse (see below) where he said maybe it will pop up in an Avengers movie, so with Loveness writing Kang Dynasty and assuming Wasp is in the flick, Ant-Man can't be far behind.
Scripts are always bigger than the cut that the audience sees, and while that was a storyline that I really liked with Hope and Evangeline [Lilly], I certainly understand why we had to streamline the movie. I really love the movie that's out in theaters, but there was a bit more. Again, I don't quite know what I can say, but there was Hope's perspective on the multiverse as well, and possibility, and things like that. So I'm a fan of that story, and I'm a big fan of Evangeline's performance in some of that stuff. So you never know what might come back around in an Avengers movie down the road, but I can't say too much more. I'm happy with what we have, but there's always something on the side for the three-hour Loveness cut. Maybe you'll see it one day.
Additional Avengers and characters rumored for Kang Dynasty also include Hulk, She-Hulk, Moon Knight, and Shang-Chi, and it's said Kevin Feige's favorite pick is none other than Daredevil.
Loveness also chatted up Avengers deaths and explained Kang vs Thanos.
Avengers: The Kang Dynasty opens in theaters on May 2, 2025, directed by Destin Daniel Cretton.
Evangeline Lilly Ant-Man and the Wasp: Quantumania deleted scene: