Kevin Feige's Daredevil: Born Again series coming to Disney Plus will be "very different than the Netflix" show, as confirmed by Kingpin actor Vincent D'Onofrio who is returning along with Charlie Cox.
Vincent D'Onofrio responded to a fan claiming that the series had started filming, and shot that down.
"We are definitely in deep glorious prep. Yet not quite shooting yet," D'Onofrio tweeted.
Another fan responded he is hoping that it will be more badass than the Steven S. DeKnight Netflix series, but that he has doubts about the MCU version, which saw D'Onofrio confirm the Disney Plus show will be very different.
"It's going to be very very cool. Very different than the Netflix show which was as we know was amazing. Yet this is brand new and really smart. We are going to surprise everyone with it. And yes it's going to be really cool," tweeted D'Onofrio.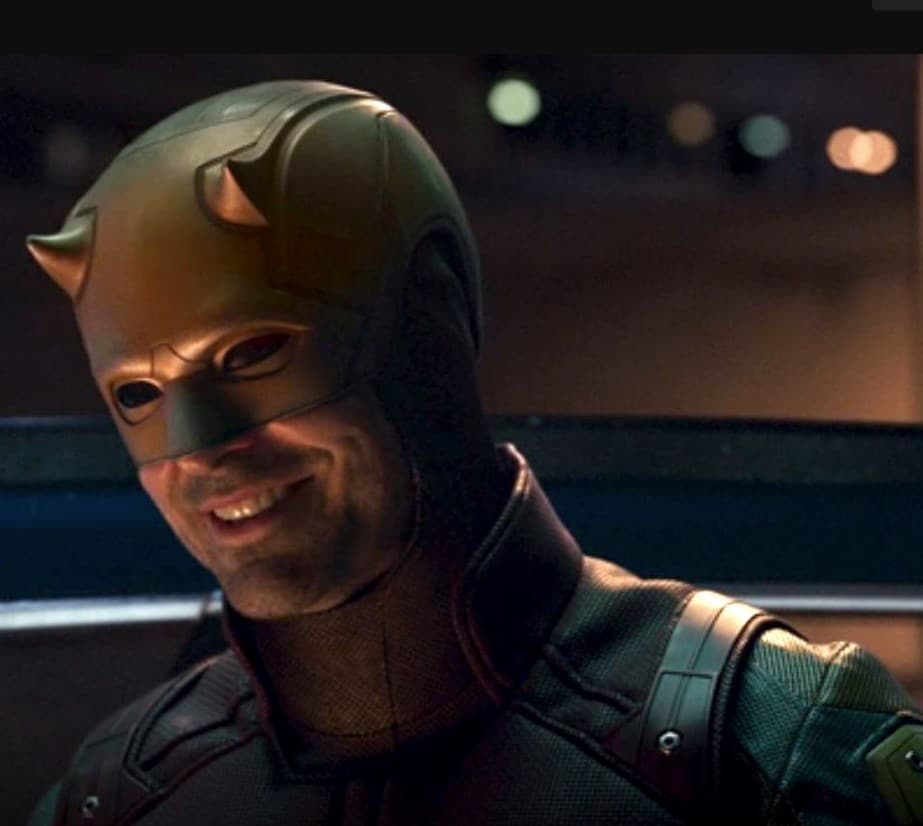 Will Daredevil: Born Again be as goofy as She-Hulk?
Regarding how different Daredevil: Born Again will be and about the doubts, the Marvel Netflix series is really serious and mature, whereas Feige's MCU is on the goofier side.
Charlie Cox returned as Daredevil in She-Hulk, which was a much goofier take than the Netflix show, so maybe Feige's MCU version will be somewhere in the middle.
Fans are also questioning if the new show rating will be TV-mature or something along the lines of TV-14.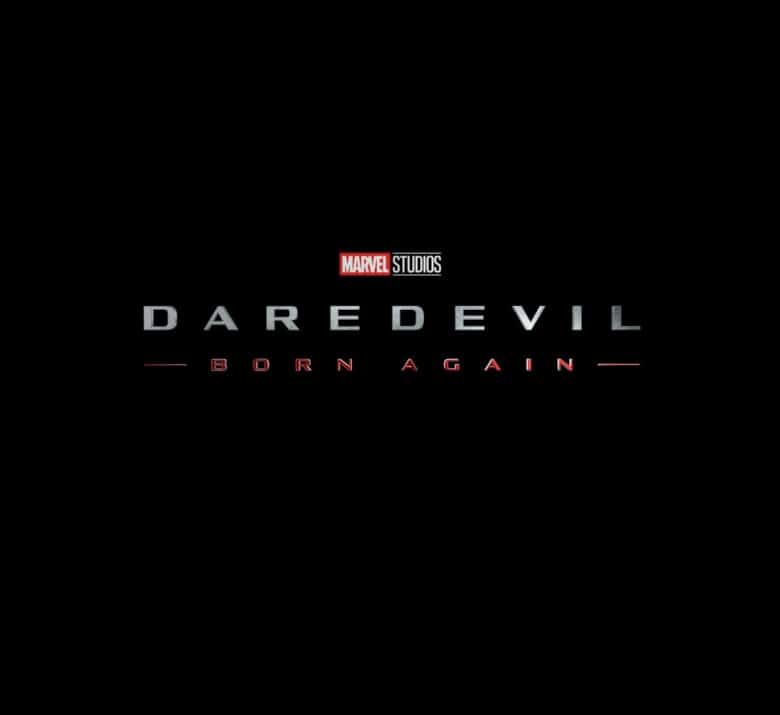 What is Daredevil: Born Again about?
Charlie Cox recently spoke about the series and said they will film for 11 months, as Daredevil: Born Again will be a massive 18 episodes long, the most of any Marvel TV series on Disney Plus, and I think only second to Agents of SHIELD for the length of a Marvel series.
"They said to me, 'We're going to be shooting in 2023'. I said, 'Great, when?' They said, 'All 2023'. I start shooting in February and finish in December," said Cox in December to NME.
Cox also added, "I'm fascinated to discover why they've chosen to do 18 [episodes]. I'm imagining there's going to be an element to it that is like the old-school procedural show. Not necessarily case-of-the-week, but something where we go really deep into Matt Murdock the lawyer and get to see what his life is like. If that's done right and he really gets his hands dirty with that world… I think there's something quite interesting about that, to spend a lot of time in a superhero's day-to-day life and you really earn the moments when he suits up."
Daredevil: Born Again is said to debut on Disney Plus in the Spring of 2024.