All the fake news stories and bashing by the liberal media doesn't appear to be hurting the Joaquin Phoenix Joker movie as the flick is currently beating the likes of Venom and IT Chapter Two in terms of ticket sales.
According to the online ticket seller Atom, Joker is Atom's second-best pre-sale ticket seller for an R-rated movie this year, trailing only John Wick 3, which went on to open to $56.8 million.
The PG-13 Venom movie had an opening weekend of over $80.2 million, with the recent IT Chapter Two netting over $91 million for its own opening weekend.
Deadline further adds the negative news stories surrounding the movie haven't hurt its box office tracking at all.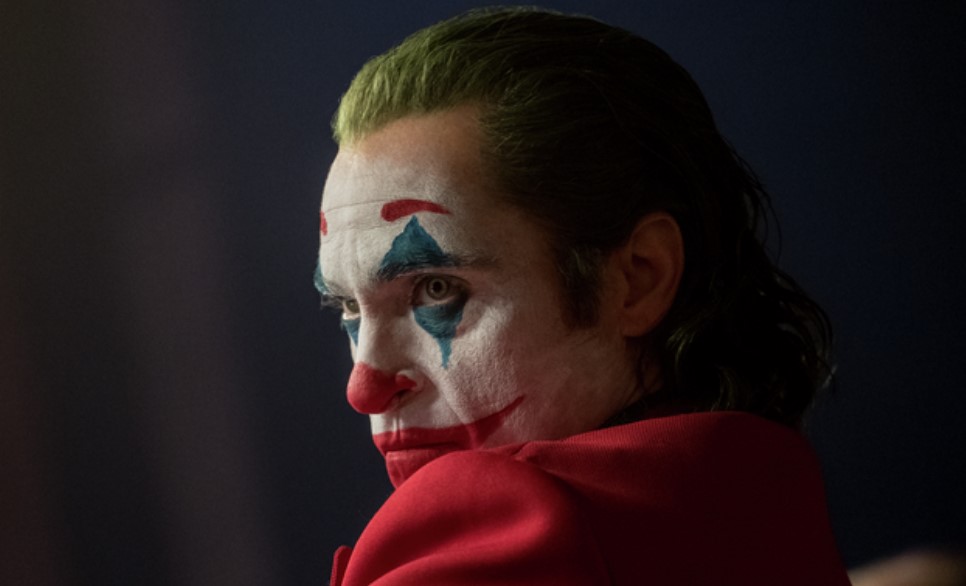 Joker ticket sales and box office estimates are high
Estimates now offer that Joker is tracking to an $80 million-plus opening weekend – which would be a record for October beating out Venom – with me going so far as to offer a $100 million opening may be possible.
Over at Rotten Tomatoes, Joker sits at a 77% Fresh with 138 reviews accounted for.
Regarding the controversy surrounding the film, various articles and web sites have been promoting the fear that the film will incite violence, which has seen the FBI respond, the U.S. military respond, The Dark Knight Rises shooting victims respond, as well as Warner Bros., director Todd Phillips and star Joaquin Phoenix respond, with WB also booting the liberal media from the Red Carpet premiere.
Joker opens Thursday with advanced screenings and also stars Robert De Niro as Franklin, Zazie Beetz, Frances Conroy, Marc Maron, Bill Camp, Glenn Fleshler, Shea Whigham, Brett Cullen, Douglas Hodge and Josh Pais.