With the billion-dollar success of the Joker movie, not only is it learned that a sequel is in development, but also possible DC origin villain flicks featuring Darkseid and / or Lex Luthor.
Following the blockbuster opening weekend, it is reported that director Todd Phillips met with Warner Bros. for more DC origin villain films. Phillips met with Warner Bros. Pictures Group chairman Toby Emmerich who is said to have been hesitant due to not wanting to mess with DC canon, but Phillips is said to have managed to walk out of the office with at least one DC origin villain film, with it reported the possibilities for the movie could be a Darkseid origin villain movie or a Lex Luthor origin villain movie.
Lex Luthor featuring Ryan Gosling in the titular role was actually first rumored back in August.
Update: Various trades are reporting Phillips is not in negotiations for a sequel and that a meeting never took place.
Update #2: Todd Phillips has said there is no deal for a sequel and that the meeting never happened.
Original article continues.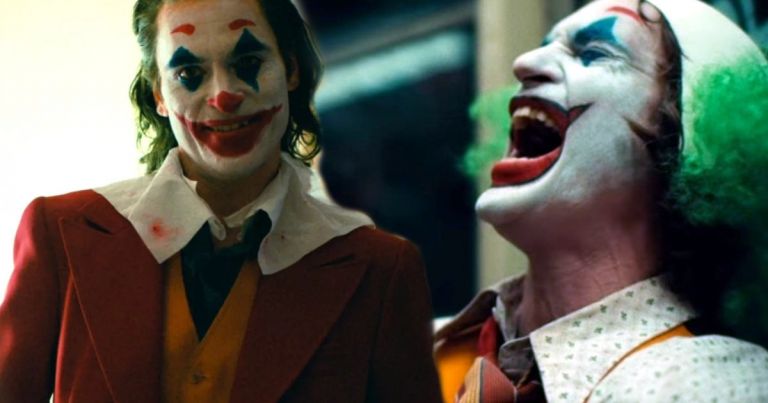 Joker sequel is a go with Todd Phillips and Joaquin Phoenix
Details for the Joker sequel include that director Todd Phillips and star Joaquin Phoenix are expected back, with Phoenix also a front runner for the Best Actor award in the Oscars race.
While the first movie played with the origin of Bruce Wayne, as it was put forth that Bruce and Arthur Fleck might be half-brothers, though Penny Fleck might have been lying, it is said the Joker sequel will not be delving into the backstory of Batman, as that is something Matt Reeves will be in part handling in The Batman with Robert Pattinson.
Joker is the fourth DC movie to have hit a billion dollars and is the second film to do so without the help of China, something not done since Christopher Nolan's The Dark Knight. The flick is also the highest-grossing R-rated movie of all time and is even more profitable than the Marvel films, including The Avengers: Endgame.
Check out the box office numbers below, with the film still playing in theaters.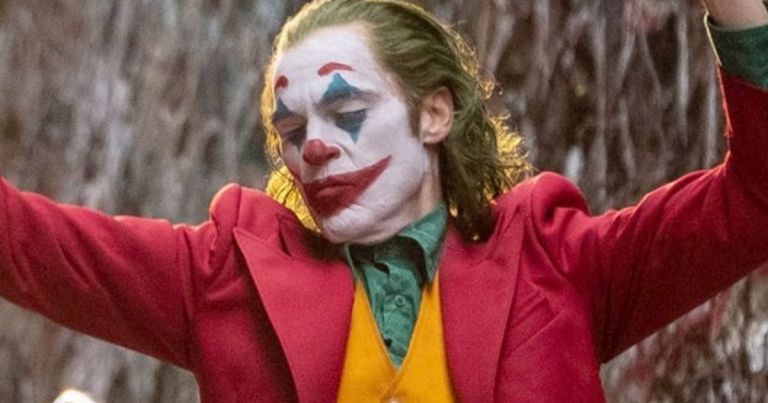 Joker box office:
Domestic: $322,729,655
Foreign: $696,000,000
(via THR)
Worldwide: $1,018,729,655