Last seen during Elseworlds as the '90s version of The Flash, it is confirmed that John Wesley Shipp will be returning for Crisis On Infinite Earths.
In addition to the '90s version of The Flash, Shipp also played Henry Allen, the father of Grant Gustin's Barry Allen, and Jay Garrick, the Flash of Earth-2.
The CW confirmed the news to TV Line, but just who John Wesley Shipp is playing in Crisis On Infinite Earths is unknown.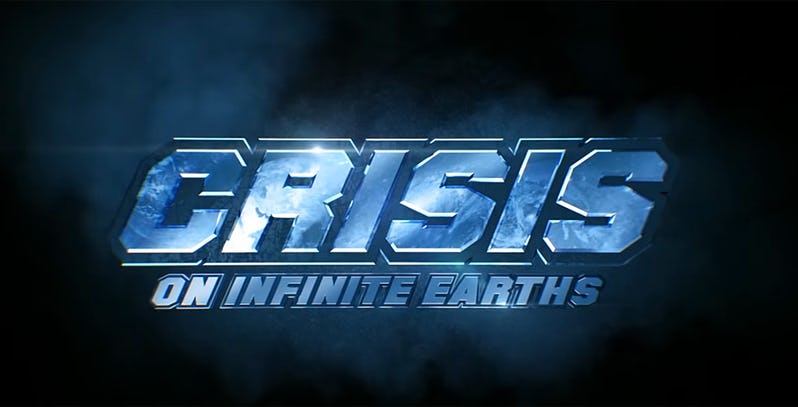 Crisis On Infinite Earths continues casting
Ships joins the regular Arrowverse actors and characters, including Stephen Amell and Melissa Benoist, in addition to Brandon Routh as the Kingdom Come Superman, Tyler Hoechlin as the Man of Steel from Supergirl, Elizabeth Tulloch the Lois Lane from Supergirl, Jon Cryer as the Lex Luthor from Supergirl, Cress Williams as Black Lightning, Kevin Conroy as the older Bruce Wayne and Batman, Johnathon Schaech as Jonah Hex, with Burt Ward, and LaMonica Garrett is playing the Monitor and Anti-Monitor.
Hoechlin recently said he is excited to take on Brandon Routh in Crisis, and Arrowverse producer and writer Marc Guggenheim recently teased the series on social media.
I have also been told by DC insiders that if everything goes according to plan, they want Tom Welling back from Smallville, Lynda Carter from Wonder Woman, characters from the DC Universe Titans series and also some sort of appearance from the DCEU. The plan is to connect all of DC through the TV, streaming services and movies.
Guggenheim has also confirmed talks have taken place to use characters from various TV shows and movies.
Crisis On Infinite Earths schedule:
Supergirl – Sunday, December 8, 2019 (8pm ET/PT)
Batwoman – Monday, December 9, 2019 (8pm ET/PT)
The Flash – Tuesday, December 10, 2019 (8pm ET/PT)
Arrow – Tuesday, January 14, 2020 (8pm ET/PT)
DC's Legends of Tomorrow, Tuesday, January 14, 2020 (9pm ET/PT)