The benefits of being liked by the new DCU co-heads are becoming quite clear as John Cena is teaming with Jason Momoa for a new movie from producer Peter Safran, which likely means the pair are safe from any DC reboot that may or may not be happening.
Safran happened to be named the co-head of the DCU in November along with James Gunn, and Safran happens to have produced John Cena in The Suicide Squad and Peacemaker, and Jason Momoa in the Aquaman movies.
To be clear this isn't a new DC movie but a rowdy action-comedy from Warner Bros. starring Cena and Momoa called Killer Vacation which happens to be written by the brothers of James Gunn, Mark and Brian Gunn, who wrote their dark take on "Superman" with Brightburn that James Gunn produced.
No word yet if James Gunn is going to produce Killer Vacation as he is busy with DC but worth a mention is that the trades report the movie was set up at Warner Bros. before the Gunn and Safran DC deal so maybe it has nothing to do with Gunn and Safran now being in charge of the DCU.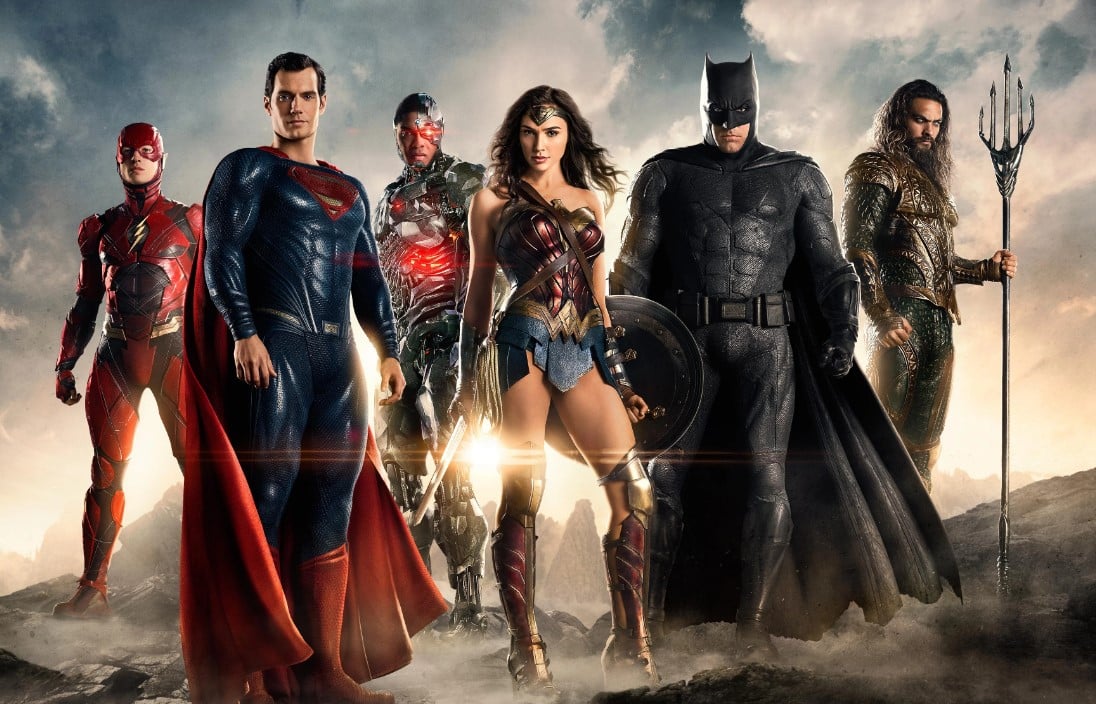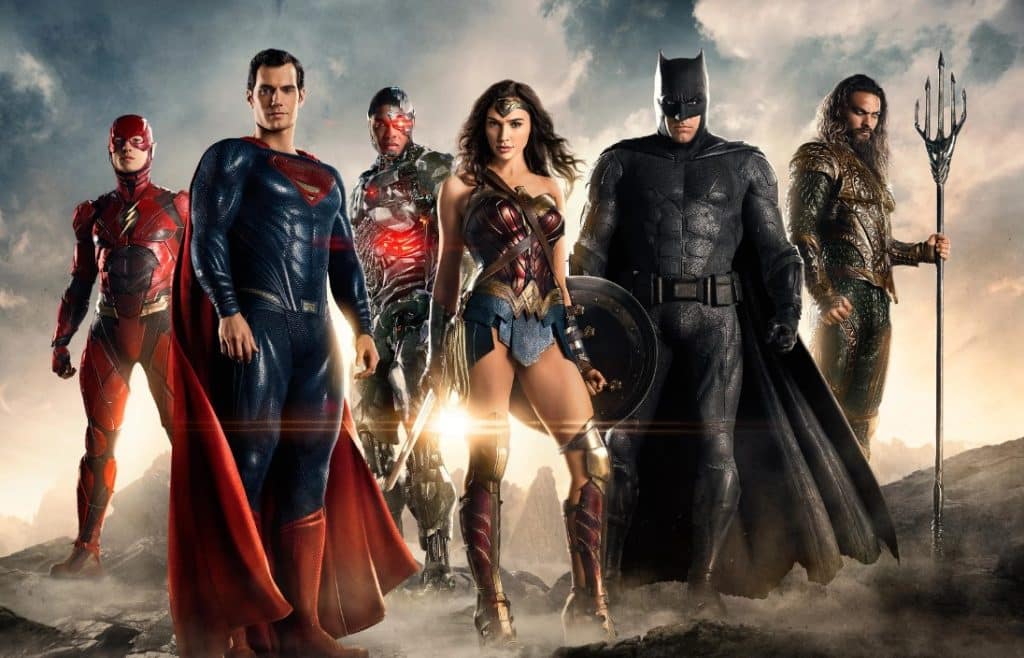 What will the DC reboot involve? Zack Snyder's Justice League no more?
Of course, regarding DC, this is all speculation as Gunn and Safran have made it quite clear they only know what is going on but we can take a guess.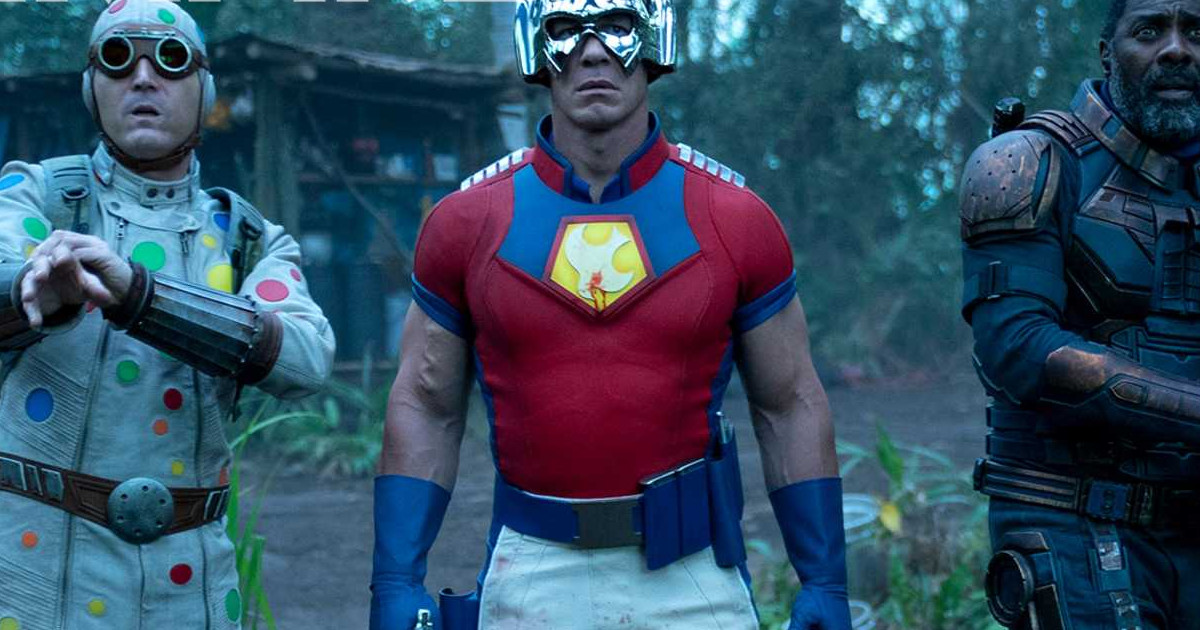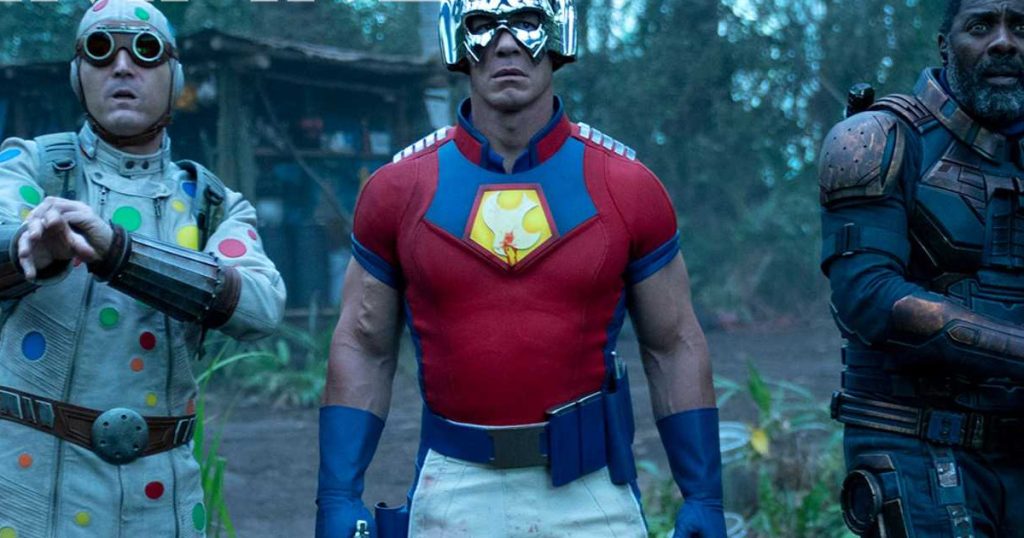 What about John Cena?
Regarding John Cena in the DCU, Cena, Gunn, and Safran have Peacemaker Season 2 in the works at HBO Max.
With the talk of a DC reboot, I am guessing James Gunn's Peacemaker and Suicide Squad is safe, so it seems likely John Cena will be sticking around the DCU.
Rumors also offer Gunn's big DC plans involve Viola Davis as Amanda Waller on trial involving the Suicide Squad.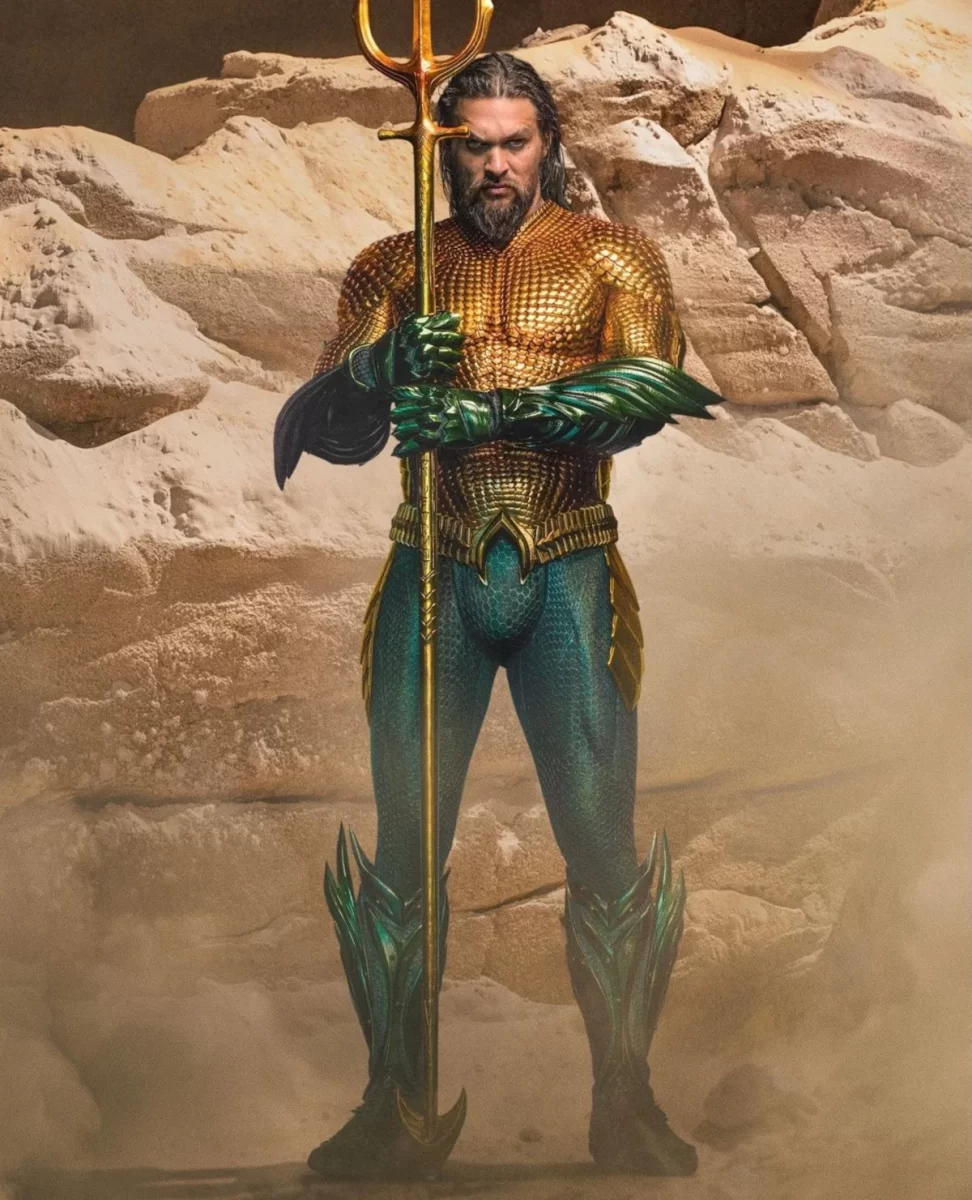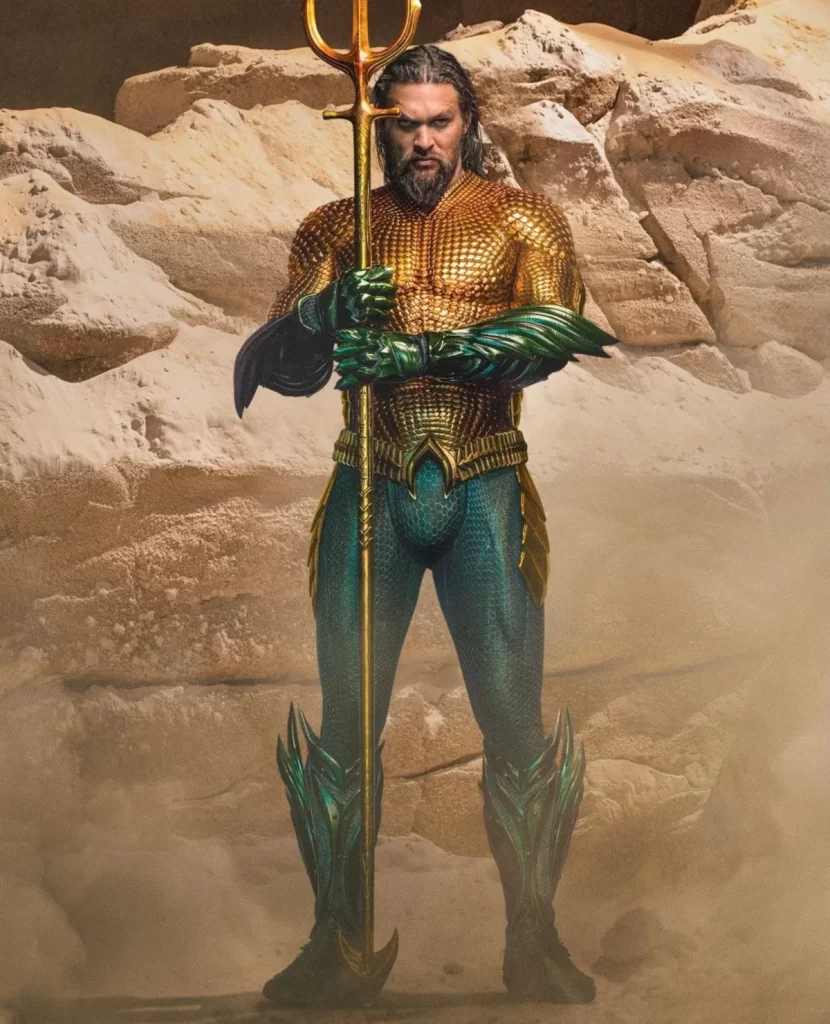 What about Jason Momoa?
Jason Momoa could be an entirely different matter as it is speculated that if the DC reboot happens, Momoa might be done as Aquaman and actually might play Lobo, as Gunn has teased Lobo and Momoa teased he is involved in a dream project.
Regardless of what happens, Momoa said he is fully on board with whatever happens with DC, so it appears as if Momoa will also be sticking around the new DCU.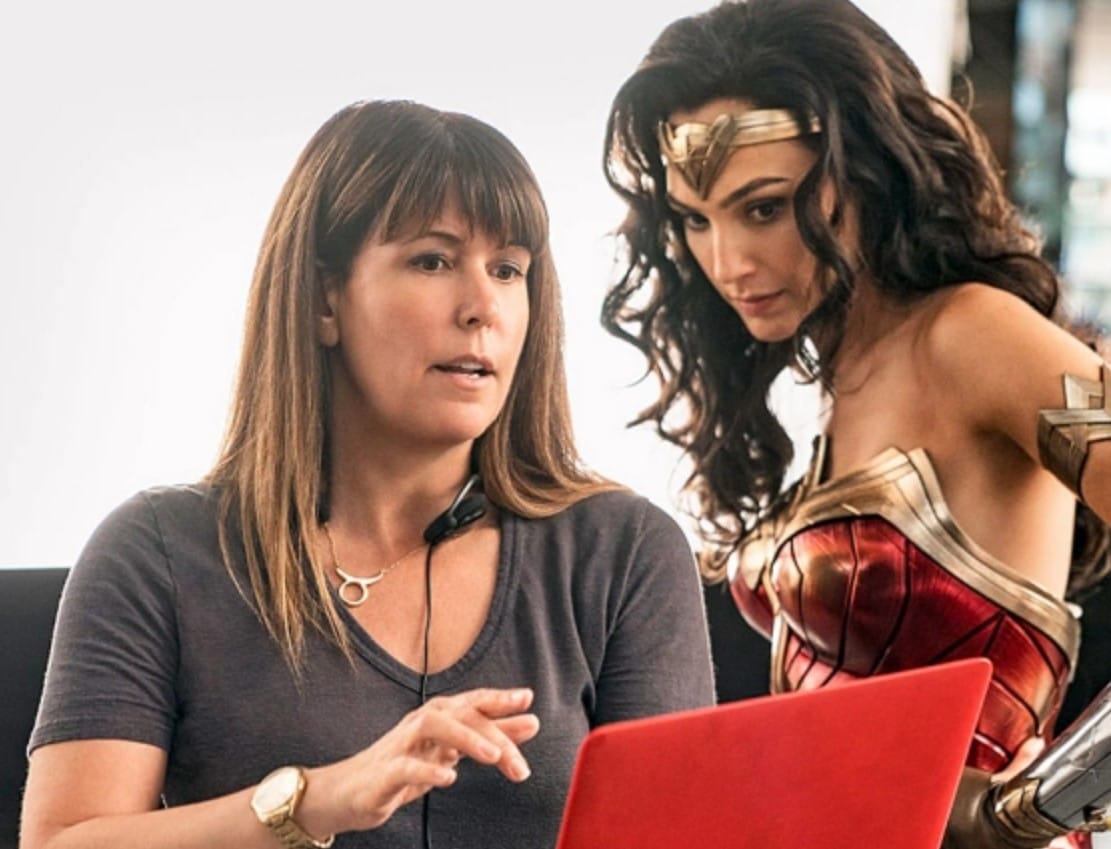 What about Zack Snyder's Justice League?
I am also guessing that James Gunn is moving away from the Zack Snyder stuff which might include Henry Cavill as Superman, Ben Affleck as Batman, Gal Gadot could be out as Wonder Woman as Wonder Woman 3 is dead in its current form and Patty Jenkins has exited, and Ezra Miller could also be done as The Flash due to all his drama.
I'm also pretty sure Gal Gadot is no longer under contract to play Wonder Woman, which is something I mentioned on my social media over the weekend.
Update: Henry Cavill is done as Superman as James Gunn is writing a new movie, and Ben Affleck is likely done as Batman.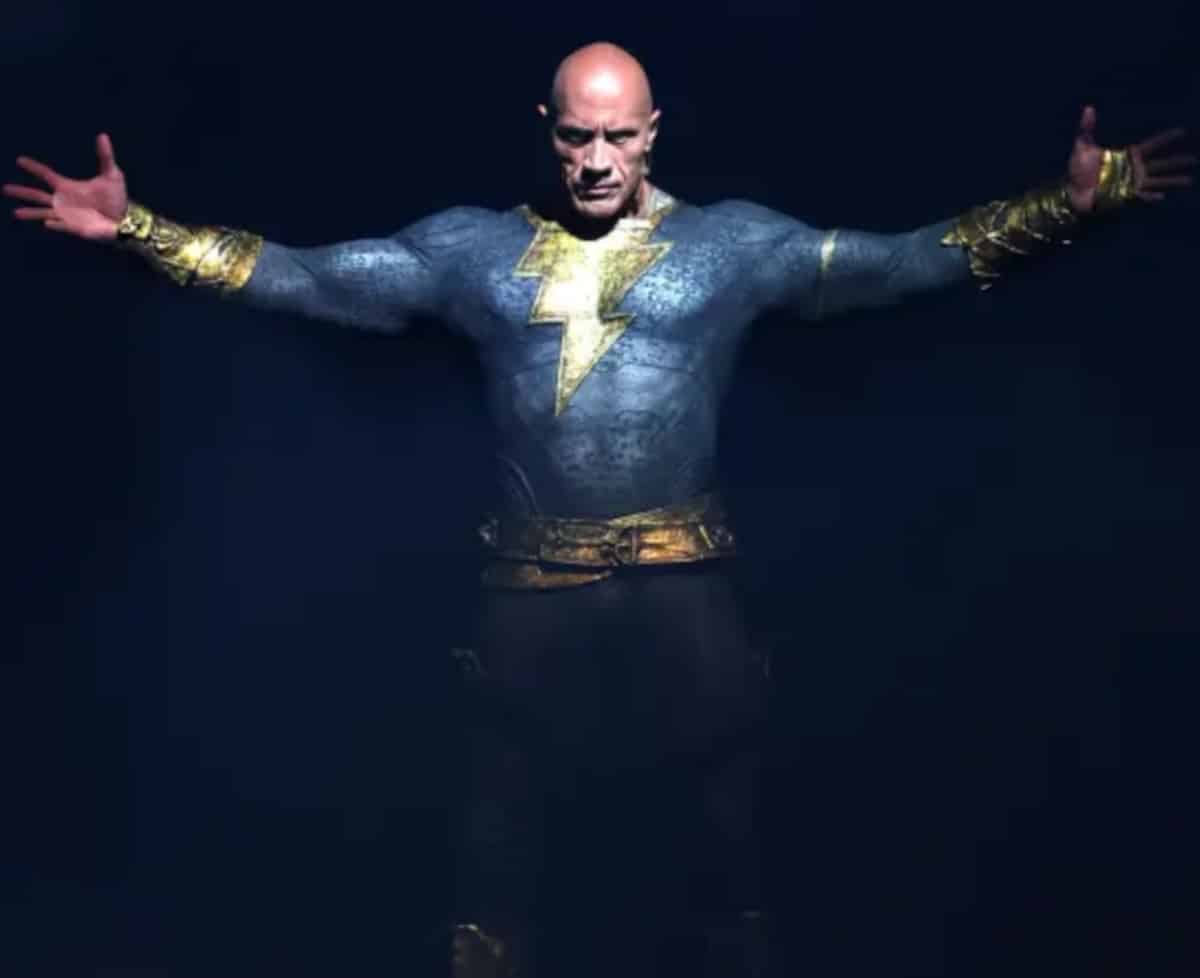 What about Dwayne Johnson and Black Adam?
This week also saw for the first time James Gunn acknowledge the Dwayne Johnson Black Adam movie albeit indirectly in a tweet about Hawkman actor Aldis Hodge.
Neither Gunn nor Johnson has acknowledged one another on social media, which is telling in itself as both are known for their active social media presence, but at least Gunn gave Hodge a nod, sort of.
"OF COURSE I remember hanging with @AldisHodge. It was Christmas time & we played Mafia & some of us watched Elf. He was a super nice guy back then & heard he still is today. I recently came across this photo on my phone!" tweeted Gunn.
In the interview referenced, Hodge said he hasn't spoken to James Gunn, so what happens with Black Adam and the Justice Society of America characters could also be on the fence as Johnson is getting a lot of heat for Black Adam not performing as well as hoped at the box office.
It also seems rather odd that Gunn and Safran were announced as the new co-heads of the DCU the week Black Adam got released.
Lots of drama at DC, per the norm.