Joaquin Phoenix and Deadpool are the latest rumors for Doctor Strange 2 In The Multiverse Of Madness which also involve Ryan Reynolds and the Tom Holland Spider-Man.
According to scooper Daniel RPK, Marvel and Kevin Feige want Joaquin Phoenix to appear as Stephen Strange, as according to previous rumors, Feige wants actors that were once up for MCU roles to appear in the flick as Multiverse characters.
It's further claimed that Marvel wants Deadpool in Doctor Strange 2 as a "self-conscious" character where the Merc With A Mouth makes fun of Ryan Reynolds and Tom Holland.
Regarding the Multiverse characters, Joaquin Phoenix was previously up for the role of Doctor Strange which went to Benedict Cumberbatch, and interestingly enough, director Scott Derrickson also revealed both Jared Leto and Ryan Gosling were being looked at for Doctor Strange as well, so who knows what could happen, assuming the rumors are true.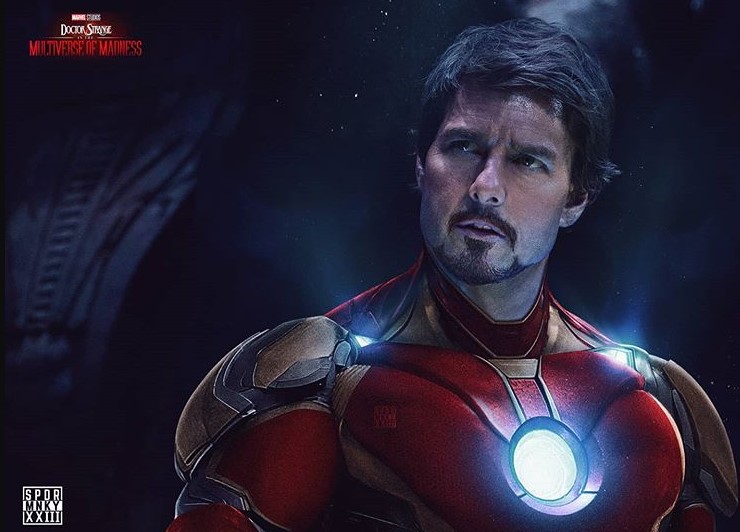 Doctor Strange 2 rumored to have The Avengers Multiverse actors
The rumors offer that Feige has a wishlist of actors he wants to make up The Avengers in the movie which would be Multiverse characters played by actors that were being looked at for the roles that went to Chris Evans, Robert Downey Jr., Scarlett Johanson, etc.
So in addition to the possibility of Joaquin Phoenix as Doctor Strange, Tom Cruise could play Iron Man, Emily Blunt as Black Widow, John Krasinski as Captain America, maybe even Edward Norton back as the Hulk, and more.
Tobey Maguire is also rumored to return as Spider-Man for the flick and it is said that Feige wants Hugh Jackman back as Wolverine one last time.
The Multiverse storyline is also known to kick off with the WandaVision Disney Plus series, will also involve the Tom Hiddleston Loki series, and is rumored to tie into the untitled Spider-Man 3 as not only is Benedict Cumberbatch confirmed for Spider-Man 3, but Jamie Foxx is back as Electro, with both Andrew Garfield and Tobey Maguire rumored to return as their respective Spider-Man characters.
Doctor Strange in the Multiverse of Madness has a March 25, 2022 release directed by Sam Raimi.
(via Twitter)