Tobey Maguire happens to be rumored as returning as Spidey in Spider-Man 3, with a rumor adding Doctor Strange 2.
The theory is that Spider-Man 3, which is now filming in Atlanta, Georgia, will be a Multiverse Spider-Verse movie which will feature not only the confirmed return of Jamie Foxx as Electro and Benedict Cumberbatch as Doctor Strange but also the Tobey Maguire and Andrew Garfield versions of Spider-Man.
YouTuber Grace Randolph updated her earlier rumors surrounding Tobey Maguire in that, according to her sources, Maguire will be returning for two movies, thought to be Spider-Man 3 and Doctor Strange 2, and also adds that she can't confirm any deals have signed as of yet and also offers that Andrew Garfield will be back for just one movie.
"As for Spider-Man 3, I can't CONFIRM any deals are signed but the LATEST I heard from my sources was Tobey Maguire two movies – presumably, that means he'll also be in Doctor Strange 2 and Andrew Garfield just the one," she tweeted.
Grace also previously said that Tobey Maguire was holding out on returning as Spider-Man, not for more money, but for more screentime.
Regarding Andrew Garfield, Grace's latest rumor could be looked at as Garfield returning possibly only in Spider-Man 3 or only for Doctor Strange 2.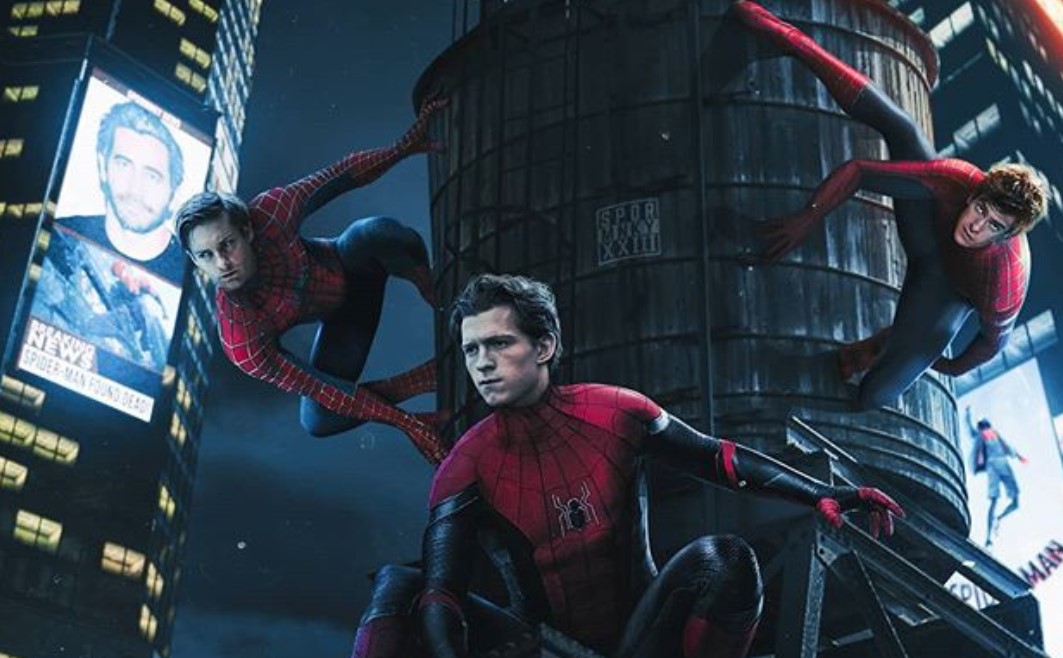 Spider-Man 3 rumors include Multiverse Spider-Verse
There are lots of additional rumors out there including that Marvel may have Tobey Maguire be the face of the MCU Uncle Ben and when the Tom Holland Spidey sees the Maguire Peter Parker for the first time, Holland thinks Maguire is his dead uncle.
Rumors also offer that Sony wants to bring back both Tobey Maguire and Andrew Garfield in the various movies as a way of closing the characters' chapters and offering a good sendoff for fans.
The untitled Spider-Man 3 gets released Dec. 17, 2021, directed by Jon Watts.
Doctor Strange in the Multiverse of Madness has a March 25, 2022 release directed by Sam Raimi, the director of the Tobey Maguire Spidey flicks.