While promoting Zombieland: Double Tap, both Jesse Eisenberg and Woody Harrelson are asked about where they will be next playing their respective comic book characters, Lex Luthor and Carnage.
The two actors are rather mum to the line of questioning and both answer, "Yes."
Jesse Eisenberg then says "different venues" and proceeds to joke how Woody Harrelson's Carnage will be seen in the movies while his Lex Luthor can be seen in his living room.
"I will say very confidently different venues," Jesse Eisenberg says. "His will be kind of like a movie that people go to and mine will be like in my living room."
The remarks got a lot of laughs from Harrelson.
"You know. That people occasionally go to, but it is mostly one at a time," Eisenberg said.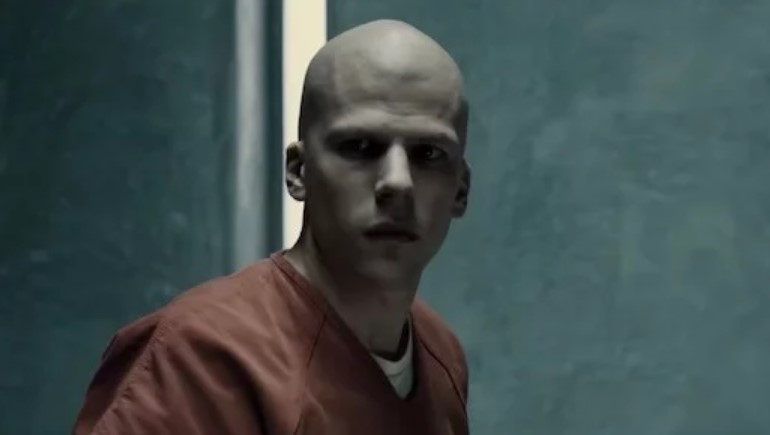 Jesse Eisenberg done as Lex Luthor
It's thought that Jesse Eisenberg's time as Lex Luthor is over due to Zack Snyder no longer being involved with the DCEU. It's known that Snyder was going to use Jesse Eisenberg as Lex in some sort of Legion of Doom team along with Joe Manganiello's Deathstroke, but again, that is no longer happening.
Back in July saw Eisenberg basically confirm he is done with the role.
"Do I have anything left on the table? No, never. No. But I loved it. I mean, I loved every moment of it. It was great. I would not have thought of myself for it. So, to me, it was all, like, house money I would call it," Eisenberg said.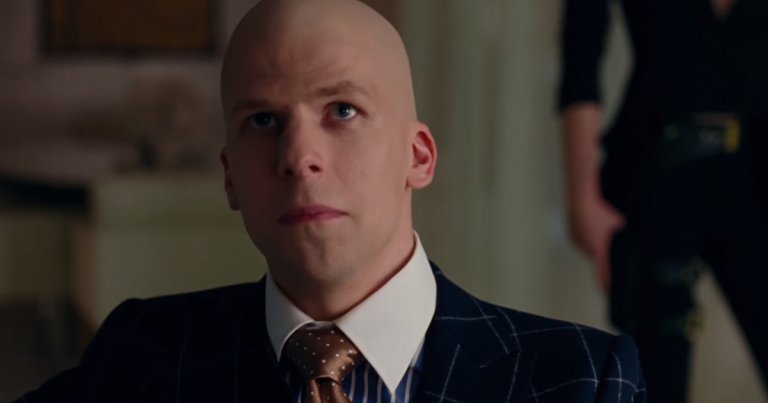 J.J. Abrams may recast Lex Luthor
It's probably safe to assume that J.J. Abrams will be recasting Lex Luthor if he chooses to use the character in his Superman reboot. While at Comic-Con, DC insiders filled me in that J.J. Abrams is taking on Superman and Green Lantern first, and that Abrams will be recasting Superman with a younger actor.
I was also told that Abrams, The Batman director Matt Reeves and James Gunn are involved in some sort of soft DCEU reboot that may even involve the upcoming Crisis On Infinite Earths mega-event crossover.
Zombieland: Double Tap gets released on October 18, 2019.
(via YouTube)