Jeffrey Dean Morgan playing Batman for The Flash movie looks to be in big doubt as two sources offer details that seemingly say it isn't going to happen.
While Jeffrey Dean Morgan has been listed on a casting notice circling the role of Thomas Wayne in The Flash, the casting notice is pretty old, possibly when Zack Snyder was still involved in some capacity.
One source comes from YouTuber Grace Randolph who says she thinks the role of Thomas Wayne will be played by Micheal Keaton who has been confirmed to be in early talks to return as Batman. Update: Randolph now says Jeffrey Dean Morgan and Thomas Wayne are out, with Michael Keaton playing Batman from the Tim Burton movies.
A second source comes from Cinema Blend who actually spoke with The Flash director Andy Muschietti about the possibility of the return of Jeffrey Dean Morgan as Thomas Wayne from Batman vs. Superman.
"We were in London for Birds of Prey, and randomly ran into Andy Muschietti outside our hotel. We chatted, and he mentioned working on Flashpoint. I asked him is Jeffrey Dean would return. He smiled and said, 'We actually have a different idea,'" tweeted Sean O'Connell.
Obviously the "different idea" now appears to be the use of Michael Keaton – and not Jeffrey Dean Morgan – in The Flash flick.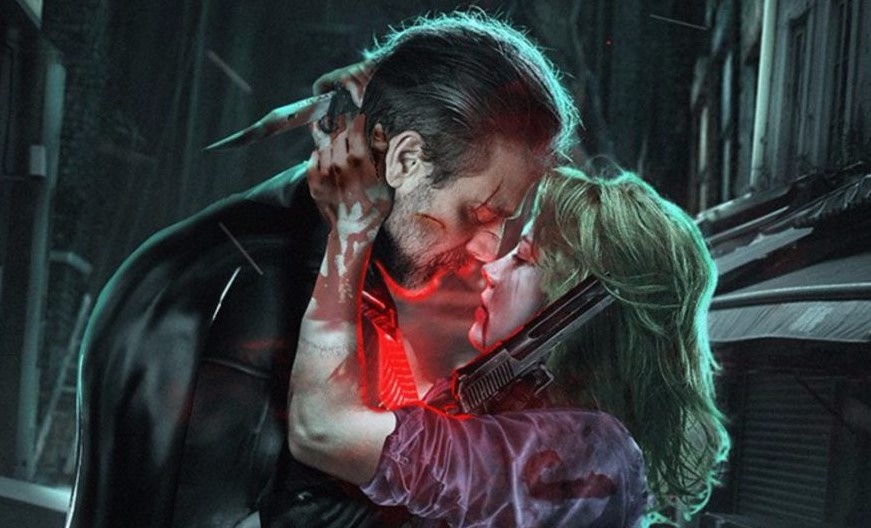 The Flash will have different Flashpoint story
Muschietti also said back in January that his version of The Flash movie would be adapting a different version of the "Flashpoint" comic book storyline which sees Thomas Wayne become Batman.
"[The Flash will be a] different version of Flashpoint than you're expecting," said Muschietti.
Regarding Jeffrey Dean Morgan, it's thought that if Zack Snyder was allowed to develop Flashpoint (involved as a producer) that Flashpoint would have featured both Jeffrey Dean Morgan as Batman and Lauren Cohan as Joker from Snyder's Batman vs. Superman movie. Zack actually confirmed he was involved with Flashpoint at one time as he said it would have been "better."
Randolph also points out that since it appears the DC films are moving away from the Snyderverse, that Jeffrey Dean Morgan won't be used in The Flash.