Following the controversial casting of Ariel, now it is being said that Javier Bardem is in talks to play her father, King Triton, in Disney's live-action The Little Mermaid.
It's further said Harry Styles is in talks for the role of Prince Aric, with Melissa McCarthy playing Ursula, Awkwafina as Scuttle and Jacob Tremblay as Flounder.
Regarding the controversial casting of Ariel, in the animated the film, the character is white and a redhead, but Disney has cast 19-year-old R&B singer Halle Bailey, who is African-American, for the live-action version.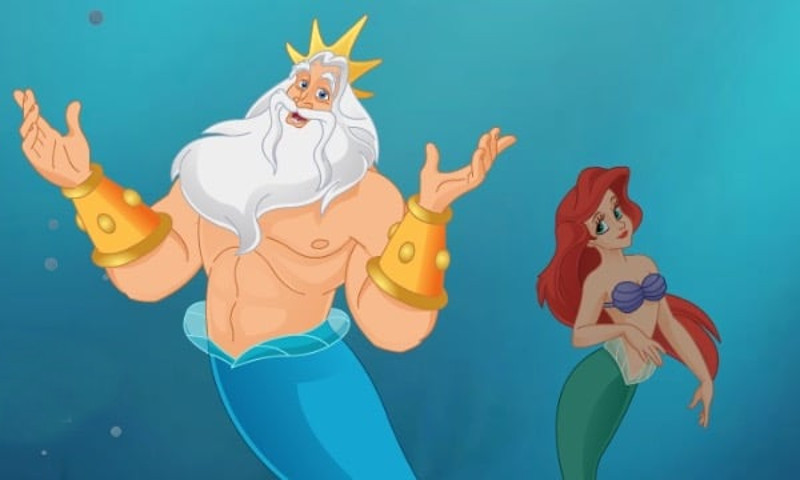 More controversial casting in Disney's The Little Mermaid
So since Disney appears to be going with a white dude for King Triton, I suppose that means Queen Athena will have to be black?
Of course, Disney pointed it out themselves in a rather odd post on social media responding to criticisms of the race bending of Ariel that the character is fictional and a mermaid and can be black, so I suppose since she is a mermaid, Ariel's parents can be of any color, right? Or maybe Ariel is adopted?
Rob Marshall is directing.
Halle Bailey: