James Bond 25 has found a new director and release date as the film will now be helmed by Cary Fukunaga and get released February 14, 2020.
The James Bond producers announced the news on social media.
"Michael G. Wilson, Barbara Broccoli and Daniel Craig announced today that #Bond25 will begin filming at Pinewood Studios on 4 March 2019 under the helm of director, Cary Joji Fukunaga with a worldwide release date of 14 February 2020," the official James Bond Twitter account posted. "We are delighted to be working with Cary. His versatility and innovation make him an excellent choice for our next James Bond adventure."
The new film will also be reportedly the last time Daniel Craig plays 007.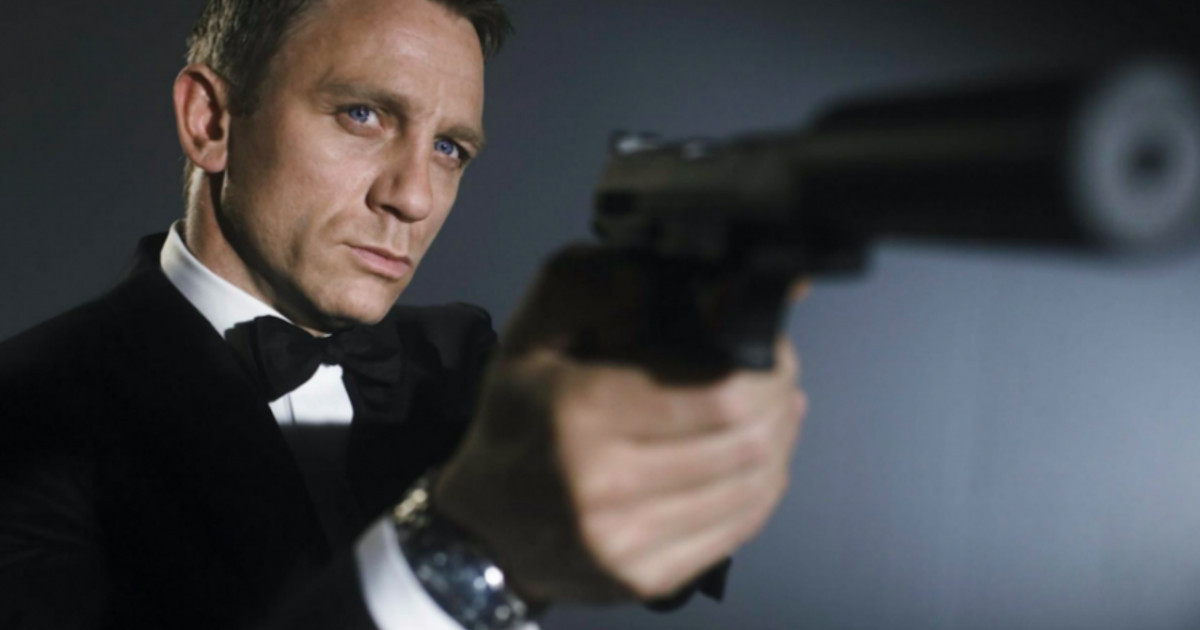 Cary Fukunaga, who marks the first time an American directs a movie in the franchise, replaces Danny Boyle who left over "creative differences." The UK tabloid sites reported that Danny Boyle left over not wanting to kill James Bond and replace the character with a person of color or a female. A separate report offered that Danny Boyle was resistant to using a different writer as he wanted to do his own story, which the producers originally agreed with.
James Bond 25 also has new writers with Neal Purvis and Robert Wade, who previously wrote six movies in the franchise, and were originally on board to write James Bond 25.
Plot details are thin, but when Danny Boyle was attached, the villain was supposed to be played by Wonder Woman star Saïd Taghmaoui who said he could still return if the character is from the Middle East, but offered up he heard the villain could be changed to a Russian, which would mean he wouldn't be playing the role.
The original release date was supposed to be November 8, 2019 release.
Cary Fukunaga is known for the Netflix Maniac series and HBO's True Detective.