Last week saw it learned that Danny Boyle had exited the director's chair on the upcoming James Bond 25 movie, said to be over "creative differences."
The producers on the movie, which includes star Daniel Craig, previously released the following joint statement about Boyle's dismissal: "Michael G. Wilson, Barbara Broccoli and Daniel Craig today announced that due to creative differences Danny Boyle has decided to no longer direct Bond 25."
Now those "creative differences" look to become known as it's reported the producers wanted to kill off James Bond and replace the character.
That's right, according to The Sun, Daniel Craig wanted Agent OO7 killed off in the next movie in "spectacular fashion" at the end of the film in order to be replaced.
"There were discussions about killing off Bond in dramatic fashion at the end," an insider filled in the site. "It would also leave it open for a twist in the next installment — either Bond hadn't died or there could be a Doctor Who-esque regeneration with a new actor."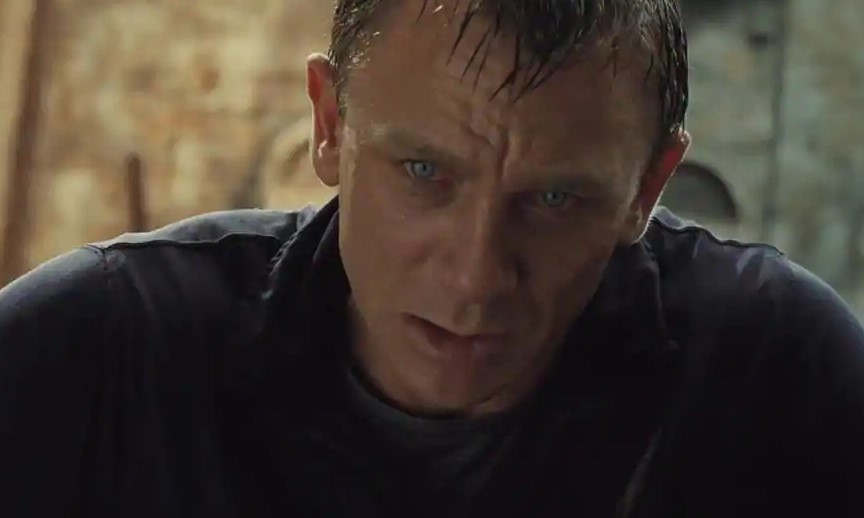 James Bond
Interestingly enough, a huge fan favorite for the new James Bond – who recently teased the character on social media – with Idris Elba recently let it be known that he won't be playing the character, which is fueling speculation that the next James Bond will be played by a female.
It was thought the franchise was either going to go with a black or female James Bond, so with Idris Elba seemingly no longer a contender, a female James Bond does seems likely.
According to the report, Oscar-winner Danny Boyle, who is a big-time Bond fan, refused to kill off the secret agent, labelling the idea "ridiculous."
Now the report echoes some of the Hollywood trade sites in that James Bond 25 could be delayed as they say people are leaving production "left and right" and that it's in a state of "pandemonium."
It's also been reported that in addition to the search for a new director underway, Boyle's script has been scrapped.
Henry Cavill's name has also been mentioned as the new James Bond, but if they are going to kill off the character, more than likely the Superman actor won't be playing the part.
As it stands, James Bond 25 is supposed to start filming soon for its November 8, 2019 release date.