Following the news of James Bond losing its director, now the fan-favorite choice to replace Daniel Craig, with Idris Elba, says that he won't be playing the character.
"No," Idris Elba responded when asked by Good Morning Britain if they were looking at the next James Bond.
The 45-year-old actor actually fueled rumors and speculation, as he recently took to social media to seemingly tease the 007 character.
"My name's Elba, Idris Elba," the actor tweeted, which is an obvious nod to 007's signature line: "Bond, James Bond."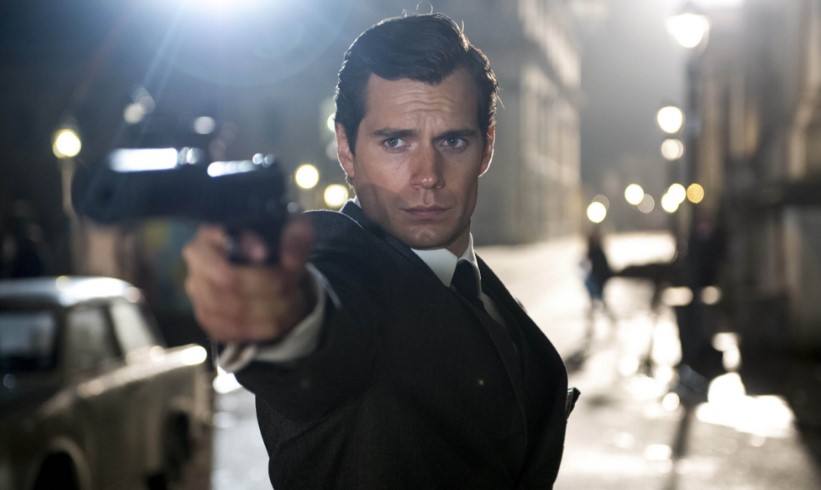 James Bond
With Idris Elba now apparently out of the role, the current next best guess to replace Daniel Craig could be Superman actor Henry Cavill.
While promoting Mission: Impossible – Fallout, Henry Cavill said he would like to tackle Bond, a role he was actually up for years ago, but the producers decided to go with someone older for the role, Daniel Craig.
It has been rumored that Henry Cavill would rather do a James Bond movie than a Man of Steel 2 as reportedly WB is playing hardball and doesn't want to resign Cavill at a higher pay rate for a new Superman movie.
Further rumors have it that the next James Bond movie could be directed by Christopher Nolan, known for directing the Batman Dark Knight films and executive producing Henry Cavill in Man of Steel.
Regarding what happened with the current film losing its director, the producers stated Danny Boyle dropped out because of "creative differences." A new director is currently being sought, with the filming having a November 8, 2019 release date.