For the second time, Jack O'Connell has been rumored as the possible new Batman, as director Matt Reeves may be going for a younger version of the character.
The first rumor hit last month when info came out that three actors were up for Batman, also possibly including John Krasinski and Noah Centineo, though it was said the three actors could be for different characters attached to Matt Reeves The Batman as well.
While Jack O'Connell may seem like a different approach, the same was said about Michael Keaton who turned to to be a really good Caped Crusader.
As I previously noted, Jack O'Connell is a 28-year-old English actor who actually has some DCEU connections as he had a role in 300: Rise of an Empire, the sequel to Zack Snyder's 300, with Snyder producing the sequel as well.
Jack O'Connell is known for the Godless and Skins TV series, and the films Unbroken and '71.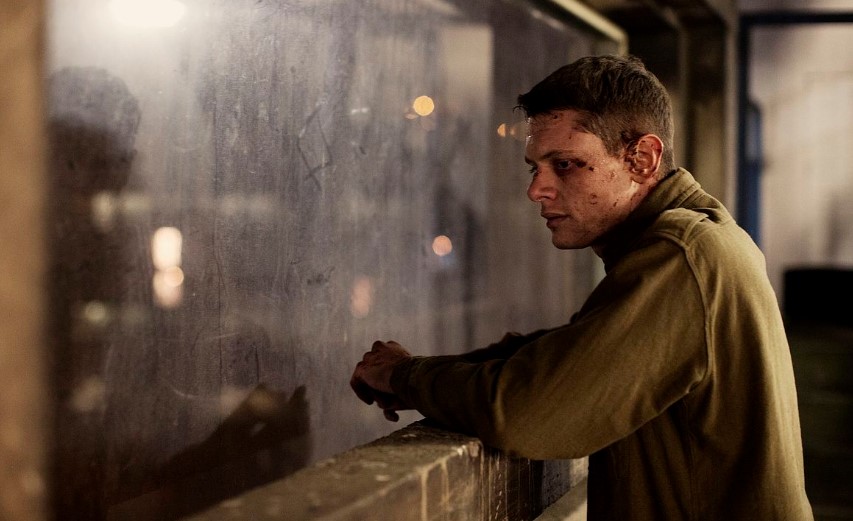 It's possible that Matt Reeves might be using a younger actor in The Batman for either flashback scenes or quite possibly the movie could be a "flashback" to the younger days of the Dark Knight, with Affleck potentially book-ending the movie.
It's now thought that Ben Affleck actually might be back as Batman as new images show the actor coming off rather buff, and an Instagram post also seemingly teased a return to the role, with Affleck spotted at the WB offices with a script in hand.
Maybe Jack O'Connell is playing a young Commissioner Gordon?
Check out Jack O'Connell in action: