With it speculated Ben Affleck is leaving the role, now three names are rumored to be contenders to play the Matt Reeves Batman with John Krasinski, Jack O'Connell and Noah Centineo.
Let's take a look at the rumors and each actor below.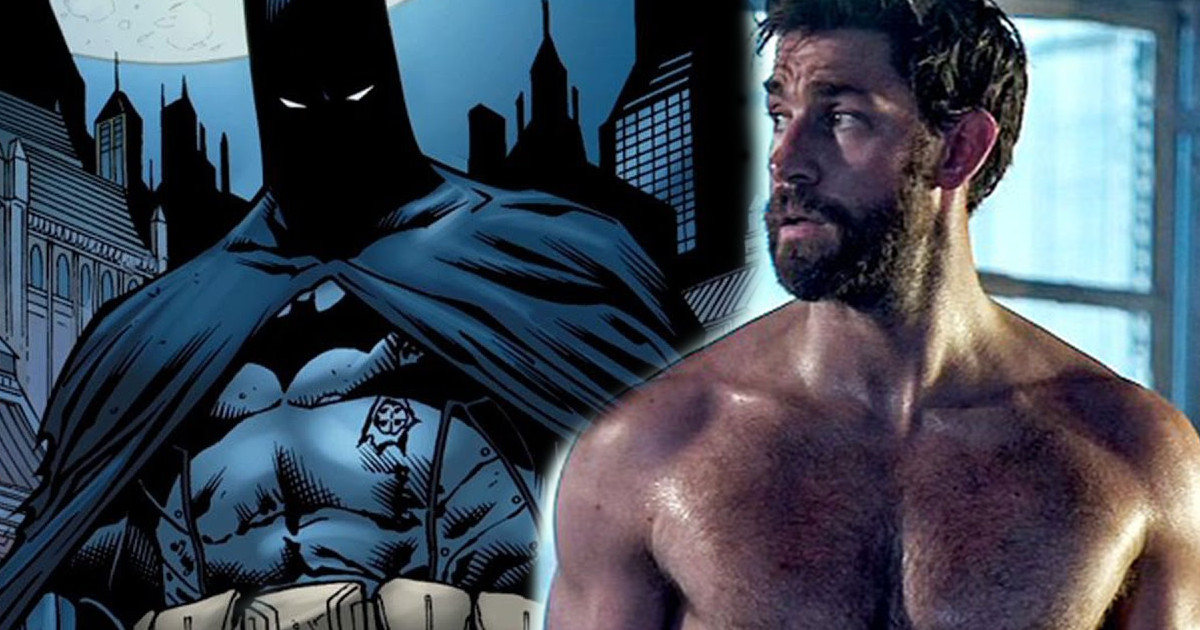 John Krasinski
Regarding John Krasinski as a potential Batman, it is currently only a guess as the 38-year-old actor wasn't named specifically, but a "mystery" actor was described as being an "out of left field" choice who has been a fan-favorite choice for a DC or Marvel movie as of late.
John Krasinski's name has been surfacing amongst fans regarding playing Reed Richards for Marvel's Fantastic Four reboot and Green Lantern for the DCEU. John Krasinski was actually up to play Captain America and Star-Lord for Marvel, and may have proved he has what it takes to play Batman with his new Amazon series where he plays Jack Ryan.
John Krasinski is also nearly ten years younger (actually eight years) than Ben Affleck, so assuming Matt Reeves's The Batman is set in the past featuring a younger Bruce Wayne, John Krasinski could fit the bill. The actor has also seen success as of late with A Quiet Place, which has a sequel underway.
John Krasinski's age would probably make him a good choice to also play the present DCEU Batman and replace Affleck as well, assuming he makes the grade.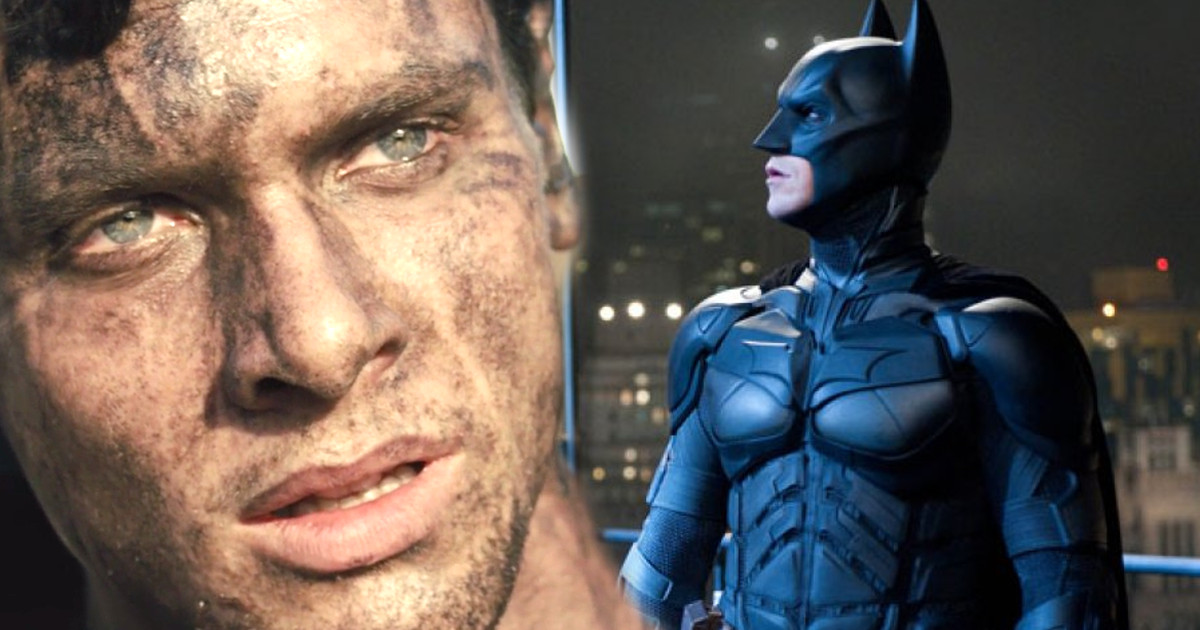 Jack O'Connell
Regarding Jack O'Connell, the 28-year-old English actor actually has some DCEU connections as he had a role in 300: Rise of an Empire, the sequel to Zack Snyder's 300, with Snyder producing the sequel as well. Jack O'Connell is known for the Godless and Skins TV series, and the films Unbroken and '71.
Admittedly, I'm not familiar with Jack O'Connell, but he does look bad ass enough to play the new Caped Crusader.
It's also possible that if Ben Affleck is out, that WB might be rebooting Batman with a younger actor. In addition, there is speculation that Henry Cavill may be out as Superman as well, as WB recently announced a Supergirl movie, with the Hollywood trade sites mentioning Supergirl could be a way of rebooting Superman in the DCEU.
#Repost @westside.gym ・・・ We already taught actor Jack O'Connell how to act now we are teaching him to box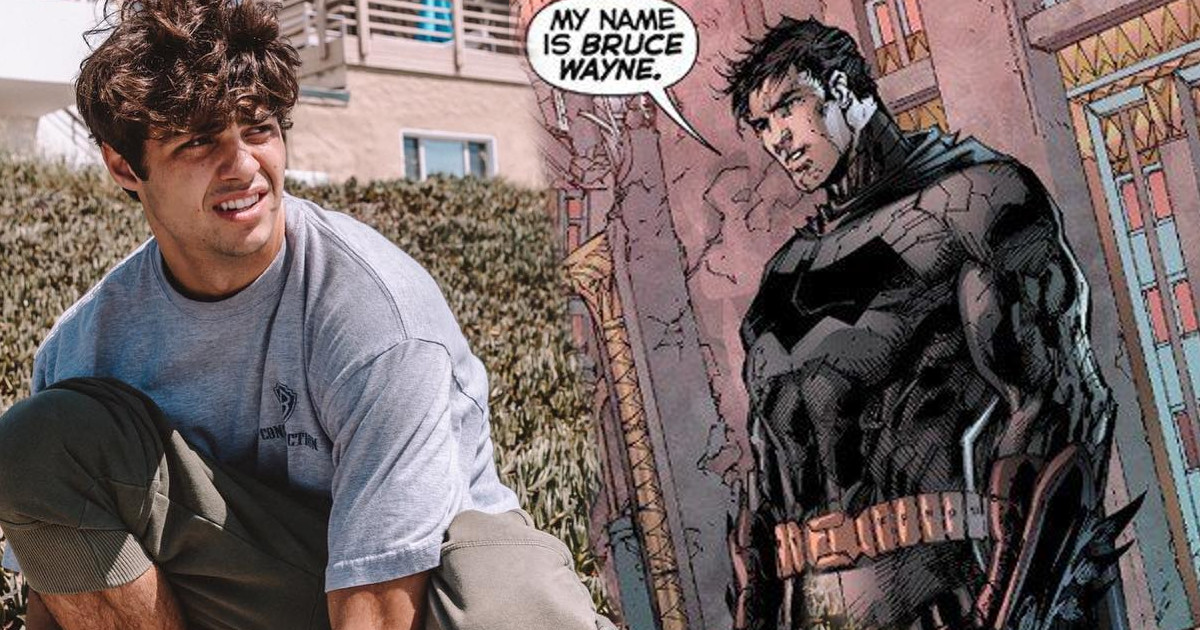 Noah Centineo
When I first saw Noah Centineo, he actually reminded me of a Tyler Hoechlin, as I was told Hoechlin (who at the time starred in Teen Wolf) was wanted to play a younger Batman prior to Ben Affleck signing on.
I was actually told the title of the movie was going to be The Batman by the same source, which was years ago, but we see they are keeping the title and apparently going with a younger Batman. I was told if Man of Steel would have made a billion dollars at the box office, the DCEU would have centered around Henry Cavill, and The Batman would have been made featuring the DCEU Dark Knight in his second year of being a hero. Interestingly enough, Matt Reeves recently revealed they are skipping doing an origin story.
Noah Centineo is a 22 year-old American actor known for The Fosters TV series.
DCEU Future
I have to wonder with the Zack Snyder DCEU basically gone, could WB could be going back to their original ideas of a younger Batman and Superman? It's possible WB could be thinking they don't need to bank on high paying actors and let the characters (and story) sell the movies, which is actually a similar approach that Kevin Feige and Marvel Studios did when they launched the MCU ten years ago.
It should be noted the information comes from the Revenge of the Fans podcast (h/t Redditor) where it's said the above mentioned names could very well be up for different roles.