Back in April saw John Krasinski's horror film, A Quiet Place, become a breakout film, a big hit with critics and fans, and a success at the box office, and now the sequel officially gets a release date.
Paramount announced today that the A Quiet Place sequel is scheduled for a May 15, 2020 release.
The movie finished with more than $332 million at the box office on a reported $17 million budget.
Its Rotten Tomatoes score also did exceptionally well coming in at 95% Fresh from critics, with 83% of the audience stating they liked it.
The movie also starred Krasinki's wife, Emily Blunt.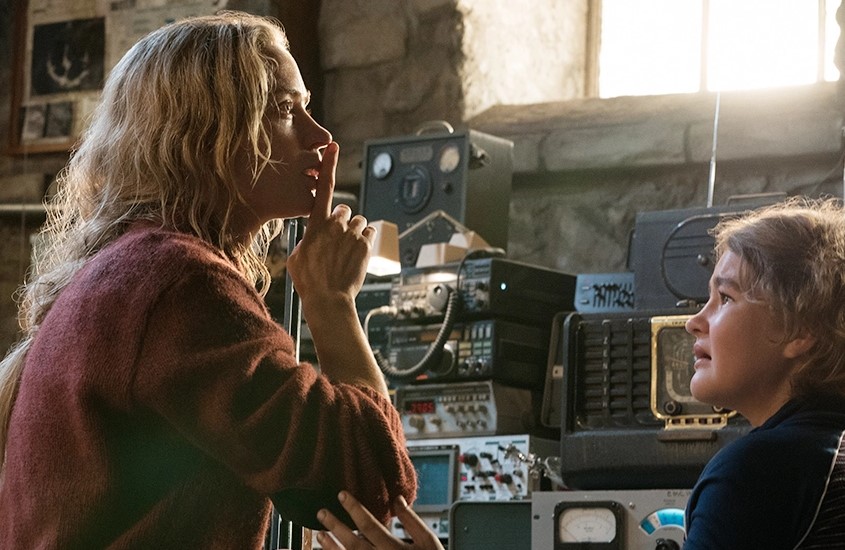 The A Quiet Place sequel will go up against a new Scooby-Doo movie and the Godzilla vs. Kong movie, with Disney's Maleficent 2 opening the next weekend.
Paramount also announced release dates for:
Top Gun 2 gets pushed back to June 26, 2020 from an original July 2019 release.
Terminator 6 gets moved up a week to a November 15, 2019 release.
The live-action Sonic the Hedgehog flick has also moved up a week, from Nov. 15 to Nov. 8, 2019.