With what happened in The Avengers: Endgame it seems odd talking about a potential Iron Man 4, but Jon Favreau mentions it while promoting Spider-Man: Far From Home where he returns as Happy Hogan.
Now don't get your hopes up as Favreau says he talked Iron Man 4 with Feige in a joking manner, but I suppose it is betting than not being talked about it, as he told Slashfilm:
"[Robert Downey Jr. and I] haven't talked about 4. I've talked to Kevin about it to see what they're up to, but we definitely love working together and we love these characters. So we talk about what it would be, and we always joke about the Freak storyline, which is a Happy Hogan storyline where he turns into a Hulk-like character. So we joke about that, but no plans as of yet."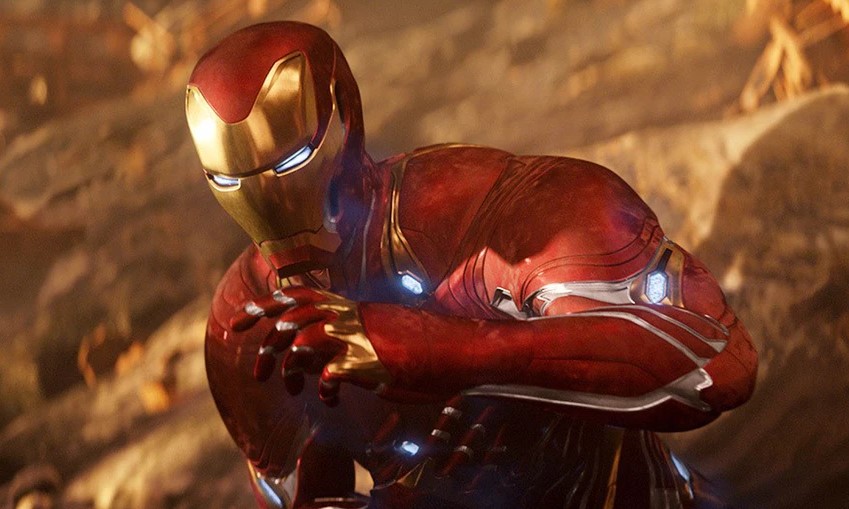 Will there be an Iron Man 4?
While the events from The Avengers: Endgame seem to have put a hamper on a potential Iron Man 4, interestingly enough a cut scene could have set something up, but the Russo brothers felt the scene didn't work well with a test audience.
Per Jon Favreau's words, an Iron Man 4 will probably be made with a new actor and character (hopefully not Happy Hogan as a Hulk-like character; we have had enough of the goofy Hulk in Avengers: Endgame). As Endgame did introduce alternate timeless and the multiverse, Marvel Studios could always introduce a different version of the character with a different actor sometime down the road.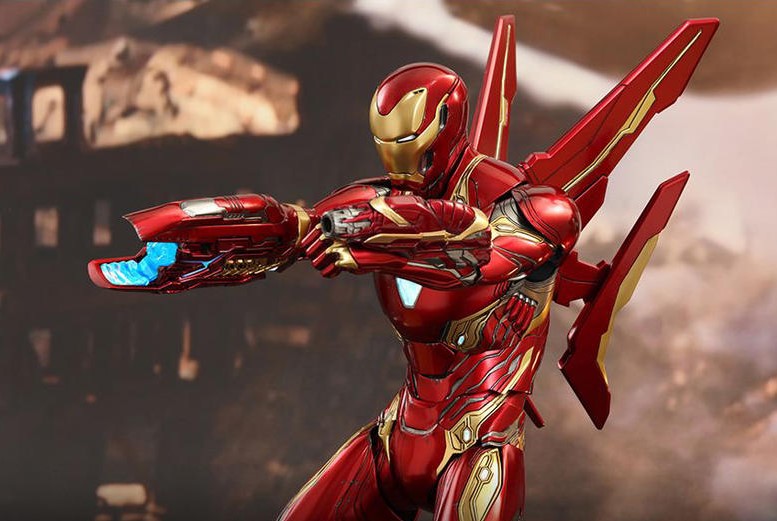 Why no Iron Man 4 with Robert Downey Jr.?
It actually would have been nice to have Robert Downey Jr. star in an Iron Man 4 movie prior to The Avengers: Infinity War which would have explained his new nanotech suit instead of simply explaining it away with a few lines of dialogue.
It's thought the reason Iron Man 4 was never made is because of the high pay that Robert Downey Jr. receives, and in addition to his regular pay, he also gets paid on the backend. For example, because Infinity War did so well at the box office, it has been reported he received a whopping $75 million for Infinity War alone, which I go more into here.