Henry Cavill is ready to don the suit once more and return as Superman.
The 38-year-old British actor recently appeared on the UK's Lorraine show to promote the upcoming release of Netflix's The Witcher Season 2 and was asked if the Superman costume is still in his closet.
"I do still have the outfit," Cavill said. "Just in case, yes I do, yes I do. Ready and waiting for the phone call."
Henry Cavill also told Lorraine Kelly the suit still fits.
"Yeah, it was so much fun," he continued. "It was the kind of thing where even after, it's been so long since I put the suit on, professionally, you look back and you think, 'What a wonderful opportunity. Even if I were to stop acting tomorrow, and go live on a yacht or a sailing boat somewhere just traveling the med, I can still look back and say I've worn a cape and leaped about the place and entertained some people."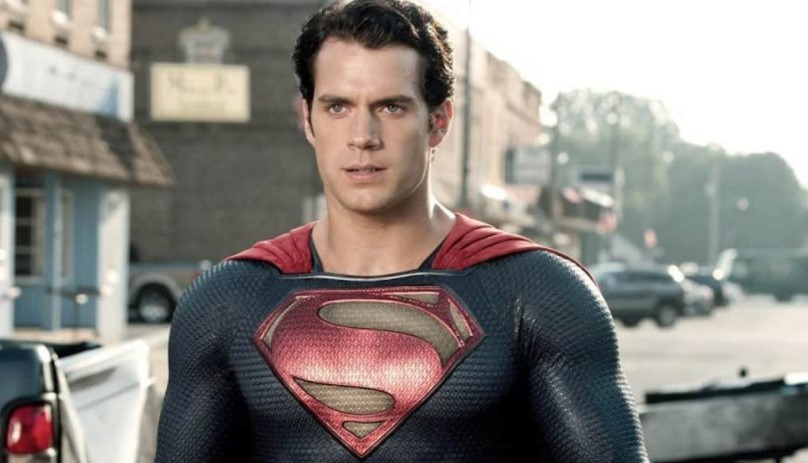 Superman cape is still in the closet
Henry Cavill also talked about returning to Superman last month with THR.
"There is still a lot of storytelling for me to do as a Superman, and I would absolutely love the opportunity," Cavill says. "The killing of Zod gave a reason for the character never to kill again. Superman falling to the ground and screaming afterward — I don't think that was originally in the script, but I wanted to show the pain he had. I did far more emotional takes they didn't choose; tears were happening. He just killed the last remaining member of his species. That's the choice he made in that moment, and he'll never do that again. There's an opportunity for growth after that, to explore the psyche of Superman as a deep, seemingly invulnerable god-like being but with real feeling on the inside. As I always say, 'The cape is still in the closet.'"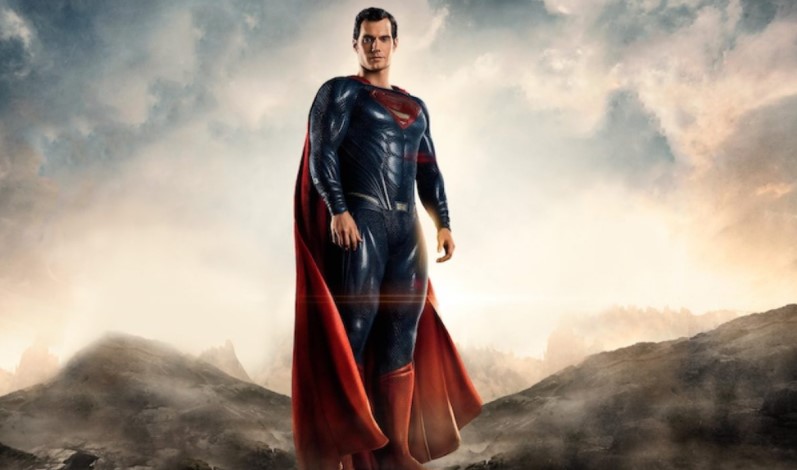 Henry Cavill Superman rumors
Various rumors and reports offer that Henry Cavill could return as Superman as the Man of Steel happens to be rumored for the upcoming The Flash movie starring Ezra Miller and Michael Keaton which will also feature the Ben Affleck version of Batman, which Cavill starred with in Batman vs. Superman and Justice League.
It's also been said that Henry Cavill has signed on for three appearances as Superman in upcoming DC films, and recently saw Dwayne Johnson tackle the question of Black Adam vs. Superman where The Rock said the battle will take place one day.
There also have been rumors about Henry possibly jumping ship and coming to the MCU, which recently saw Cavill touch upon in relation to playing Captain Britain.
Another role could also be James Bond, as Cavill is also open to playing the character.
'The Witcher 'Season 2 premiers on December 17 on Netflix.