Henry Cavill says he is open to a return as Superman as well as playing James Bond.
In a new interview prior to next month's release of the highly anticipated second season of The Witcher on Netflix, Henry Cavill tackles questions surrounding the show, Superman, James Bond, and even Marvel with THR.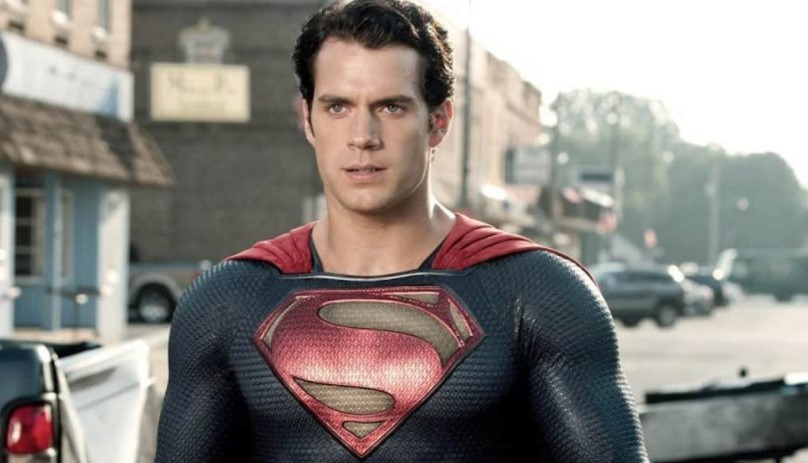 Henry Cavill on a Superman return
Regarding Superman, the actor played Superman three times for DC and told THR that he thinks there is a lot more left for him to do:
"There is still a lot of storytelling for me to do as a Superman, and I would absolutely love the opportunity," Cavill says.
Cavill also opened up about that controversial ending scene in Man of Steel which saw Superman, uncharacteristically, kill Zod, but Cavill offers that wouldn't happen again:
"The killing of Zod gave a reason for the character never to kill again. Superman falling to the ground and screaming afterward — I don't think that was originally in the script, but I wanted to show the pain he had. I did far more emotional takes they didn't choose; tears were happening. He just killed the last remaining member of his species. That's the choice he made in that moment, and he'll never do that again. There's an opportunity for growth after that, to explore the psyche of Superman as a deep, seemingly invulnerable god-like being but with real feeling on the inside. As I always say, 'The cape is still in the closet.'"
It's also noted that Cavill did acknowledge in a previous interview that the theatrical cut of Justice League "didn't work," and that the actor said Zack Snyder did a "wonderful job" with the Snyder Cut re-edit.
Presently, WB is also developing two Black Superman projects, one from J.J. Abrams and Takeshi Coates, and one from Michael B. Jordan, with Cavill offering there is room for more than one Man of Steel:
"It's exciting — Superman's far more than skin color," Cavill says. "Superman is an ideal. Superman's an extraordinary thing that lives within our hearts. Why not have multiple Supermen going on? Joaquin Phoenix did a wonderful Joker movie; so what if it's not tied to the rest of [the franchise]? They have multiple Superman comic book storylines happening at the same time."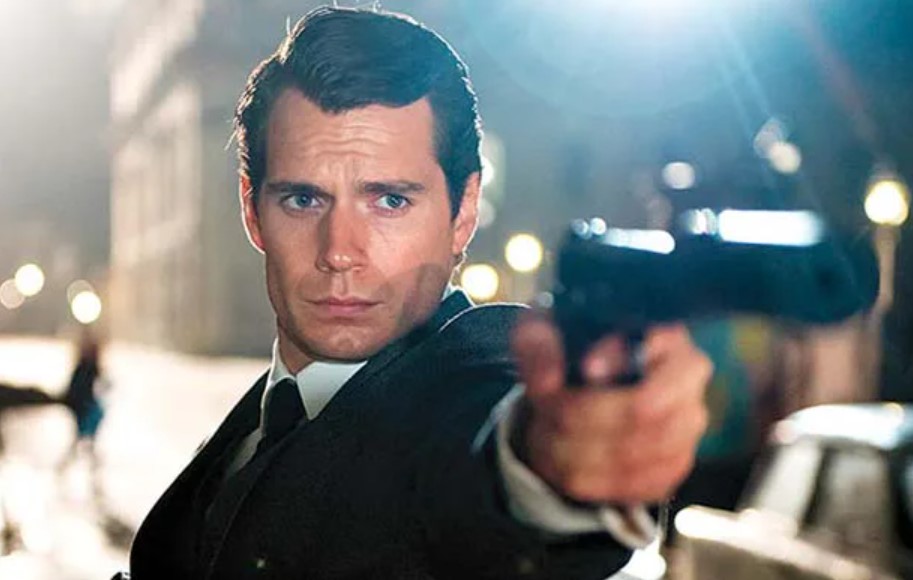 Henry Cavill on James Bond
With Daniel Craig officially done with the James Bond role, Henry Cavill's name to play the new 007 has been mentioned many times, and Henry responded as follows:
"Look …" Cavill begins, then stops and self-edits. "I hate it when people start a sentence with, 'Look …' — it sounds like they're lying about something." He continues: "I think it would be very exciting to have a conversation with the producers. … In an ideal world, I'd never have to turn anything down. Nothing is off the table. It's an honor to even be part of that conversation."
The interview also mentions that Cavill's Mission Impossible: Fallout director, Christopher McQuarrie, thinks Cavill would "make an excellent Bond," and recently saw Cavill announced to be starring in the spy-thriller series coming to Apple Plus, Argylle, from Matthew Vaughn who directed Cavill back in 2007 with Stardust.
Vaughn said he was happy to grab up Cavill prior to any potential casting of the actor as James Bond:
"I needed someone who was born to play Bond — which Henry is — and then nick him before Bond did," says Vaughn, who sees Argylle as a potential franchise. "He plays a larger-than-life action hero with a wink. It's very different from Kingsman."
'The Witcher' Season 2 premiers exclusively on Netflix on Wednesday, Dec. 17.
Henry Cavill in The Witcher: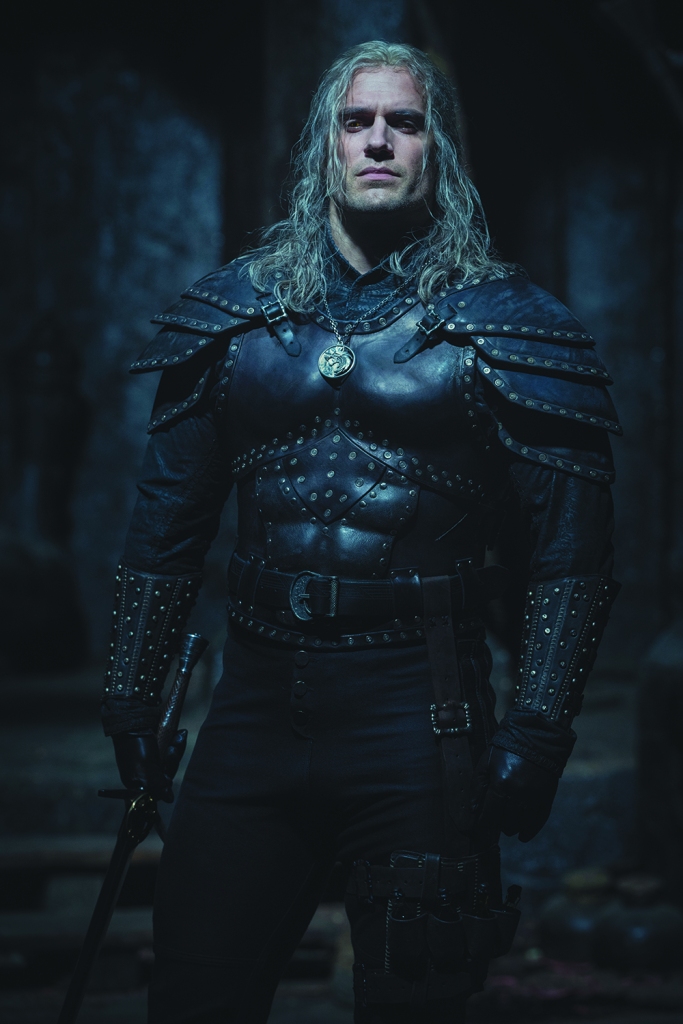 (via THR)