Check out new images of Dwayne Johnson in costume for the upcoming Black Adam movie from DC and WB where The Rock talks about the costume and Superman.
The pics come from the latest issue of Total Film magazine where Johnson is featured on the cover and says at first that he hated the costume.
"These are the best costume-makers in the business, who have done all the most amazing costumes. They're so talented. They come over to the house. I put it on. And I f-cking hate this costume," Johnson told Total Film. "Everything was padded. So they immediately start tearing and cutting and ripping. When I put that costume on the second time with no padding, just cut in a way where it was enhancing the work that I had put in – I felt… I'm Black Adam."
Johnson also talked about training for the role.
"I wanted to come in not only in the best shape of my career, but also in the kind of shape that was befitting of an unstoppable supervillain who becomes an antihero," he said. "The easy version was I just continued on the same training regimen, not push myself, and find a Black Adam costume that covered my body up with some padded muscles in certain places, and no one will ever know. But I prefer to go the opposite way, and really come in in phenomenal shape and redesign a costume where I didn't need padding."
Back in April also saw Dwayne Johnson confirm he won't be wearing a padded muscle suit for the costume.
"And YES, our goal for BLACK ADAM was to create a real-life superhero/villain physique and become the first actor who did NOT require padded muscle in their superhero costume," posted Johnson on social media.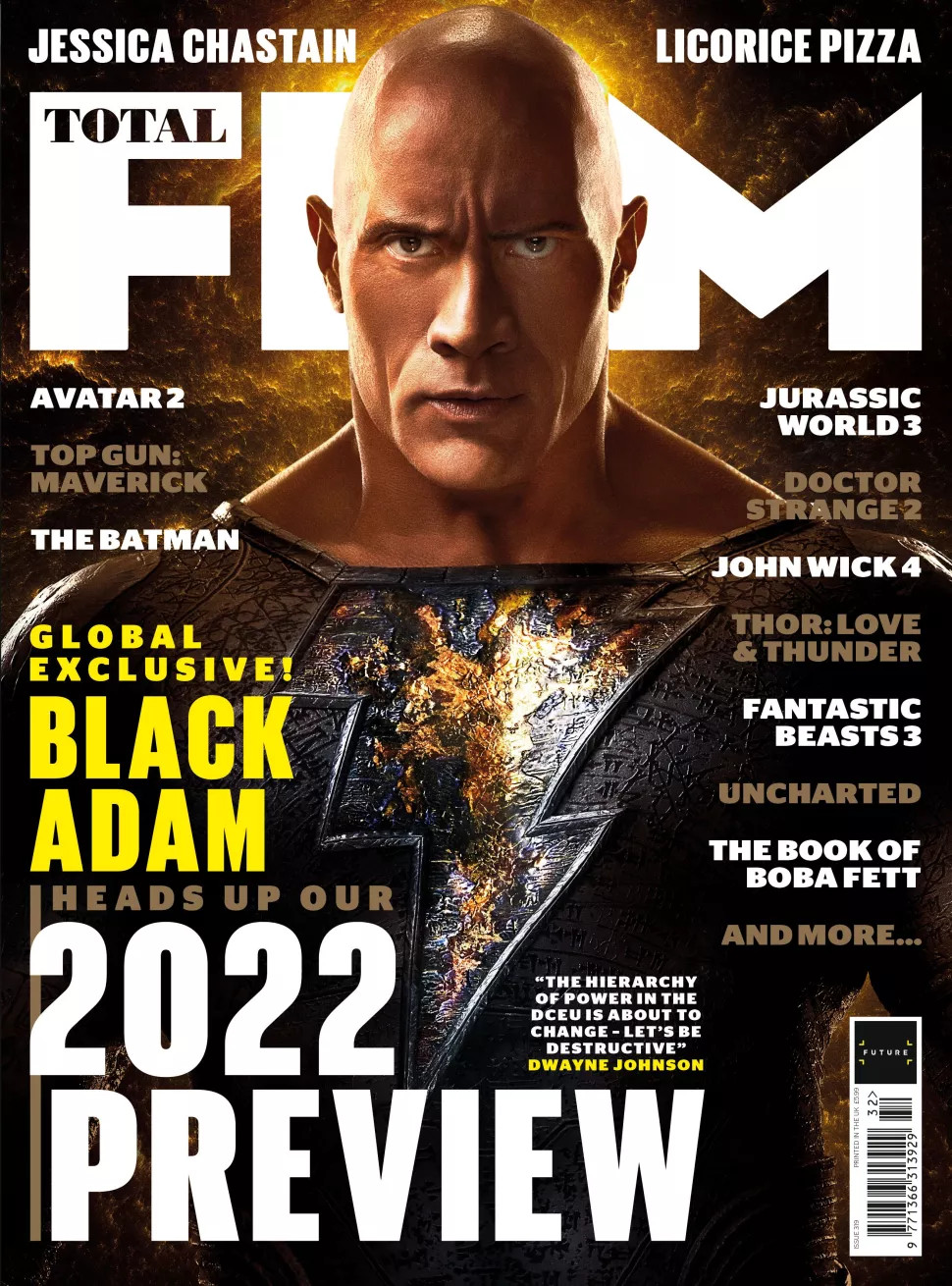 Dwayne Johnson talks Superman
Johns also talked about bringing the anti-hero to life and mentioned Superman.
"You get one shot out of the gates to build these characters properly," said Johnson. "We paid attention to some of the pitfalls that other films had experienced in the past, in the world of DC, and what, rightfully, got a lot of fans unhappy and pissed – and, as a fan, I was one of them. So, let's make sure we respect tradition and mythology, but let's not be handcuffed creatively. We can do anything if we keep the audience first. So to me, there's a battle that's going to go down one day, between Black Adam and Superman. I don't know who that Superman is going to be, and I don't know who's going to play him. That's OK. I don't need to know right now. But I'm confident in knowing that [laughs]. And that's based out of what fans want. We worked backwards from there."
Black Adam gets released July 29, 2022 directed by Jaume Collet-Serra and also stars Pierce Brosnan as Dr. Fate, Aldis Hodge as Carter Hall Hawkman, Noah Centineo as Atom Smasher, and Sarah Shahi.
Black Adam Dwayne Johnson in costume images: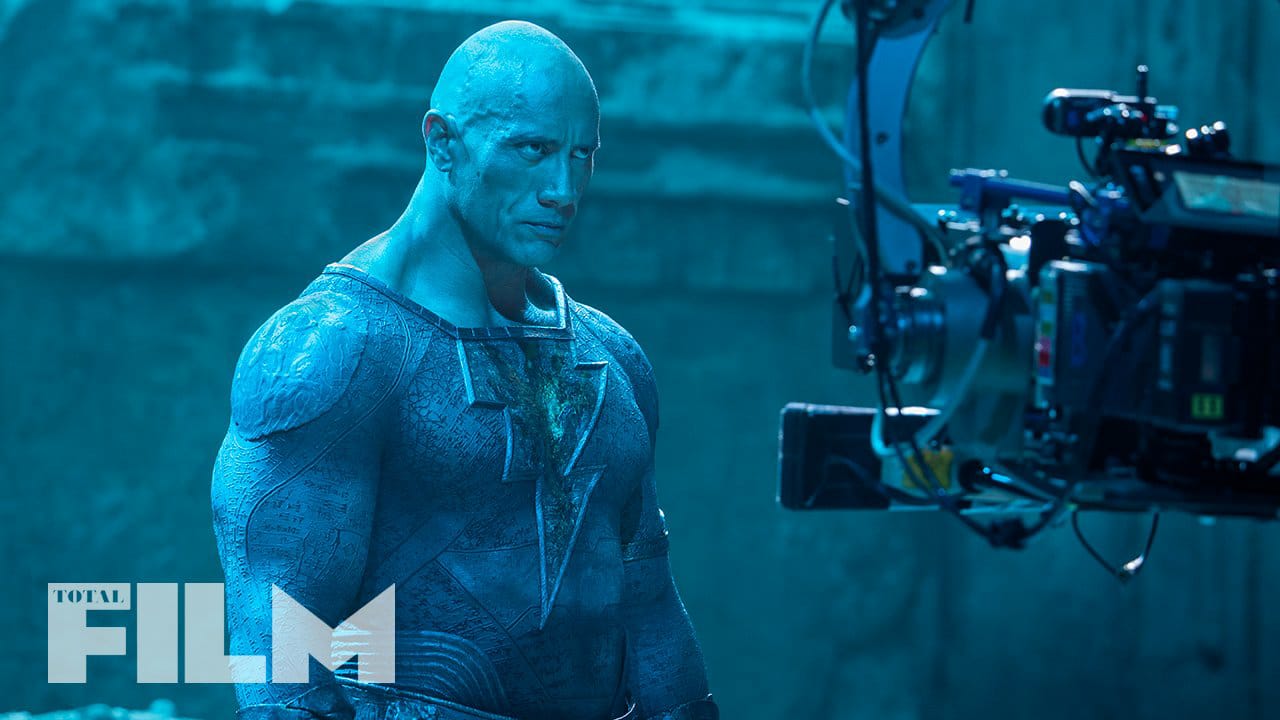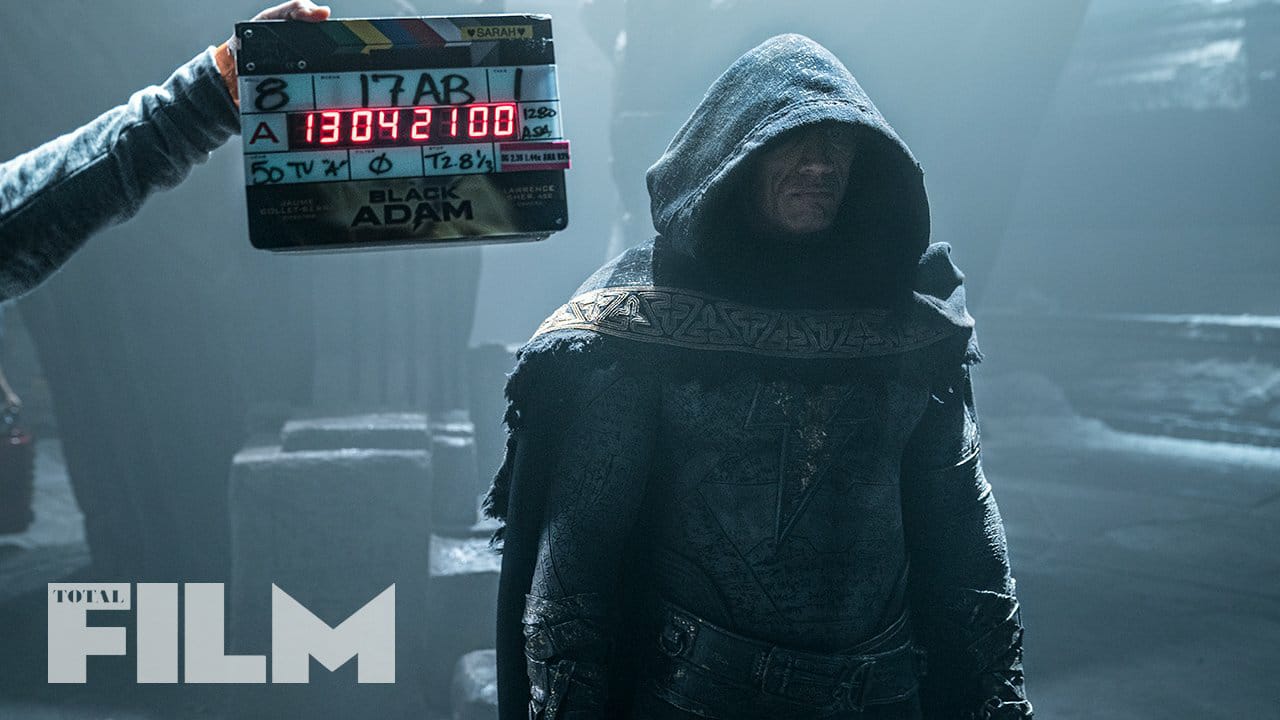 Black Adam teaser: