Dwayne Johnson reveals he won't need to wear a padded muscle suit for the Black Adam costume, where the former WWE Superstar claims it will be the first time, which could be looked at as a dig toward various other superheroes and actors, with Zachary Levi as Shazam! coming to mind.
Dwayne Johnson posted about his strength and conditioning coach on Instagram and made mention of the Black Adam costume.
"And YES, our goal for BLACK ADAM was to create a real life superhero/villain physique and become the first actor who did NOT require padded muscle in their superhero costume," posted Johnson.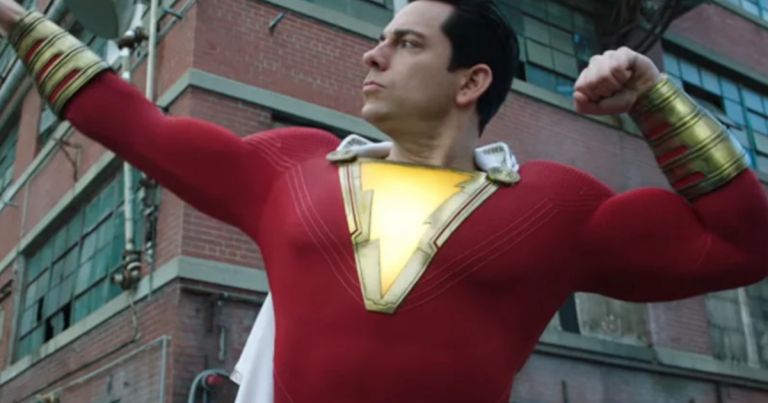 Zachary Levi needs a padded muscle suit
Regarding Zachary Levi, it was pretty obvious he wore a muscle suit for the Shazam! costume in his first movie, and judging by his workout routine for the sequel, Levi will again don a muscle suit.
Redditors chimed in and pointed out that Henry Cavill didn't really wear a padded muscle suit for the Superman costume, just that various techniques were used to make his muscles look better on film.
It's safe to say all the Batman costumes have some sort of muscle suit; Chris Evans' Captain America suit looks augmented as well, but Chris Hemsworth hasn't really worn a suit for Thor, as lately it's been sleeveless, and Hemsworth is pretty jacked right now as it is for Thor 4 and the Hulk Hogan Netflix movie (see below).
It would actually be pretty cool to see Dwayne Johnson and Chris Hemsworth side-by-side right now, though Johnson has a couple of inches on Hemsworth according to Google (see pics below).
With Dwayne Johnson not wearing a muscle suit for the Black Adam costume, it will be interesting to see the approach they take with it for the movie. Obviously, it needs to look good on screen, so maybe The Rock is just in that good of shape and their costume designer can make the muscles stand out without any enhancements or CGI.
Black Adam has a July 29, 2022 release date directed by Jaume Collet-Serra also starring Aldis Hodge as Hawkman, Noah Centineo as Atom Smasher, and Quintessa Swindell as Cyclone, with Sarah Shahi said to be playing the female lead, a university professor, and freedom fighter leading the resistance in the DC fictional nation of Kahndaq, and Pierce Brosnan is playing Doctor Fate.
Dwayne Johson muscles: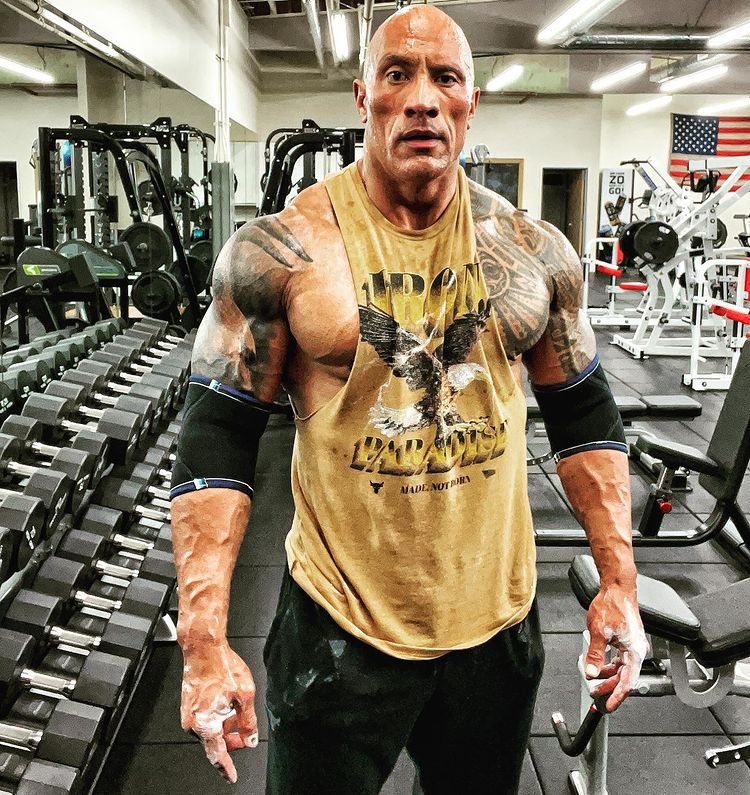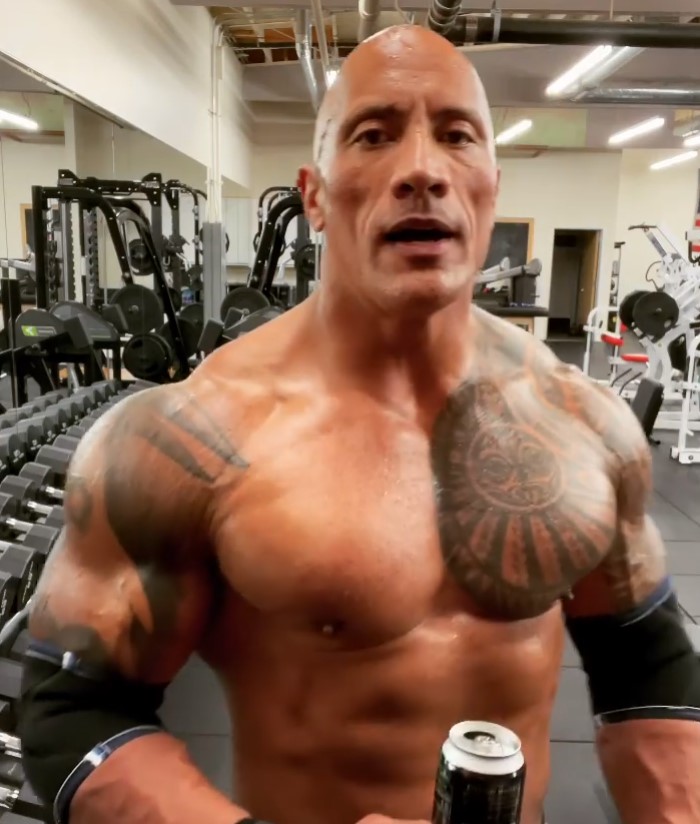 Chris Hemsworth muscles: