Zachary Levi is back training for Shazam! 2, well sorta, as judging by the following video posted by his trainer, the actor is less the superhero and is still super slim.
Two of the character's letters happen to stand for the strength of Hercules and the power of Zeus, but the video shows Levi doing some reps where it actually looks as if he has lost muscle since he last filmed the first flick (watch more on Instagram Story).
It's known that Levi wears a padded suit to give him that buff superhero look which was the object of controversy when director David F. Sandberg filmed the first movie.
Even Men's Health called out Zachary Levi for having no muscles back then, and now it's even worse.
Sandberg has since said they are going to make the suit better for the sequel — maybe that means putting Levi on the same diet and "vitamins" that other actors undergo such as Henry Cavill becoming Superman, Chris Evans as Captain America, and Chris Hemsworth as Thor?
"He should take notes from beefcake Cavill," responded a Redditor to the video.
"Man got opposite of muscles," commented another.
Levi still has time judging by the release date, so it will be interesting to see if Levi undergoes any kind of physique transformation or if he retains that "fitness" look.
Shazam! 2, titled "Fury of the Gods," has a June 2, 2023 release date; Asher Angel is said to be back as Billy Batson, and IMDb also lists Jack Dylan Grazer as Freddy Freeman, Adam Brody as Super Hero Freddy, Marta Milans as Rosa Vasquez, and Faithe Herman as Darla Dudley. It has also been reported that Helen Mirren will play Hespera, a daughter of Atlas, with Rachel Zegler playing another Hesperides sister, and the third yet to be cast.
Henry Cavill: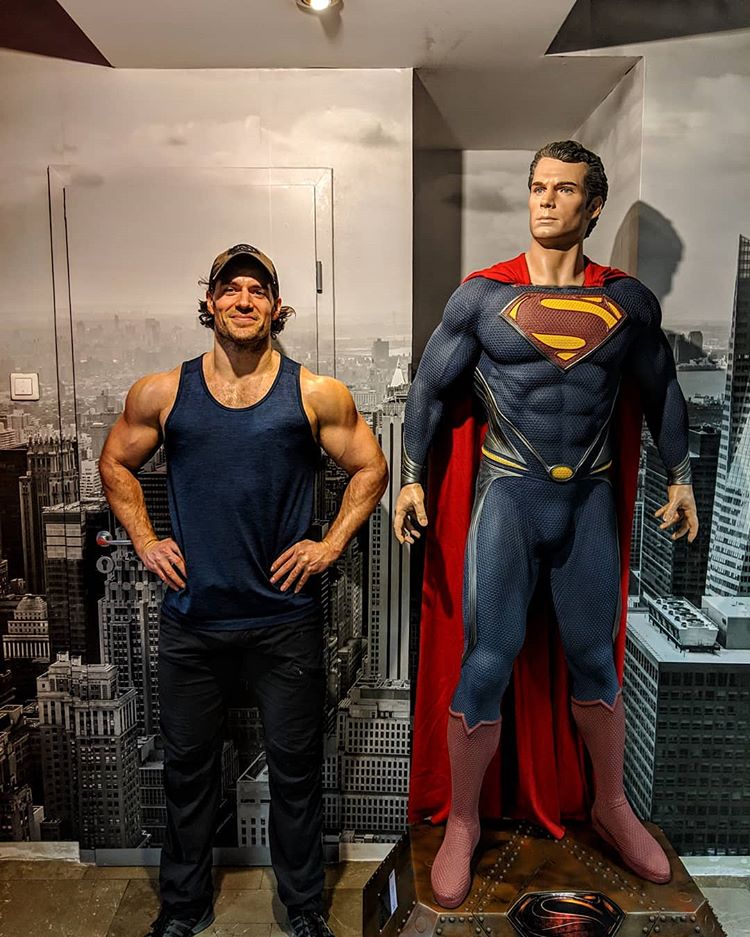 Chris Hemsworth: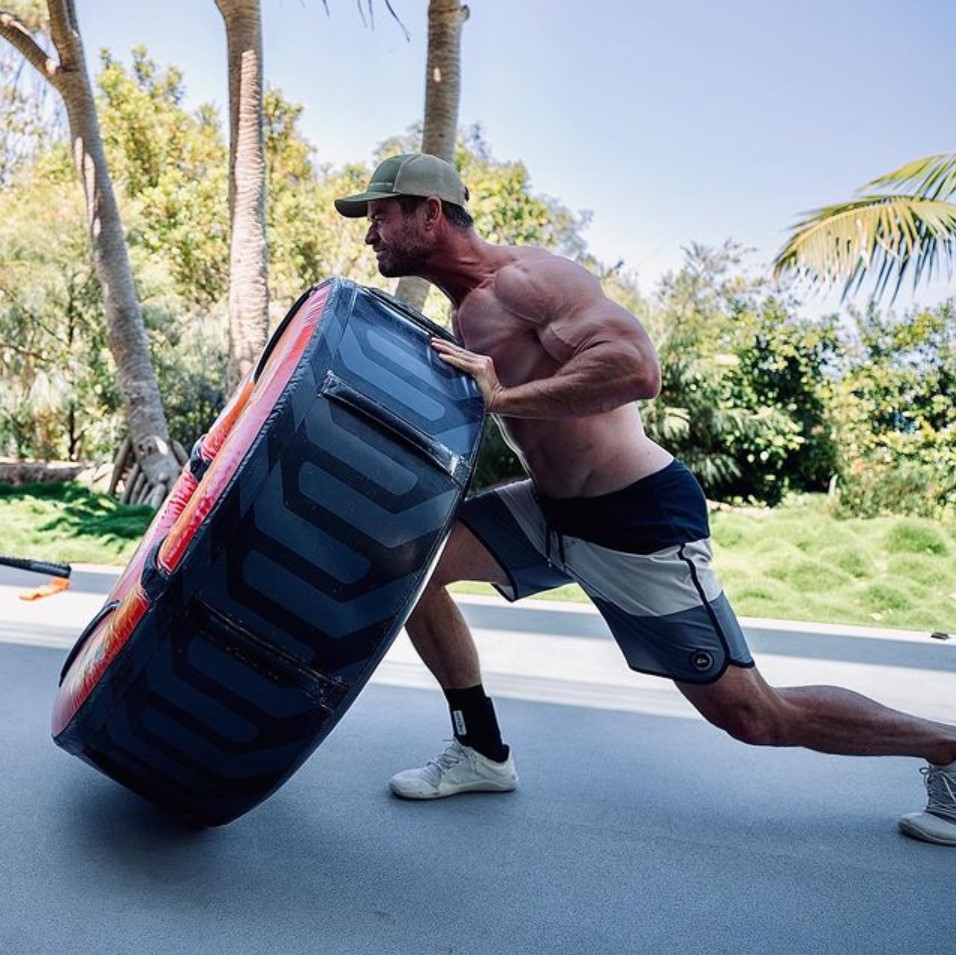 Chris Evans: