Henry Cavill is teased back as Superman by his manager, Dany Garcia, who took to Instagram Story to offer the following teasers for the return of the Man of Steel.
Garcia, who also happens to be the former wife of Dwayne Johnson and co-founder of their Seven Bucks production company and who serves as a producer on Shazam! and Black Adam, first posted images of Henry Cavill as Superman noting, "Well, hello again, Henry Cavill."
The Instagram Story was most recently followed up by Garcia with an image of Henry Cavill holding a Christmas tree where she offers, "Keeping with the [Zack Snyder] Justice League vibe. That time Superman went to pick up the Christmas tree."
HBO Max recently announced the release date for the Snyder Cut of the Justice League movie, March 18, which will feature the return of Henry Cavill as Superman in previously unseen footage, including the black Superman costume.
Dany Garcia teases Henry Cavill Superman: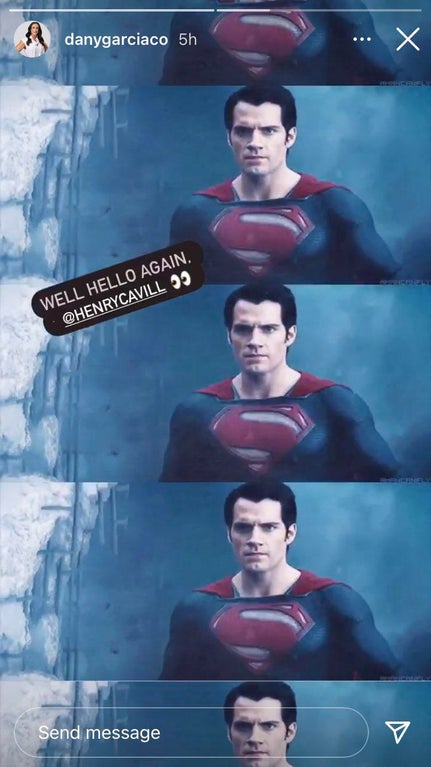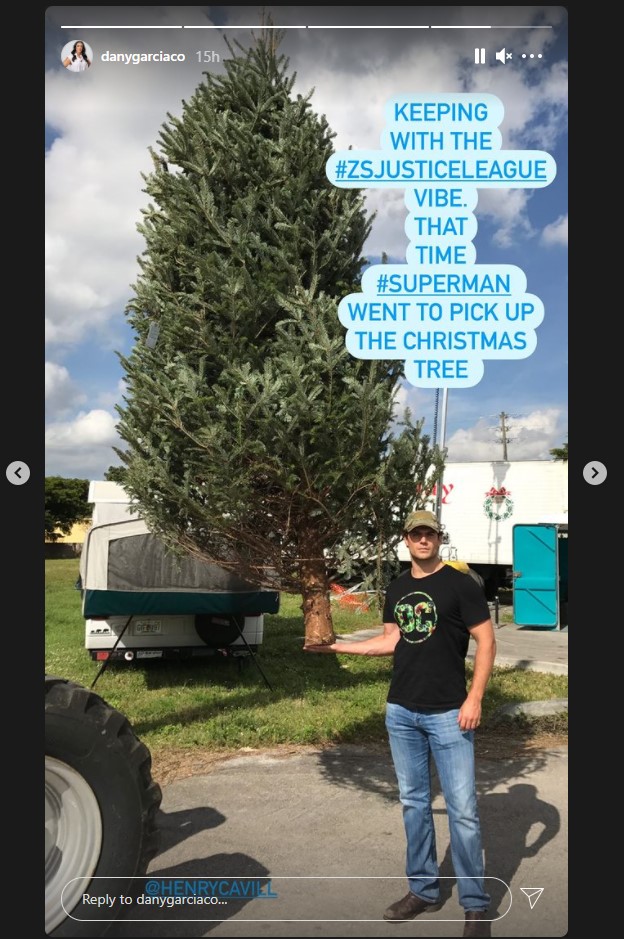 Where does the Henry Cavill Superman go from here?
Regarding where Henry Cavill as Superman will go following the release of the Snyder Cut of the Justice League movie is presently unknown, though rumors offer a new deal has been signed which will see Henry Cavill back as Superman in various DC movies, possibly Black Adam or a sequel, as Dwayne Johnson has made it clear he wants his Black Adam to battle Superman at some point down the line.
It's also been said Henry Cavill could appear as Superman possibly in Shazam! 2 or Aquaman 2 or maybe even in The Flash "Flashpoint" movie.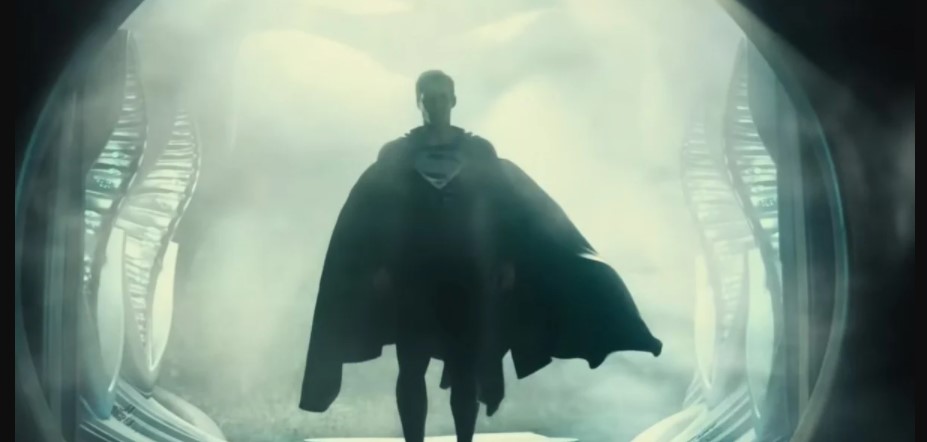 Henry Cavill latest news
The latest news on Henry Cavill is that he is rehabbing a leg injury he suffered while filming The Witcher Season 2 for Netflix.
Henry posted updates on Instagram: