Good news for Henry Cavill returning as Superman as Warner Bros. Discovery is marketing and promoting the actor at the CCXP 22.
A promo image on display at the CCXP has been spotted and posted to social media which features Gal Gadot as Wonder Woman, Robert Pattinson as The Batman, Dwayne Johnson front and center as Black Adam, Jason Momoa as Aquaman, and Henry Cavill as Superman.
Henry Cavill recently returned as Superman in the Black Adam movie in the post-credit scene facing off against Dwayne Johnson's Man In Black.
Gal Gadot is said to be back for The Flash and Wonder Woman 3; Robert Pattinson is supposed to return for Matt Reeves' The Batman 2, and Jason Momoa has Aquaman 2 and possibly Lobo in the works, so what is shared between all the other actors is that they all have something in development at DC.
Update: Henry Cavill is done as Superman as James Gunn is developing a new movie.
Robert Pattinson's Batman and Henry Cavill's Superman are marketed at #CCXP22 pic.twitter.com/EHhrh4FGjc

— Home of DCU (@homeofdcu) November 30, 2022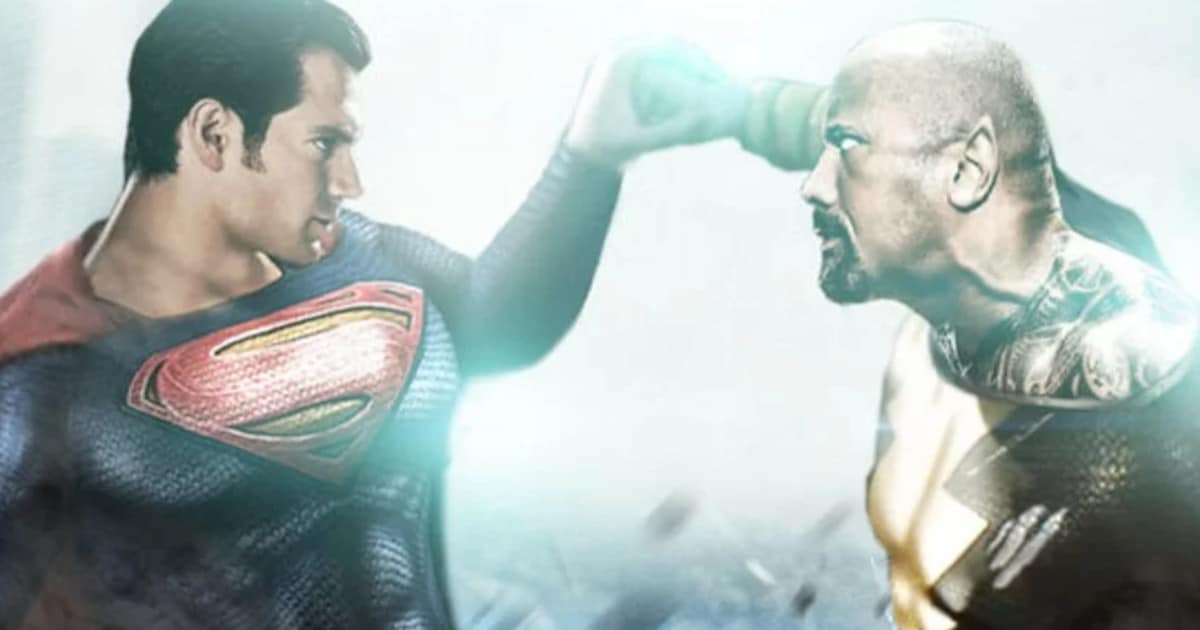 Henry Cavill is the best Superman says Dwayne Johnson
While the new co-head of the DCU, James Gunn, recently seemed to hint that Henry Cavill might not be officially signed on as Superman, with Warner Bros. Discovery promoting the Man of Steel at one of the world's largest conventions, that is definitely a good sign for things to come.
Recently saw Dwayne Johnson address Henry's return offering that Henry is the best Superman there ever was.
"If we're going to establish Black Adam as the most powerful, unstoppable force in the DC universe, we have to bring back the most powerful, unstoppable force of all time in any universe," explained Johnson. "And you guys know who I'm talking about? Of course, that is Superman. And that's Henry Cavill."
Johnson continued, "So that's why we fought hard to bring Superman back, Henry Cavill, and there was no other Superman, by the way, to bring back Henry Cavill is our generation Superman and in my opinion, the greatest Superman. And I mean that respectfully to the other actors, especially Christopher Reeve, but [Henry Cavill is] the greatest Superman of all time."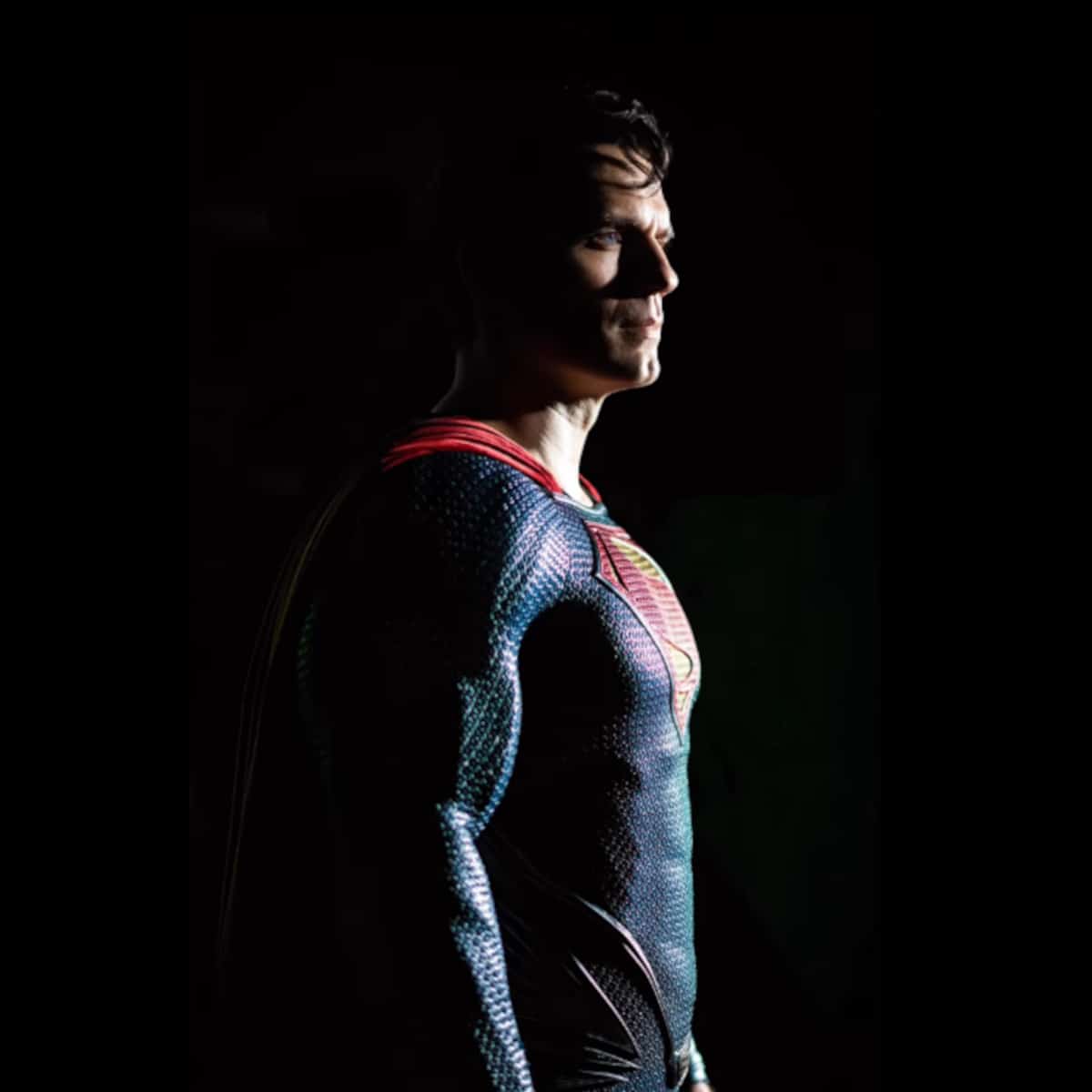 Henry Cavill wants to return as Superman
Rumors do offer Man of Steel 2 is happening quicker than thought and that a Justice League 2 is happening, and Henry Cavill has also said he is excited about a return.
"How you guys expressed it is exactly how I feel," Cavill told the NYC crowd after they erupted in applause. "The character means so much to me. It's been five years now, and quite rightly, otherwise, I probably shouldn't deserve to wear the cape but I never gave up hope and it's amazing to be here now talking about it again."
Cavill continued, "There is such a bright future ahead for the character. I'm so excited to tell a story with an enormously joyful Superman."
What is the CCXP?
The CCXP (originally known as the Comic-Con Experience) is Brazil's big comic book convention that runs Dec. 1-4.
DC has a big display that also features Shazam: Fury of the Gods, The Flash, and Aquaman 2, so look for new trailers to drop this weekend.
Standees for 'SHAZAM! FURY OGLF THE GODS' and 'THE FLASH' has been spotted at #CCXP

We can see a full look at @rachelzegler's full suit in the movie. pic.twitter.com/OOqaGN8Kox

— The Hollywood Handle ❅ (@hollywoodhandle) November 30, 2022