Man of Steel 2 seems to be happening a lot sooner than most people think which sees the return of Henry Cavill as Superman.
Cavill recently appeared in Black Adam where various scoopers including Grace Randolph indicated his return wasn't a done deal or that Man of Steel 2 would be years away.
However, Henry recently exited the Netflix The Witcher series which suggests Randolph is completely wrong, and just as I said, it probably means Man of Steel 2 is being fast-tracked.
To add to that, Henry recently appeared in NYC and confirmed the cape is still in his closet and that he is back as Superman and there is a lot more to come.
"There is such a bright future ahead for the character. I'm so excited to tell a story with an enormously joyful Superman," Cavill confirmed at the event.
Update: Henry Cavill has announced he is done with the Superman role as James Gunn is developing a new take on the character.
Original article continues: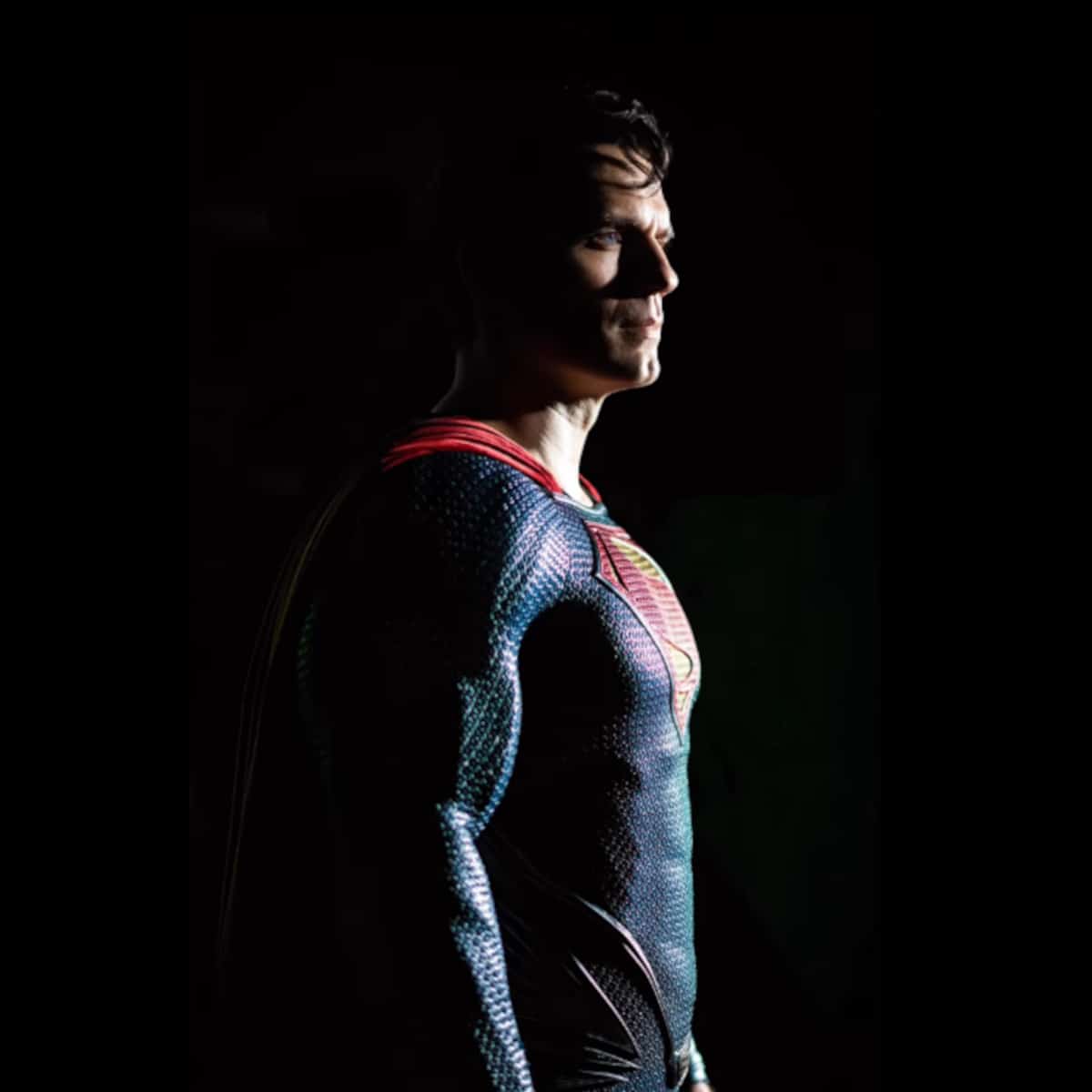 Superman happening with Henry Cavill faster than people realize
Now John Campea, who leaked that Daredevil scene from Spider-Man: No Way Home, offers Man of Steel 2 may happen quicker than people realize.
Campea doesn't have specifics, but while talking about how heartbroken he feels about Henry Cavill not playing Geralt anymore, Campea says he heard Superman is happening quickly, and filmmaker Rob Burnett, who has served as a consultant on Star Trek, also heard the same (via YouTube).
"Rob, we have both heard that they are a lot closer to shooting a Superman thing than anybody's being led on to believe," said Campea, which saw Burnett confirm by nodding his head up and down multiple times.
Again, Campea didn't go into specifics, but he speculated that it could be possible that a new Superman project could go into production as early as February.
"They could be going into production on a Superman movie, maybe by February or March," Campea said. "Again, neither of which do we know to be true or a fact, but I'm just saying speculation is there."
Campea actually says that he didn't think Henry leaving The Witcher had anything to do with his return as Superman, but now that Campea is hearing a Superman movie is closer than ever to happening, he thinks the two are likely related.
"While I initially completely dismissed the idea that Henry leaving The Witcher had anything to do with Superman, there might be a correlation there," said Campea. "There might be a causality there. Right? So, don't know that for sure."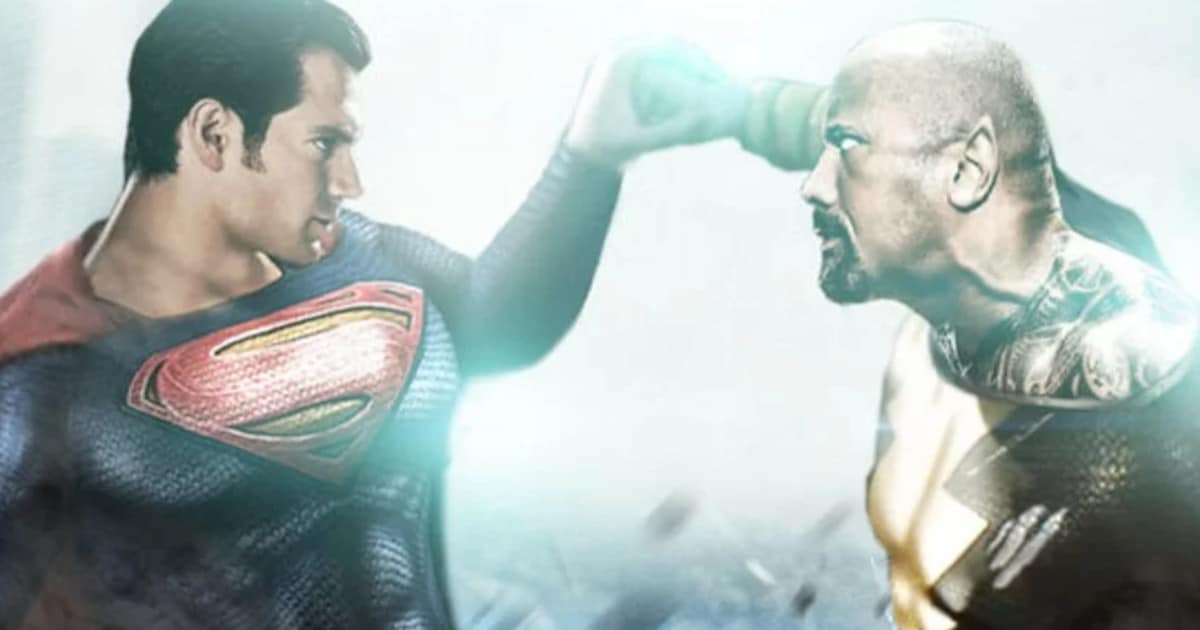 Henry Cavill rumored for Man of Steel 2, Black Adam 2, Justice League 2
Campea's own rumors follow recent rumors from Giant Freakin Robot (who just saw their Vision Quest scoop confirmed) that as part of Henry's new deal, Henry signed on for three movies, with Man of Steel 2, Black Adam 2, and a Justice League 2.
Henry looks forward to working with James Gunn
What is also interesting is that in marking his first day of being in charge of the DCU, James Gunn tweeted an image of Clark Kent.
"First day, new job," tweeted Gunn who I have been told is a huge DC fan, even more than Marvel.
In an interview with IGN, Henry Cavill also stated he looks forward to working with Gunn.
"I have not met James yet. I'm looking very forward to meeting him," Cavill said. "He's clearly a very, very talented man, and I cannot wait to sit down and have long, long conversations with him. I'm very excited about him being there and very excited about any future opportunities we can work together."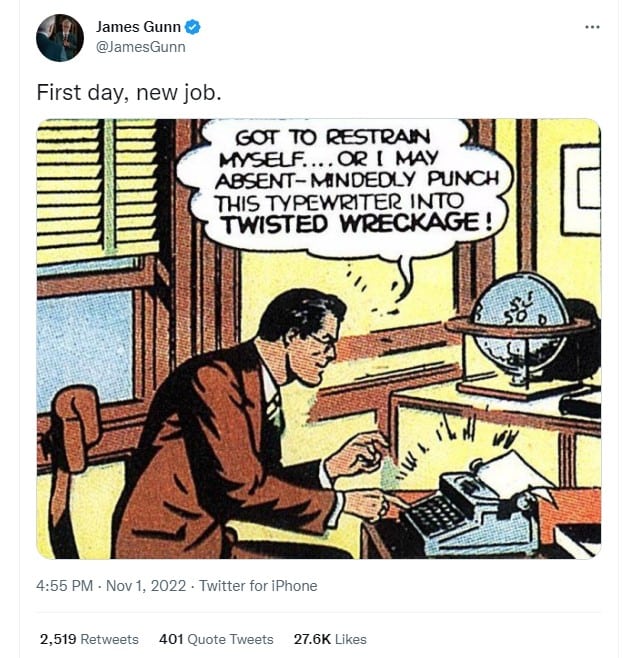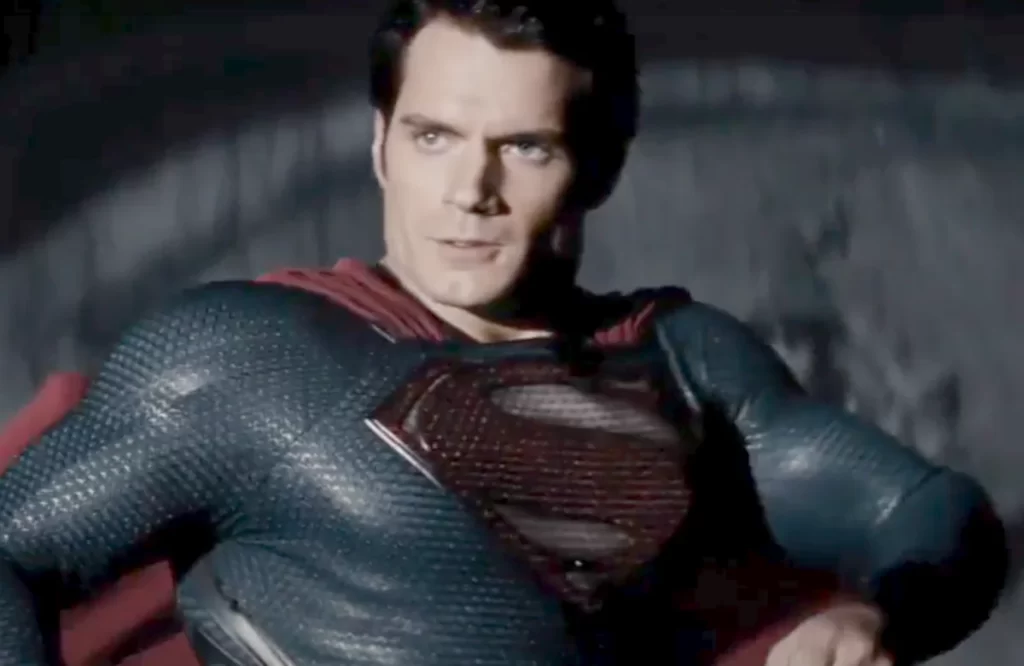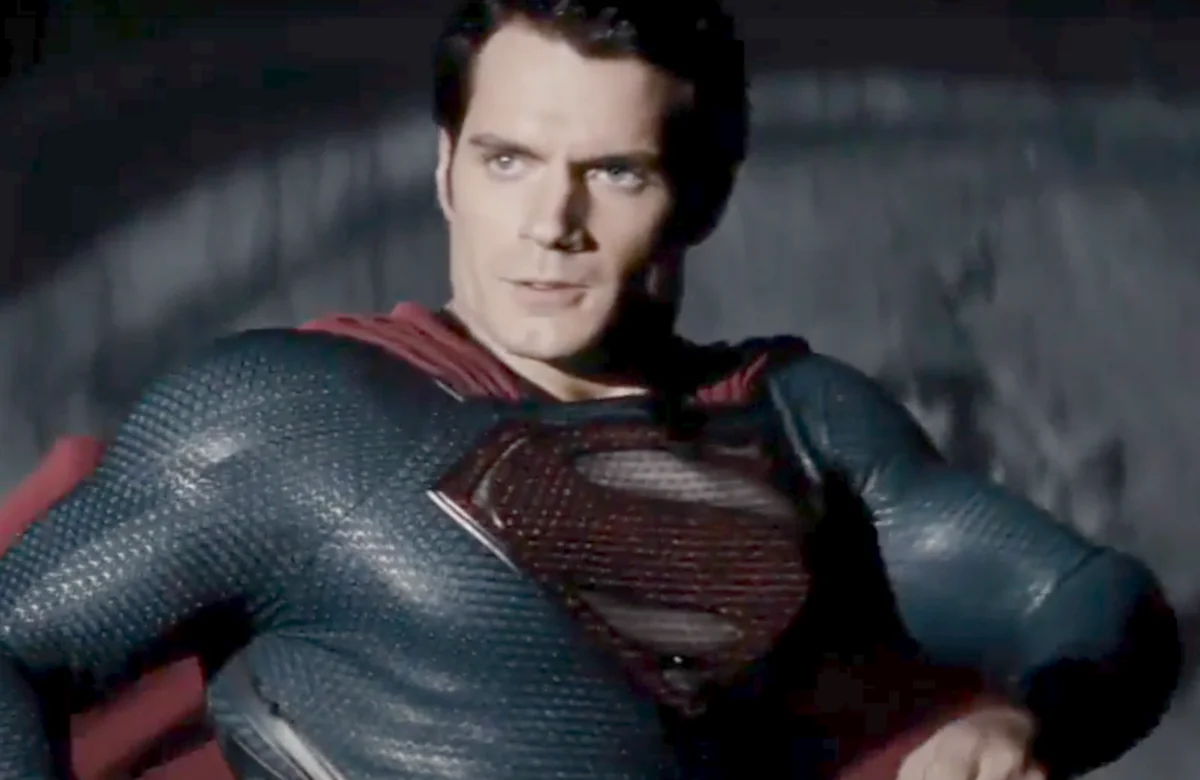 What could Man of Steel 2 be about?
Man of Steel 2 release date could likely be in 2024
If Man of Steel 2 does start filming as early as February, that would likely mean Man of Steel 2 would be released in 2024.
It also means a director and casting for Man of Steel 2 is likely already underway as filming would be only four to five months away, and of course, that means the script would be ready to go, as recently saw it said a search for writers is underway, with Hollywood A-list producer, Charles Roven on board.
The audience should feel like they can fly
Cavill also recently spoke with Screen Rant and said he wants people to leave the theaters believing they can fly and that he wants an inspiring Superman.
"There is so much in the way of conversations to be had. Obviously, I have a very close connection to the character. And there is something extraordinarily special about him; extraordinarily special about his capacity to give and to love. I don't mean romantically; I mean his love for Earth and for the people who live here, and to make people feel powerful—to make people feel like Superman themselves," said Cavill.
Cavill continued, "I have plenty of desires for this, of course, which will be discussed more in time. But the most important thing, which I will be aiming for, is for the audience to leave the cinema and to feel like they can fly, to feel like they can protect, and to feel like they want to give to everyone else. That would be my goal."
Brainiac as the Man of Steel 2 villain?
Regarding the plot of Man of Steel 2 or what it's about, that is still up in the air, but I can recall following Man of Steel from ten years ago or so there was talk of doing a Man of Steel 2 with Brainiac and Supergirl.
Both Lex Luthor, Doomsday, and Zod were recently used by Zack Snyder, so it's likely Man of Steel 2 would use different villains.