Henry Cavill confirms his return as Superman as the actor shared a video announcing the news on Instagram.
The video includes a new image of Superman as well as the actor thanking fans.
"Hey, everyone. I wanted to wait until the weekend was over before posting this because I wanted to give you all a chance to watch Black Adam. But now that plenty of you have, I wanted to make it official that I am back as Superman," said Cavill.
Cavill continued, "The image you see in this post and what you saw in Black Adam are just a very small taste of things to come. So there is a lot to be thankful for, and I'll get to that in time but I wanted to thank you guys most of all. Thank you for your support and thank you for your patience. I promise it will be rewarded."
Henry has also let it be known that fans can remix the video, audio and photo assets on their IG Reels, and that his favorites will be posted on his Destinations channel in the coming days.
Watch below.
Update: Henry Cavill announces he is done playing Superman as James Gunn is developing a new movie.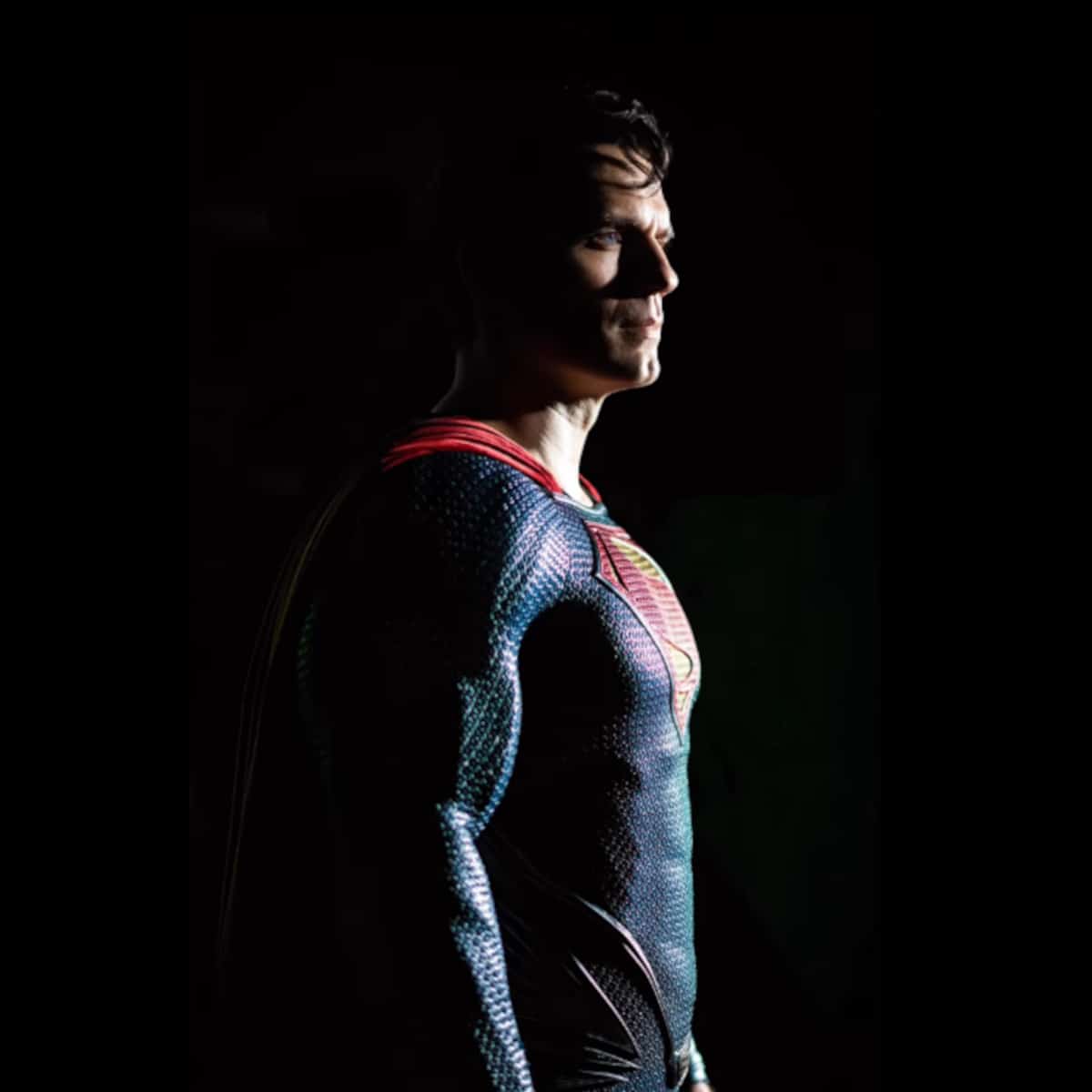 Man of Steel 2 in development
Following Black Adam debuting last week, it was also announced that Man of Steel 2 is in development with Charles Roven attached as producer.
The flick is said to be in early development as a search for writers is underway and no director has been announced as of yet.
Rumors also offer Henry Cavill will be back as Superman in The Flash next year.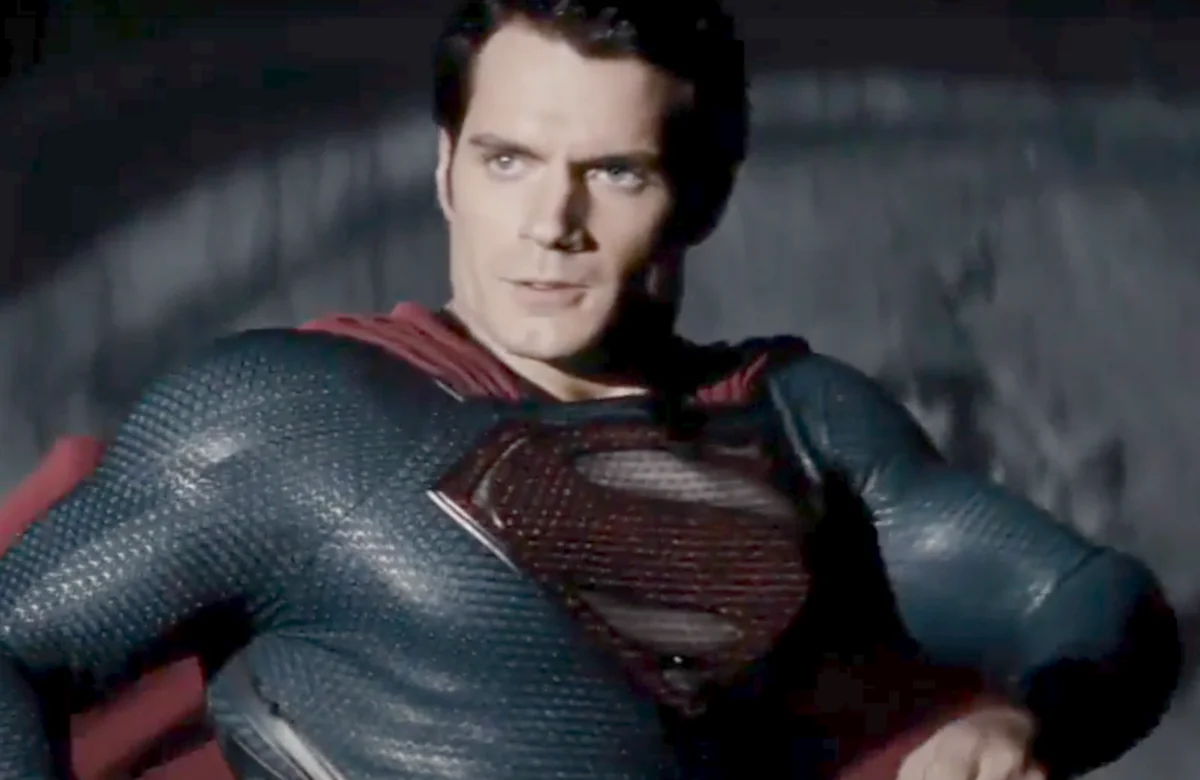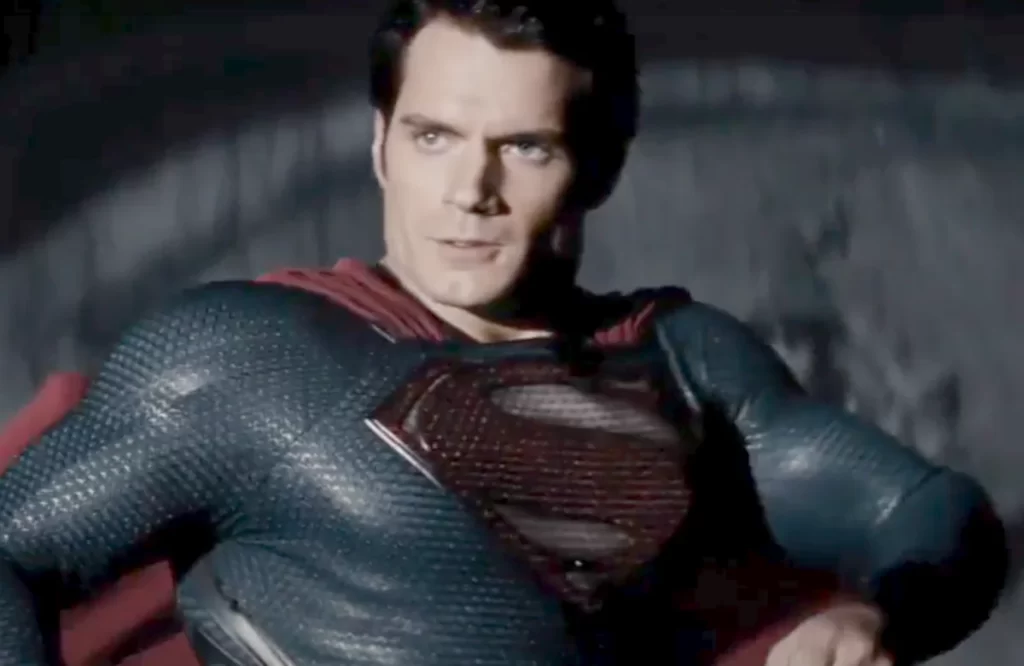 Thank Dwayne Johnson
We have Dwayne Johnson and his Seven Bucks Production team to thank for the return of Henry Cavill as Superman, which includes Johnson's former wife, business partner and manager, Dany Garcia, who also manages the Man of Steel and who worked tirelessly for the past six years to bring back Henry as the Man of Steel.
It has been reported that Johnson wanted Henry to cameo in Black Adam but the then-head of DC films, Walter Hamada, turned Johnson down, said to be in favor of the J.J. Abrams Superman and the desire to completely move away from the Zack Snyder stuff.
So what happened is that since Warner Bros. Discovery and CEO David Zaslav are now in charge, Johnson went above and around Hamada to those whom Zaslav appointed to be in charge of Warner Bros. Pictures who gave the okay for Cavill to return as Superman.
Black Adam is a hit as it brought in $67 million over the weekend which saw fans love the flick with a 90% Audience Score on Rotten Tomatoes.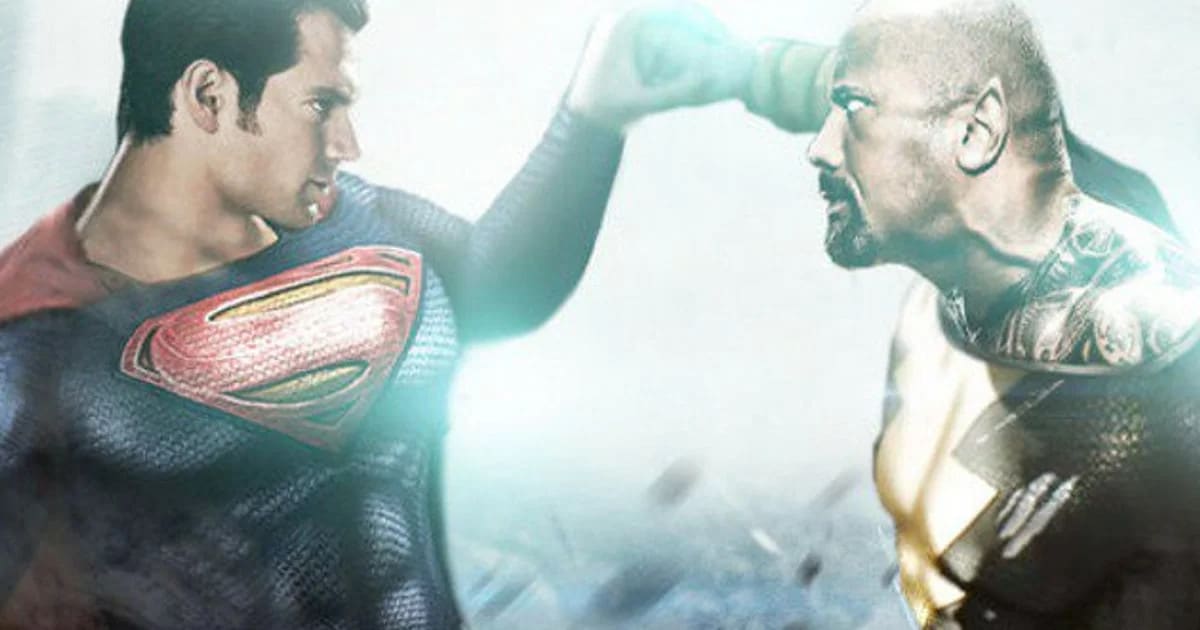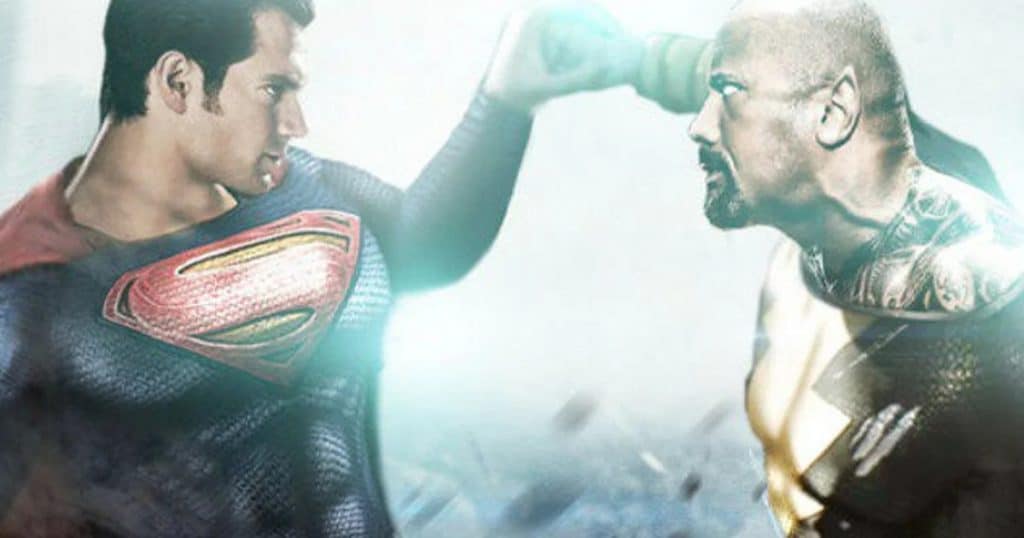 What's next for Superman and Black Adam?
What's next for Superman and Black Adam doesn't appear to be a Black Adam vs Superman movie right away, as Johnson has let it be known that he wants to build out the DC Universe.
The producers of Black Adam have let it be known that they can get a sequel off the ground pretty quickly so maybe we'll see another solo film starring Dwayne Johnson, a Man of Steel 2 and then down the road Black Adam vs Superman (and possibly the Justice League and Suicide Squad).