The Black Adam sequel is ready to go and will certainly continue to take the DCEU by storm as the producers are ready to get it off the ground flying.
In conjunction with yesterday's Thursday previews that brought in a Dwayne Johnson best $7.6 million, the producers of the film made it known the sequel won't take anywhere near the 15 years it took them to get Black Adam made on the big screen.
"Don't worry," producer Beau Flynn told CB.com. "This one will be fast."
"It's not going to take that long. I can promise you that," Producer Hiram Garcia said. "We always hope the first domino's the easy one. We'll get cooking on it fast, that's for sure."
Flynn added, "We will open up the magic wagon, we'll have the script ready, pretty fast."
Black Adam is currently on track for around a $60 million opener and the fan response has been electrifying, so a sequel seems likely especially considering Dwayne Johnson and his production team want to continue to build out Black Adam and the DC universe.
Update: Black Adam 2 is not happening as Dwayne Johnson has announced his exit from Black Adam.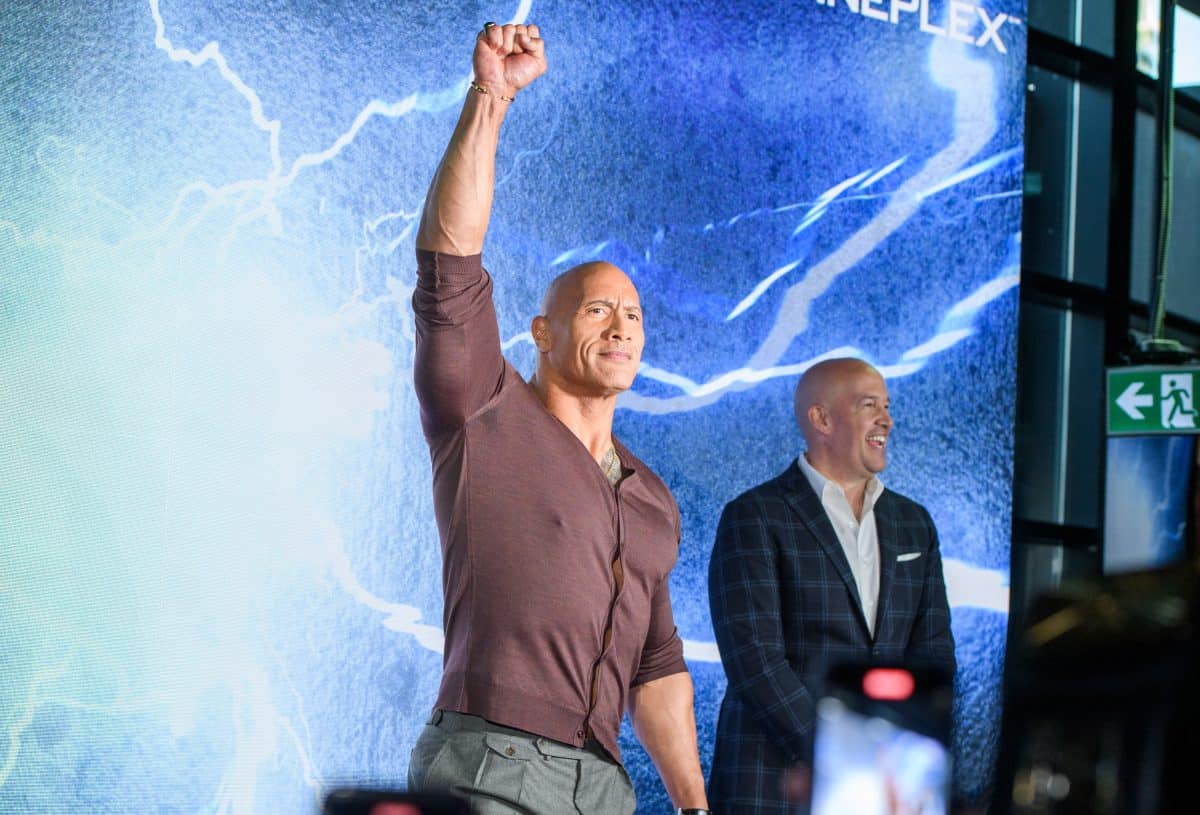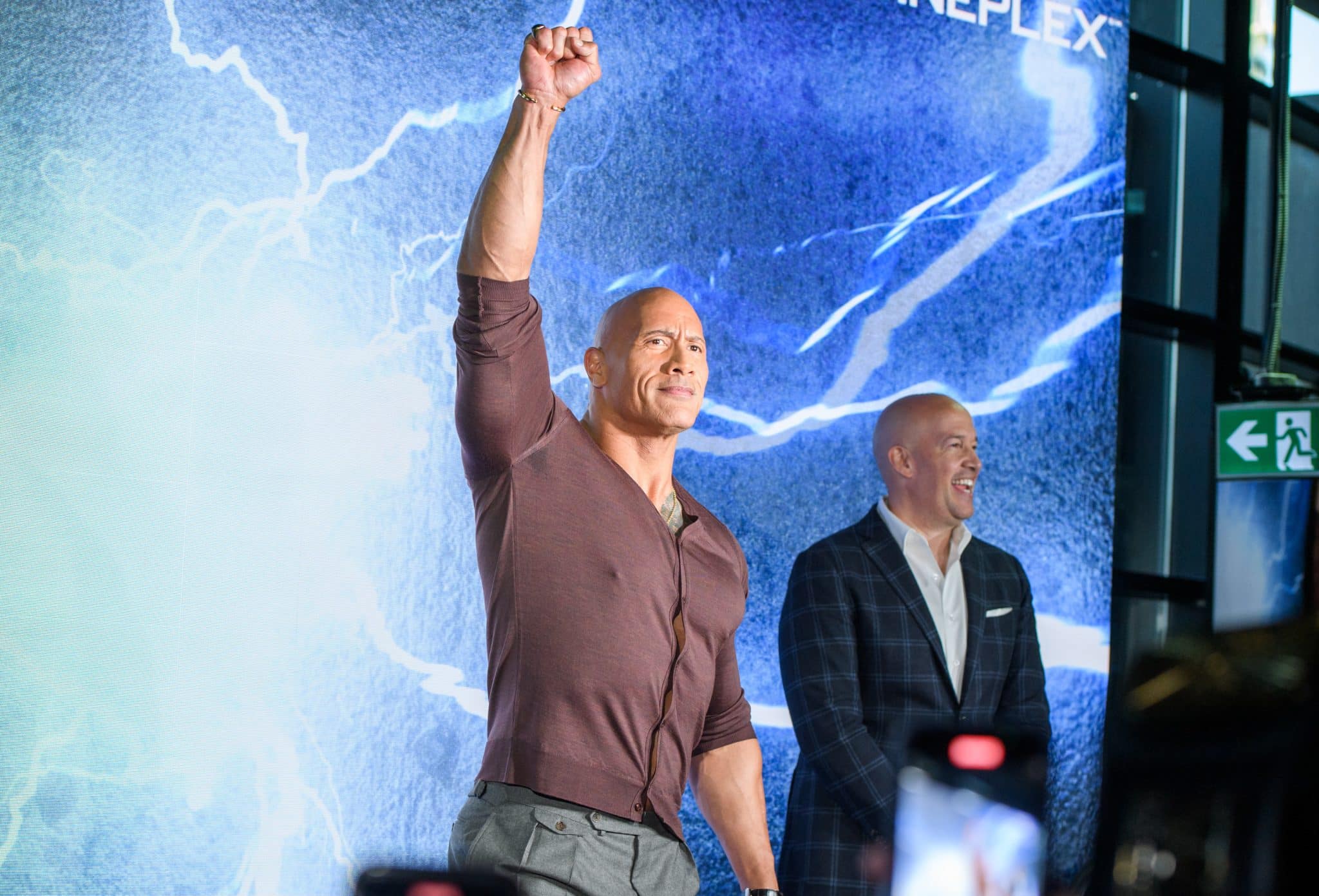 Dwayne Johnson making big Black Adam and DC moves
Johnson has made big moves as The Rock went above then-head of DC films, Walter Hamada, to Warner Bros. Discovery to get that big Henry Cavill Superman mid-credit scene included.
"Well, here is what I can tell you. I can tell you the whole goal and initiative of Black Adam was to build out the DC Universe by building out not only Black Adam, but the entire JSA, five new superhero characters in one movie, and also as I have been saying all along, there's an ethos that we at Seven Bucks Productions have, myself, my co-founder Dany Garcia and Hiram Garcia," Johnson recently told Entertainment Tonight.
Johnson continued, "That is we always put the fans first. Audience comes first. So for years, audiences have been so passionate and vocal. We've established Black Adam as the most powerful and unstoppable force on our planet but the fans have been so passionate about, as we have been, where is the most unstoppable force in the universe. Where is he?"
Johnson welcomed back Henry Cavill.
"Well, just like I fought hard for Black Adam for fifteen years, Dany has been fighting for six years, Hiram has been fighting for six years, fifteen years, we've all been fighting for this moment. So I will say this: Welcome home," he said.
There has also been talk of Dwayne Johnson possibly taking over DC in the "Kevin Feige" role but Johnson said he would rather take on more of an advisory role.
"I think the best position I could be for DC is one as an advisor, where I can help… and I can help greatly," Johnson filled in Variety.