Rumors have offered that Superman actor Henry Cavill will be jumping ship to Marvel, but exactly which character remains to be seen, assuming the rumor is true.
It has been claimed that Henry Cavill has been cast in Loki Season 2 as Hyperion, basically the evil version of Superman but from Marvel as part of the Sinister Supreme.
YouTuber Grace Randolph chimes in on the rumor and has also said that Marvel is open to having Henry Cavill join the MCU.
This time she adds that she heard Henry Cavill was not in talks with Marvel for Hyperion, but another character and she again recommends Wonder Man (via YouTube).
"That's not who I heard he was talking to, the role he was talking about, I'll just tell you that," Randolph replied to a fan asking if Henry Cavill is Hyperion and that it would be hilarious. "I think he should be Wonder Man."
Randolph continued, "I think Henry Cavill is very funny. I think Wonder Man is a great role for him. I think he can make fun of his own experience at DC by being Wonder Man. Simon Williams is an actor in Hollywood, and he just absolutely looks like the character. I think he's Wonder Man. Like 1000%. But we'll see…"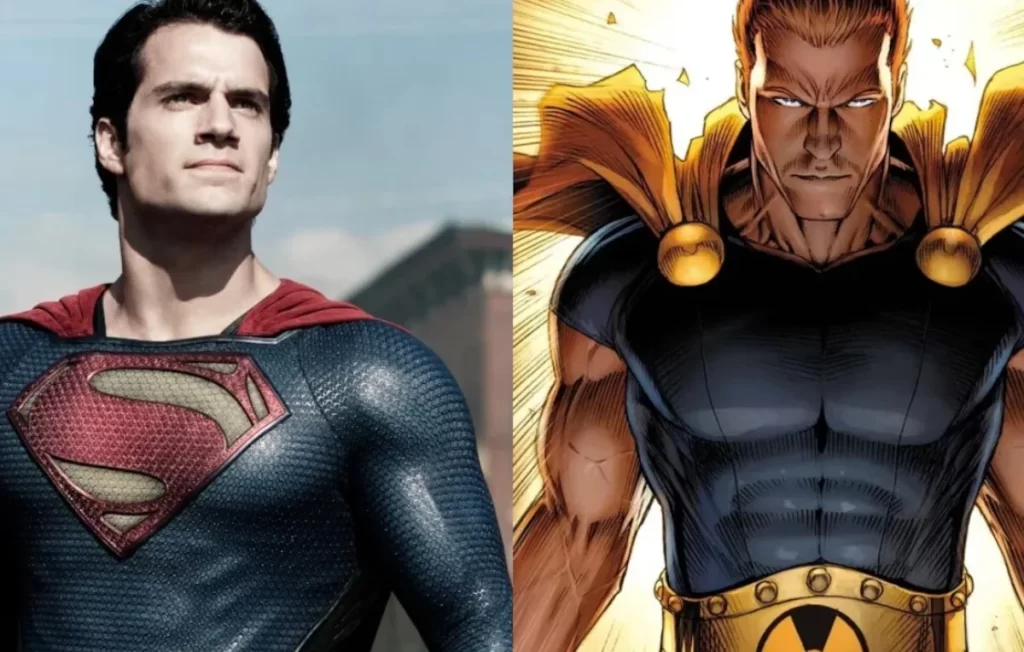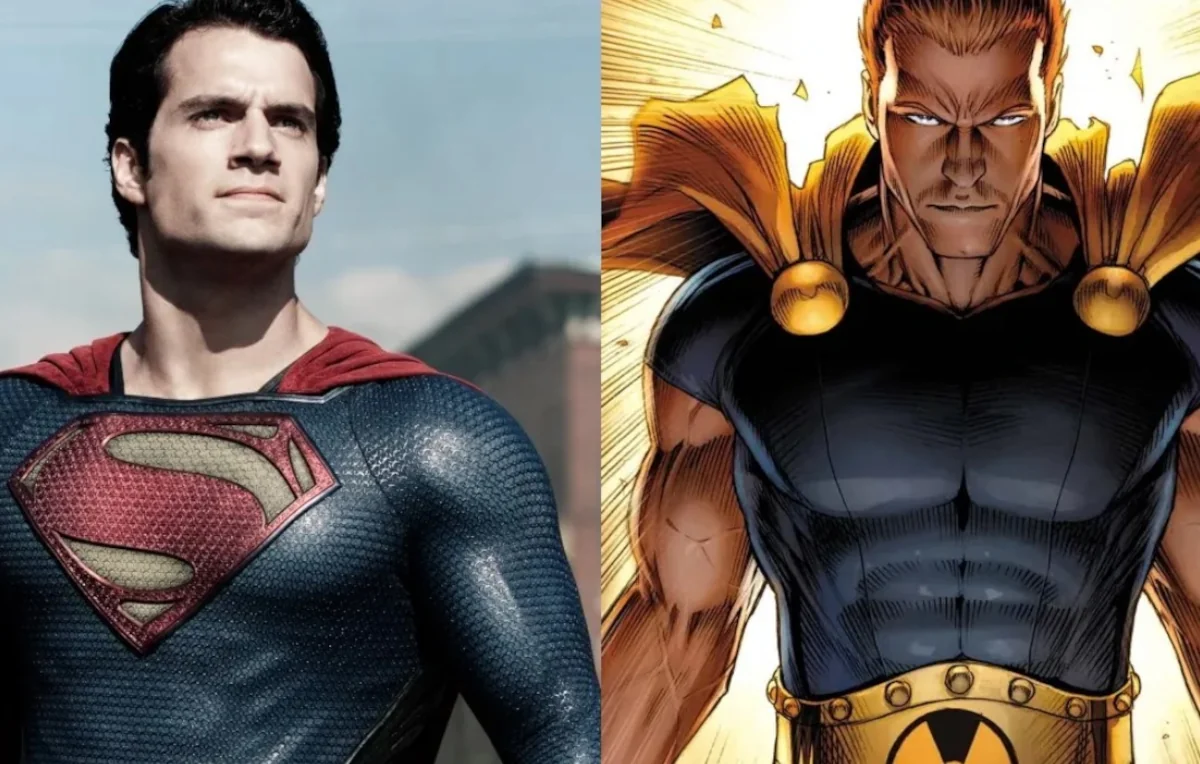 Henry Cavill rumors:
Additional rumors also offer Henry Cavill will be announced to be a part of the Marvel Cinematic Universe this weekend at the D23 Expo along with Denzel Washington, John Krasinski, Giancarlo Esposito, John Boyega, Jodie Comer, and Daisy Edgar-Jones.
Cavill also happens to be rumored for House of the Dragon Season 2 along with Marvel star Elizabeth Olsen and is said to be returning to Superman.
The Wonder Man series in development at Disney Plus is also confirmed to star Ben Kingsley and that it is a Hollywood satire where it has been established that Slattery is a failed actor and Wonder Man has been an actor and a stuntman in the comics, which is assumed how the two are connected in the series.