It's been a month since the release of Zack Snyder's Justice League on HBO Max and yet there have been no announcements about continuing the Snyder Verse.
Now HBO Max confirms "the completion of Zack Snyder's trilogy" as a new trailer is released, which seems to hint that nothing new is coming as well.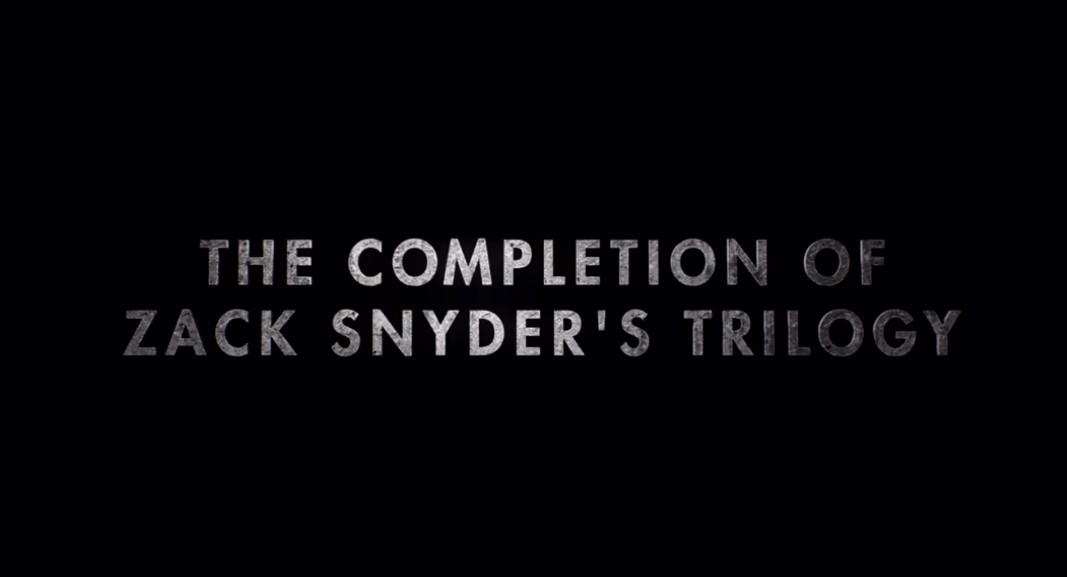 Zack has also been pretty straightforward that he is done with the DC movies as prior to the release, Snyder confirmed it was a one-shot movie and said he has no new plans.
While fans are hoping for more, as #RestoreTheSnyderVerse has been trending at times on social media, new DC films are being made with new actors and characters such as Robert Pattinson's Batman, the new J.J. Abrams Black Superman, the Latina Supergirl, the HBO Max Green Lantern series, and more. It's also thought the upcoming The Flash movie will reboot the DCEU.
Regarding my thoughts, I love Zack's visuals, attention to detail, and casting, but I think his storytelling goes way too overboard especially when it comes to Superman and Batman, the two most important DC characters.
That said, will the Abrams DCU being any better? I doubt it.
Zack Snyder's Justice League | Trilogy Trailer | HBO Max: