A new DC show is rumored to be in the works for the upcoming HBO Max streaming service with Green Lantern Corps.
According to TVO from the Lords of the Long Box YouTube channel, Greg Berlanti is developing the Green Lantern Corps series which will feature Kyle Rayner.
It's said the reason Green Lantern Corps will be on HBO Max is that HBO Max will be able to give the series the best budget.
"They don't want to put it on The CW because The CW would not be able to to it justice," said TVO.
The official announcement about HBO Max saw Berlanti confirmed to be creating original movies and content for the streaming service.
If you are not familiar with the Lords of the Long Box, the channel claims to have insiders connected to Warner Bros., DC, Disney and Marvel who offer info about the movie and film industry in regards to what comics will spike, so what they do is release scoops ahead of time, in order to get the jump on the relevant comics.
So for example, in this case, the channel recommends picking up the first appearance of Kyle Rayner in Green Lantern #48, with the hope being that when the Green Lantern Corps series gets announced and released on HBO Max, that the comic will rise in price, and then obviously they can make a profit.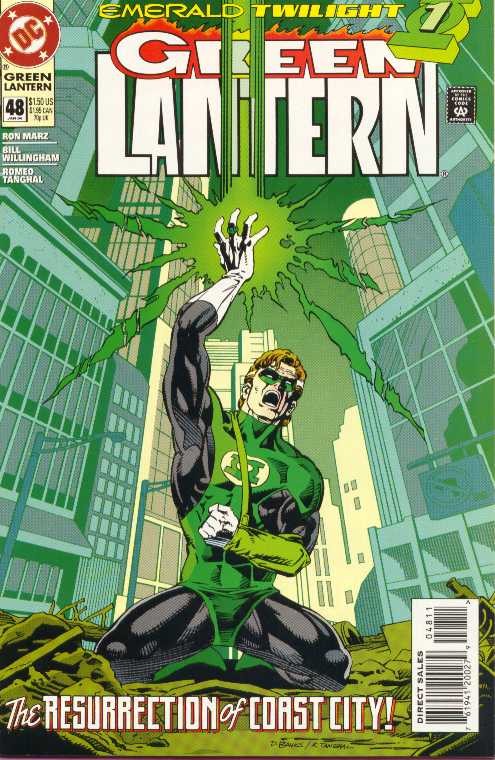 Geoff Johns was said to be developing a Green Lantern Corps movie, but there really hasn't been anything said about it in quite a while.
The channel previously recommended to buy the first appearances for She-Hulk, Moon Knight, Ms. Marvel and others, and as we saw at the recent D23 Expo, Marvel Studios announced the Disney Plus series.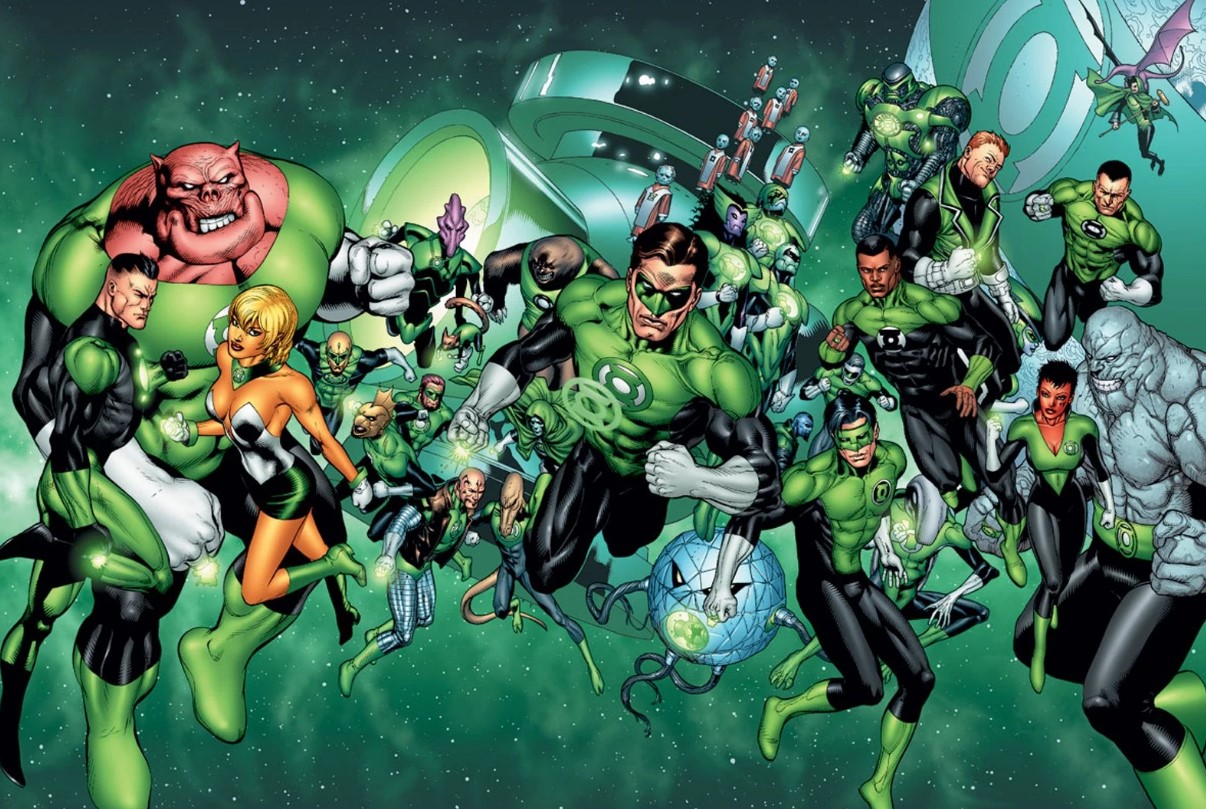 Big plans for Green Lantern
Regarding the use of Hal Jordan, it's said the character is hands-off and will be used in the movies (I was told at Comic-Con J.J. Abrams is developing Green Lantern and Superman).
And regarding John Stewart, it's said that Arrow's John Diggle will fill that role as Diggle's father name was Stewart, and also that John Stewart will appear in the upcoming Crisis On Infinite Earths crossover.