Godzilla vs. Kong 2 casts Dan Stevens in the first major role for the movie with word Adam Wingard is returning to direct the sequel.
There are no details on who Stevens is playing and plot details are unknown, but it has been said the sequel may have something to do with the son of Kong.
Dan Stevens is known for the Legion Marvel series, Downtown Abbey, and Beauty and the Beast and Wingard directed Stevens in The Guest back in 2014.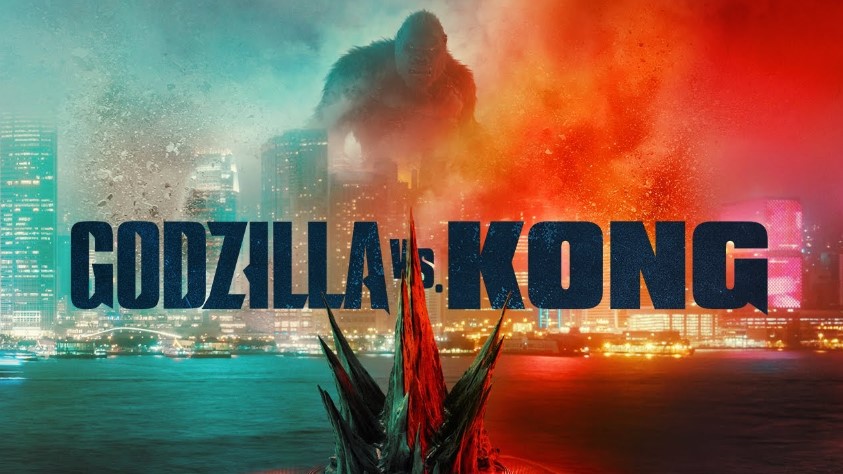 Godzilla vs. Kong 2 returns to Australia to film
Adam Wingard directed Godzilla vs. Kong which made over $468 million at the box office, which isn't bad as the flick was also released at the same time on the HBO Max streaming service.
Godzilla vs. Kong 2 will also be returning to Australia to film where it will bring $88 million into the local economy, with more than 500 local cast and crew employed for the film which is said to be using more than 750 extras.
"The highly skilled crews, first-rate facilities, and unique locations make filming in Australia a great experience. The support from both the federal government as well as Queensland has always been critical to our success in achieving a high level of filmmaking and an unparalleled audience experience," said producer Eric McLeod in March.
Godzilla vs Kong is also now a part of Call of Duty: Warzone.
The first movie is described as:
Legends collide in "Godzilla vs. Kong" as these mythic adversaries meet in a spectacular battle for the ages, with the fate of the world hanging in the balance. Kong and his protectors undertake a perilous journey to find his true home, and with them is Jia, a young orphaned girl with whom he has formed a unique and powerful bond. But they unexpectedly find themselves in the path of an enraged Godzilla, cutting a swath of destruction across the globe. The epic clash between the two titans—instigated by unseen forces—is only the beginning of the mystery that lies deep within the core of the Earth.