The Godzilla vs. Kong sequel currently in the works from Legendary Entertainment will be filming in Australia.
Announced back in April of last year, the Godzilla vs. Kong sequel will mark the fifth movie in the franchise, also including 2014's Godzilla, 2017's Kong: Skull Island, 2019's Godzilla: King of the Monsters, and last year's Godzilla vs Kong.
Variety reports it will be the third time a movie a part of Legendary's Monsterverse has filmed in Australia, as the two preceding flicks featuring Kong filmed there with Godzilla vs Kong and Kong: Skull Island.
Filming is expected to bring in $88 million into the local economy, with more than 500 local cast and crew employed for the movie which is said to be using more than 750 extras.
"The highly skilled crews, first-rate facilities, and unique locations make filming in Australia a great experience. The support from both the federal government as well as Queensland has always been critical to our success in achieving a high level of filmmaking and an unparalleled audience experience," said producer Eric McLeod.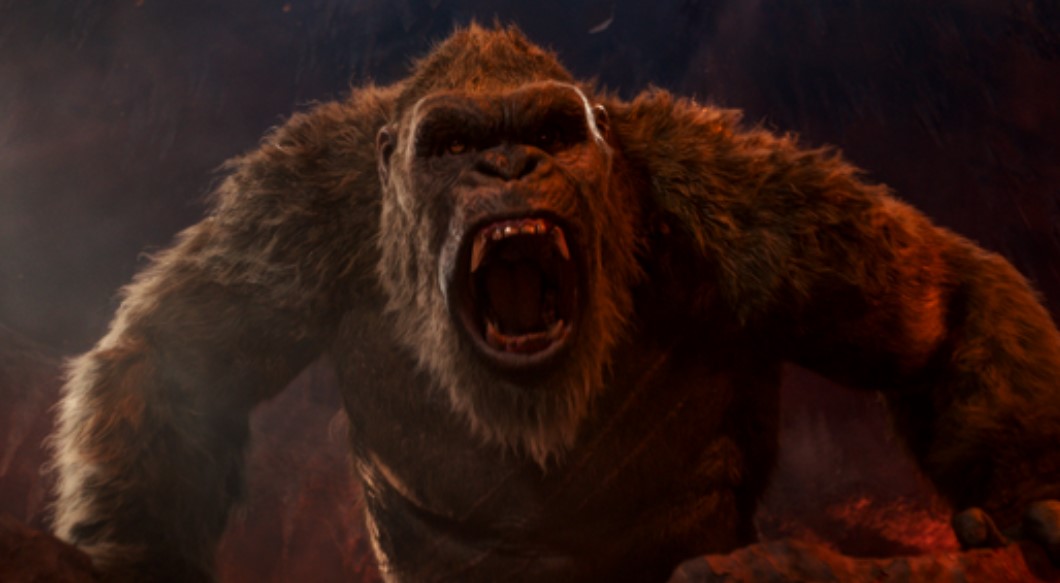 Godzilla vs. Kong sequel may feature son of Kong
Not many details are known about the Godzilla vs. Kong sequel, but a title previously mentioned includes "Son of Kong."
Director Adam Wingard has also been said to be in talks to return.
Godzilla vs. Kong finished with over $468 million at the box office, and it had a same day-and-date release on HBO Max and in theaters. The film stars Alexander Skarsgård, Millie Bobby Brown, Rebecca Hall, Brian Tyree Henry, Eiza González, Kyle Chandler, and Lance Reddick.
The four Monsterverse films have brought in almost $2 billion at the box office.
Legendary is also developing a Godzilla and Titans original live-action series for the Apple Plus streaming service: Following the thunderous battle between Godzilla and the Titans that leveled San Francisco and the shocking new reality that monsters are real, the series explores one family's journey to uncover its buried secrets and a legacy linking them to the secret organization known as Monarch.
(via Variety)