A Godzilla vs. Kong sequel is said to be in early development with Adam Wingard in talks to return to the kaiju monsterverse franchise.
It's actually reported that Godzilla vs. Kong was going to be the last movie in the franchise, partly due to King of the Monsters not performing all that well, but now that Godzilla vs. Kong is a smash hit, Legendary and Warner Bros. are in early development on another movie or possibly additional movies.
The Godzilla vs. Kong current box office is through the roof, over $400 million, which is already better than King of The Monsters' entire run of $386 million.
The flick is also the top-grossing Hollywood-produced movie released since the pandemic, and the box office performance for Godzilla vs. Kong also marks the second-best performance in the four-movie Godzilla franchise, trailing only Kong: Skull Island's 2017 tally of $566 million (via THR).
The film also has yet to open in the larger markets of the U.K., Brazil, and Japan.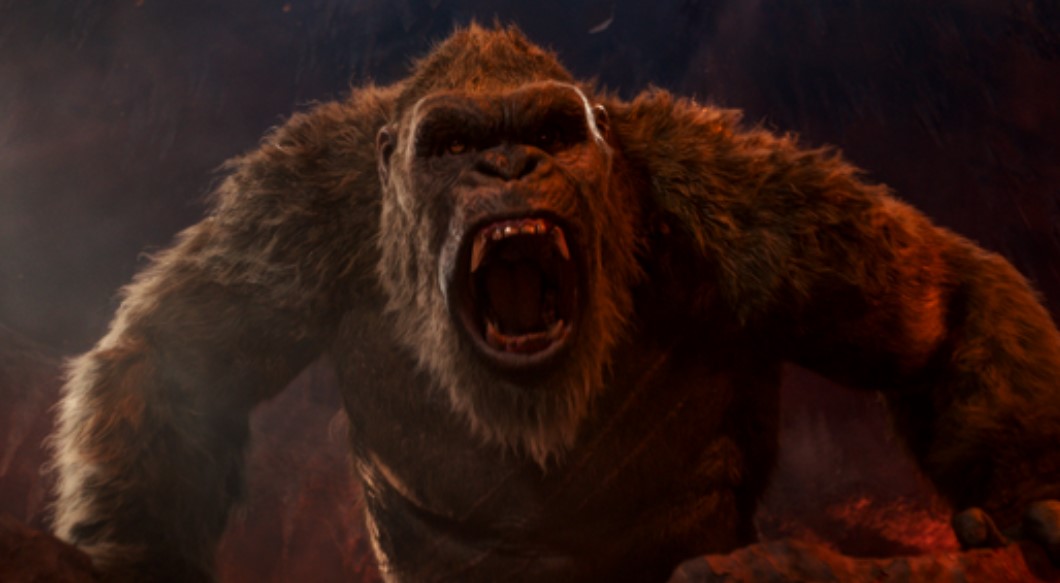 Godzilla vs Kong sequel could be titled "Son of Kong"
Regarding the sequel, THR also offers a title being floated around is "Son of Kong."
It's also unknown when the movie will see the light of day because Adam Wingard is really popular right now and busy, as Wingard is involved with new projects including the recently announced Thundercats movie at WB, which he is stoked about, and Wingard is also developing a Face/Off sequel at Paramount.
Fans are also pretty happy with Godzilla vs Kong as it has a 91% Audience Score on Rotten Tomatoes, and it's also the second most viewed movie on the HBO Max streaming service.