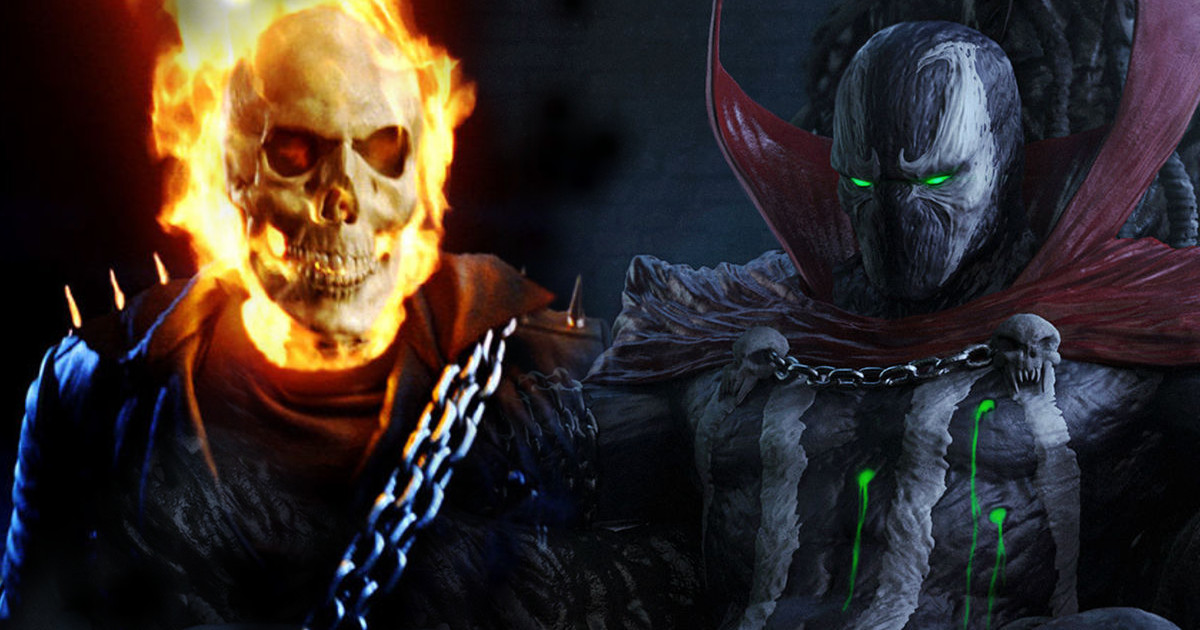 It's Marvel's Spirit of Vengeance vs Image's Hellspawn in the epic Ghost Rider Vs. Spawn: Eternal Darkness fan trailer!
StryderHD on YouTube has put together another epic fan trailer, this time featuring footage from the 1997 Michael Jai White Spawn movie with footage from the Nicholas Cage Ghost Rider!
Who do you think would win in a real fight between the two? Or would they team up?
Regarding a future Spawn movie, it's actually in the works as creator Todd McFarlane has been teasing a new horror movie on social media, with the new Spawn movie script even just about complete.
A version of Ghost Rider was recently on Agents of SHIELD, which also included a nod to the Johnny Blaze version!
Enjoy!