Welcome Frank Grillo and Ron Perlman to James Gunn's DCU as the pair are apparently starring in Creature Commandos, one of five new DC TV projects headed to the HBO Max streaming service.
Eagle-eyed fans spotted the actors recently at the premiere of Shazam: Fury of the Gods and put it together they are likely voicing characters in the Creature Commandos animated series.
The series is a seven-episode animated show in which Amanda Waller creates a black ops team out of monstrous prisoners, with James Gunn having written all the episodes of the first season, which leads to the live-action Waller series starring Viola Davis.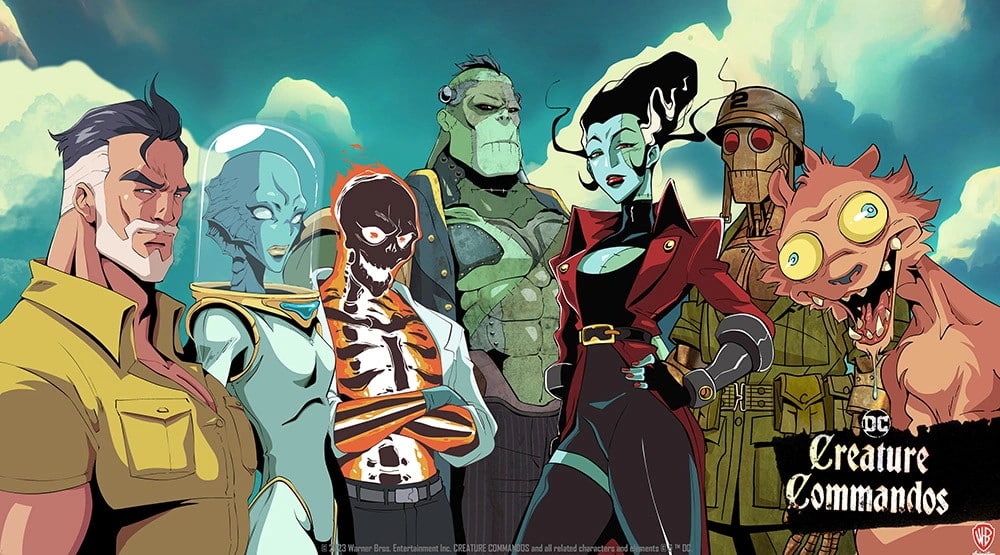 Who are Frank Grillo and Ron Pelman playing in Creature Commandos?
Following the premiere, fans speculated that Frank Grillo is playing Rick Flag Sr. and that Ron Perlman is playing Frankenstein.
Grillo had some fun with one of the articles, took a screenshot, and posted it to his Instagram Story adding, "Me and my guy @perlmutations, we did a little film together awhile back. Could this be two? hmmmmmmmmmm."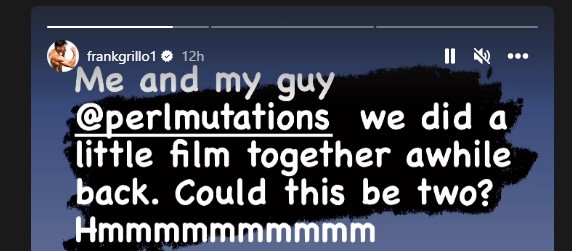 Frank Grillo and Ron Perlman starred together in 2019's American Western film, Hell on the Border.
Worth a mention is that some of the voice actors in the Creature Commandos series will be playing their live-action versions wherever they happen to appear in the DCU, so Frank Grillo and Ron Perlman are likely suiting up as one of DC's monster squad.
Both actors are no strangers to comic book movies as Grillo of course played Crossbones for Marvel and Perlman is known for playing Hellboy which is again getting the reboot treatment with a new actor.
James Gunn recently shot down speculation that former Superman actor Henry Cavill is playing Frankenstein and that the role has already been cast, so maybe it is Ron Perlman.
"Completely false. We have our Frankenstein – our first choice – & it's not Henry. Was never discussed with him. #CreatureCommandos," Gunn said on Twitter.