The full voice cast for James Gunn's DCU Creature Commandos animated series has been revealed.
As speculated, Frank Grillo is indeed playing Rick Flag Sr., the father of Joel Kinnaman's Rick Flag, Jr., as the actor previously confirmed and teased jumping ship from Marvel to DC as a result of being disappointed with the MCU.
James Gunn also confirmed David Harbour is playing Eric Frankenstein a version of the classic monster; Indira Varma is the Bride, a version of Frankenstein's love interest; Alan Tudyk is playing Dr. Phosphorous, a radioactive Batman villain; Maria Bakalova is Princess Ilana Rostovic, a new character for the show; Gunn's brother Sean Gunn is playing both GI Robot, a military android, and Weasel from The Suicide Squad; Zoe Chao voices Nina Mazursky, an amphibious scientist, and Steve Agee is returning as John Economos from Gunn's The Suicide Squad and the recent post-credit scene in Shazam: Fury of the Gods.

Viola Davis will also be back as Amanda Waller, with it said the Creatures Commandos animated series also ties into the upcoming Waller live-action series, and as some of the animated voice actors will be playing their live-action counterparts, look for the above actors to be seen as their respective characters possibly in Waller and other DCU projects.
"Some of them yes are already a part of live action plans," confirmed Gunn in a tweet.
Another fan asked what makes them different from the Suicide Squad?
"They are monsters," replied Gunn.
It was previously thought Ron Perlman is also a part of Creature Commandos, but Perlman hasn't been confirmed for the series as of yet, so maybe Ron Perlman is yet to be announced or isn't involved.
Update: Gunn says Perlman isn't a part of the show.
"Ron Perlman is an actor I love but he isn't on the show and he and I never even talked about him being on the show. It might be better if folks stopped believing rumors. If it doesn't come from me or DC, it's not to be believed," said Gunn (note: it was Frank Grillo who teased Perlman).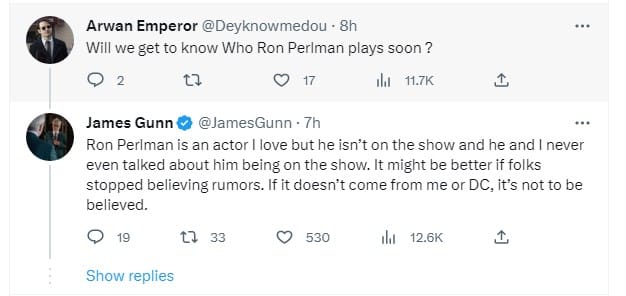 Gunn also added he isn't the show's director.
"I've written all the episodes. I'm directing all of the primary actors initial recordings to get the voices right but I'm not the director of the show," said Gunn.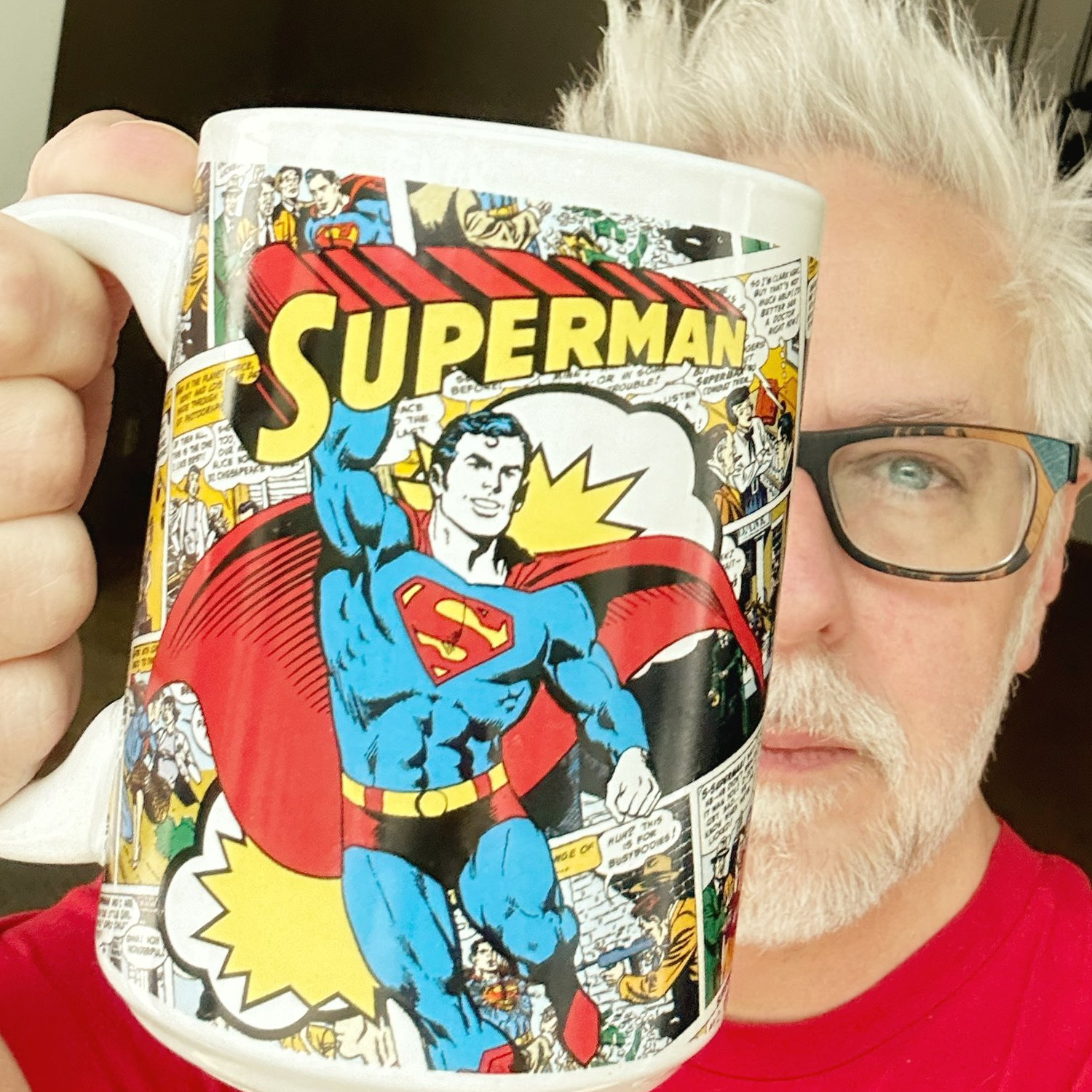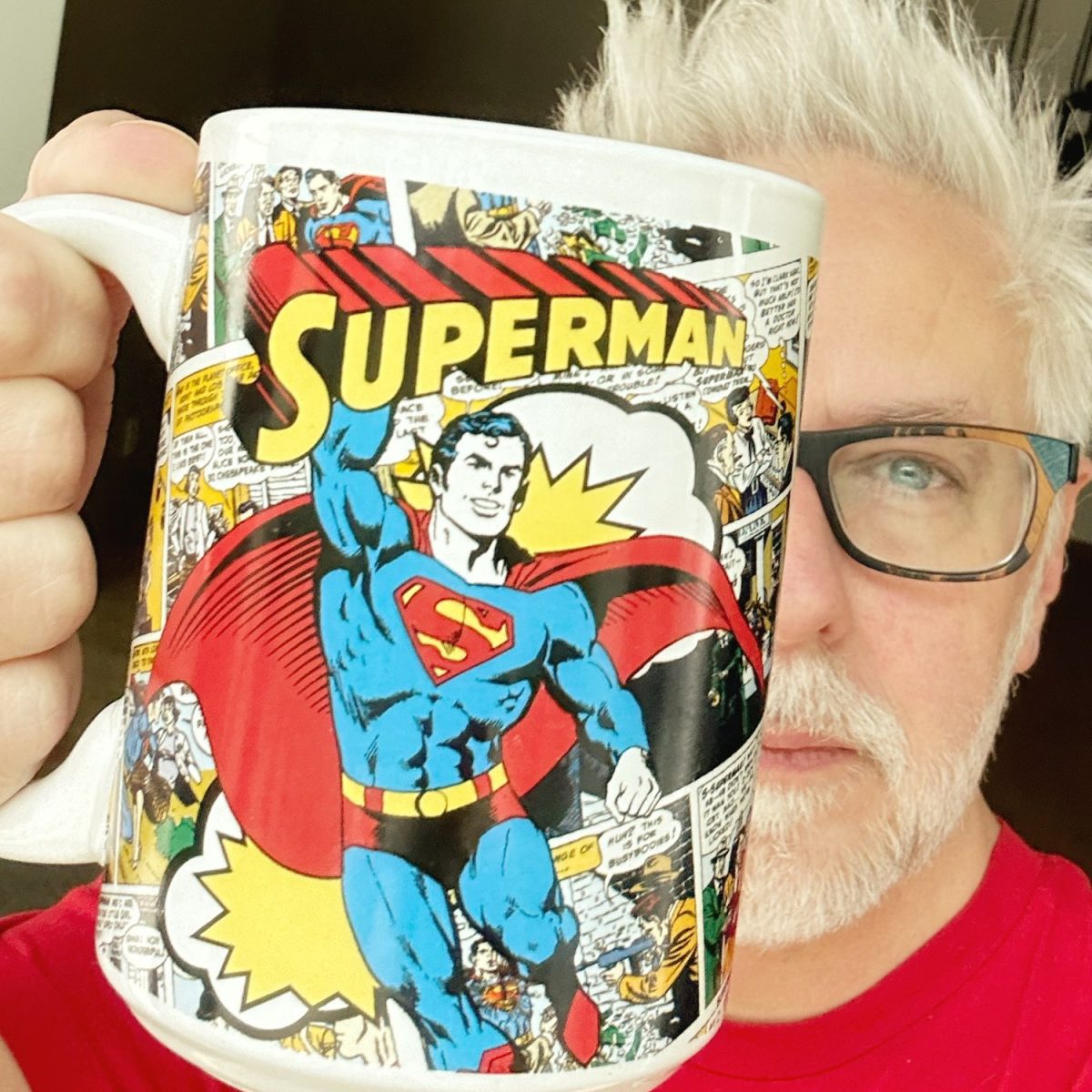 What is Creature Commandos about?
The Creature Commandos animated series is set to debut on the Max streaming service in 2024 and will be the first project out of the gates from James Gunn and Peter Safran's new DCU.
The series is written by James Gunn and will be seven episodes.
Gunn is also writing and directing Superman: Legacy for a July 11, 2025 release date.
The original version of the team in the comics was created to battle the Nazis, so obviously a new modern-day approach will be taken with Gunn's version which sounds like Amadan Waller will be responsible for forming the team.
Creature Commandos was first announced in January as part of Gunn and Safran's ten movies and TV series lineup:
DCU Film Projects
Superman: Legacy – written by Gunn, the film will hit theaters on July 11, 2025, and focus on Superman balancing his Kryptonian heritage with his human upbringing.
The Authority – WildStorm characters will join the DCU as members of The Authority take matters into their own hands to do what they believe is right
The Brave and the Bold – the DCU will introduce its Batman and Robin (Editor's Note: Damian Wayne) in this unusual father-son story inspired by Grant Morrison's comic series
Supergirl: Woman of Tomorrow – this science fiction adventure, which will be based on Tom King's amazing, award-winning recent comics stories, presents a Supergirl viewers are not used to seeing
Swamp Thing – the film will investigate the dark origins of Swamp Thing
DCU Television Projects
Creature Commandos – a seven-episode animated show in which Amanda Waller creates a black ops team out of monstrous prisoners; Gunn wrote all the episodes of the first season
Waller – starring Viola Davis, this series features Team Peacemaker and will be written by Christal Henry (Watchmen) and Jeremy Carver (Supernatural)
Booster Gold – Booster Gold uses basic technology from the future to pretend to be a superhero in present day
Lanterns – this enormous TV event series follows intergalactic cops John Stewart and Hal Jordan as they uncover a dark mystery
Paradise Lost ­– set in Themyscira, home of the Amazons and birthplace of Wonder Woman, this drama focuses on the genesis and political intrigue of an island of all women